Steven Remball
Although I may not have the most expensive website available…. But wish someday to obtain…the technology you placed into action over 10 years ago is still vibrant, active and stands out as being outstanding in its concept and deliverance which is not only a reflection of Agent Image but a reflection of who and what I am and what I bring to my real estate business and clients all over the world. Without the help of Agent Image, this would not have been possible. Again, many, many thanks for being there for me and I look forward to working with Agent Image again in the very near future.
Did you enjoy reading this article?
Sign up for more updates with our Agent Intelligence Newsletter!
We are committed to protecting your privacy.
Real Estate Websites for Agents
Learn which package works best for you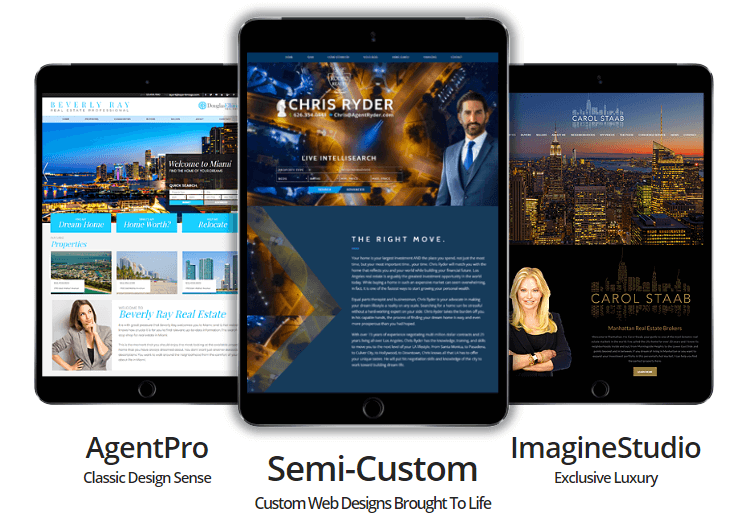 Learn More