Bonnie Schultz
"I would like to inform you of the excellent service I received from Mr. Chan when I called on Friday, August 5, 2011.
I contacted support and requested a change to the information on the finance page of my website, FirstClassRealtyGroup.com. He clearly and politely told me to send him an email with the new information and followed up as promised when it was completed. By The following Monday, it was posted.
I am very happy with his service."
Did you enjoy reading this article?
Sign up for more updates with our Agent Intelligence Newsletter!
We are committed to protecting your privacy.
Real Estate Websites for Agents
Learn which package works best for you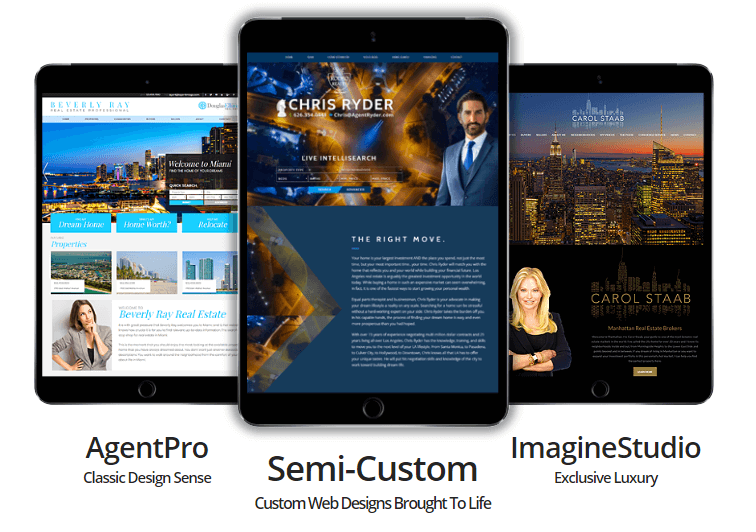 Learn More