Nili H.
"Ryan D. was a remarkable account manager! He was everything and more that I could have possibly hoped for. Every step of the way he was incredibly responsive, conscientious, creative and most importantly, I knew that he cared! No matter how off the wall my ideas or how extraordinary my needs, Ryan always found a way to create a solution, find a work-around or figure out a way to provide me with the results I hoped for. He showed me that he knew how important my project was to me and that it was important to him to make me happy! I can't say enough about Ryan, he just blew me away with his kind and compassionate nature in such a high stress environment!"
Did you enjoy reading this article?
Sign up for more updates with our Agent Intelligence Newsletter!
We are committed to protecting your privacy.
Real Estate Websites for Agents
Learn which package works best for you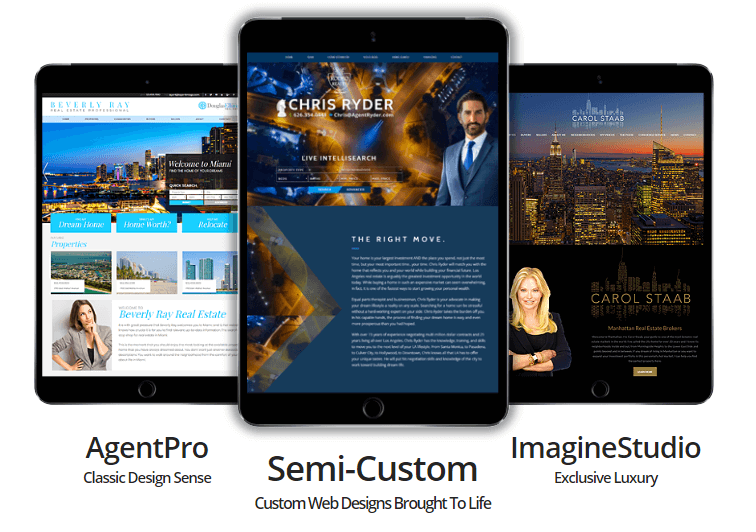 Learn More