Richard D.
"Debbie and I had our first phone conference call with Nadia on your development team Wednesday. We could not be more impressed with how friendly and on top of things she was. I was blown away by how she was clicking away on the keyboard and talking with us at the same time. The best part was she is extremely creative and really in sync with our ideas! If the first meeting is anything to go by, I am sure she will do a great job. Thanks for all of your help. By the way, any ideas you may have for the latest and coolest design aspects, please let us know. We are very open to suggestions!"
Did you enjoy reading this article?
Sign up for more updates with our Agent Intelligence Newsletter!
We are committed to protecting your privacy.
Real Estate Websites for Agents
Learn which package works best for you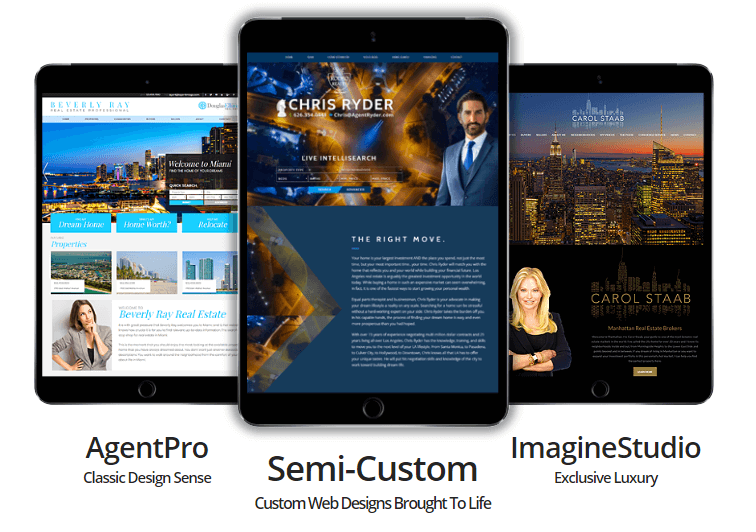 Learn More