8 In-Demand Skills That Will Give Real Estate Agents An Edge in 2022
As of 2021, the National Association of REALTORS® counts over 1.5 million members — the highest number on record. It's unsurprising, though, given how lucrative working in real estate can be these days.
Whether you're a neophyte or a longtime agent, however, one thing's for sure: you've got more competitors than ever.
What's the best way to stand out in such a crowded field? By updating your skillset, of course! Here are the top skills you should hone this year:
1. Sharpen your communication skills
Good communication is a timeless skill, but it's all the more important in 2022. Because of the pandemic, showing homes remotely has become mainstream so agents need to communicate just as effectively online as they do offline. And given the growing number of buyers acquiring homes sight unseen, being able to answer all their questions in a timely manner is paramount.
What can you do?
Responsiveness is the name of the game in the new normal. Familiarize yourself with the various online platforms that your clients use so you can meet them where they are (so to speak). It's also a good idea to establish a service-level agreement (SLA) with clients so they know how quickly you can get back to them.
2. Practice active listening
Hearing and listening are two different things. The latter means actively processing not just what a client says but also paying attention to their hopes, preferences, and anxieties. This allows you to get to the heart of their needs, which in turn lets you tailor your service accordingly — and ultimately close the deal sooner.
What can you do?
The first rule of active listening is to never interrupt your client while they speak. Pick up on emotional cues and body language, too, as these often speak louder than words. Lastly, paraphrase what they said to show you were paying attention and to confirm what they need.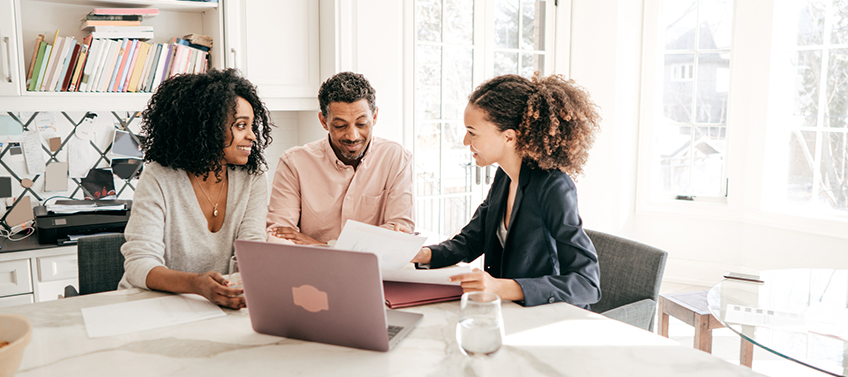 3. Be digitally savvy
The only constant in life is change and the past two years have shown us just how salient this adage is. Now more than ever, agents have to adapt to changes quickly if they want to stay ahead of the game. And in this hyperconnected world where the internet is ubiquitous, you need to master a host of digital platforms to generate more leads and provide better customer service.
What can you do?
Yes, new digital platforms are cropping up all the time. Still, it never hurts to brush up your skills on the basics: website, social media, and email. Once you've got a good handle on this trifecta, branch out to cutting-edge tools like web-based presentation platforms or novel social channels like TikTok.
4. Prequalify your leads
There are only so many hours in a day. Do you really want to spend them on clients who are not ready, willing, or able to buy or sell a house? That's why qualifying leads early in the sales process is crucial to maximizing your time and profit. Remember: when you say "no" to unqualified leads, you have more bandwidth to say "yes" to those who are.
What can you do?
All agents need to develop their own criteria for qualifying prospects. Among the most common indicators are location, motivation, budget, and mortgage pre-approval status. If a prospect doesn't tick all your boxes, cut your losses – you'll thank yourself later for it.
5. Be a good storyteller
When people view a house, they're not just looking at the number of bedrooms and bathrooms it has — they're also trying to imagine the kind of life they'll have there. It's your job as an agent to convince them that the next chapter of their life story should be set here. Being a good raconteur can also help you develop a convincing brand story for your business or pitch stories to local news outlets for free media mileage.
What can you do?
Storytelling is all about focus. Find the most compelling features of a listing and try to romanticize it. Don't say that a house has a cozy breakfast nook; say that it's the perfect place to enjoy pancakes for breakfast with the kids on weekends. If you can paint a picture in a prospect's mind that triggers positive emotions, you've done your job as a storyteller.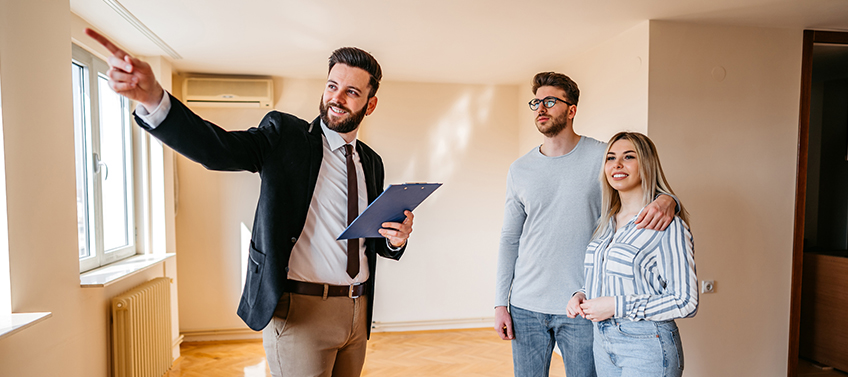 6. Learn about architecture and interior design
The best real estate agents have an unending passion for learning. And if you'd like to top up your knowledge bank, may we suggest reading up on architecture and interior design? The former allows you to more effectively evaluate the bare bones of a structure, while the latter enables you to give clients valuable advice on how to utilize space.
What can you do?
You don't have to earn a degree in either field; you just need enough knowledge to help you do your job better. A great starting point is to read trade magazines like Architectural Digest and Interior Design.
7. Choose your niche
There's a big debate about whether being a generalist or a specialist is better. In the real estate industry, though, most agents hone in on a specific market segment sooner or later. It makes sense, too, since clients prefer a specialist to help them make what is likely the biggest and most consequential purchase in their life.
What can you do?
There are riches in niches, but if you haven't found yours yet, ask these two questions: (1) which market segments yield the most profits and (2) which clients do you enjoy serving most? If high-end real estate sparks the most joy for you, focus all your efforts on being the best luxury real estate agent in your market.
8. Be diligent with follow-ups
Leads don't become clients out of the blue. If you want to land a truly promising client, you'll have to exert extra effort. Often, that means following up several times until you get a foot in the door. This is crucial because studies show that 80% of non-routine purchases (including homes) are made after at least five follow-ups. When you give up after the first "no," you're also saying "goodbye" to thousands of dollars in potential commissions.
What can you do?
Touching base doesn't have to feel like you're haranguing a potential client. The secret to tactful follow-ups is to provide value each time you reach out. For instance, you can email new listings that match a prospect's criteria or share real estate news relevant to the neighborhood they're interested in. Then add a subtle reminder at the end that you look forward to helping them with any real estate needs they may have.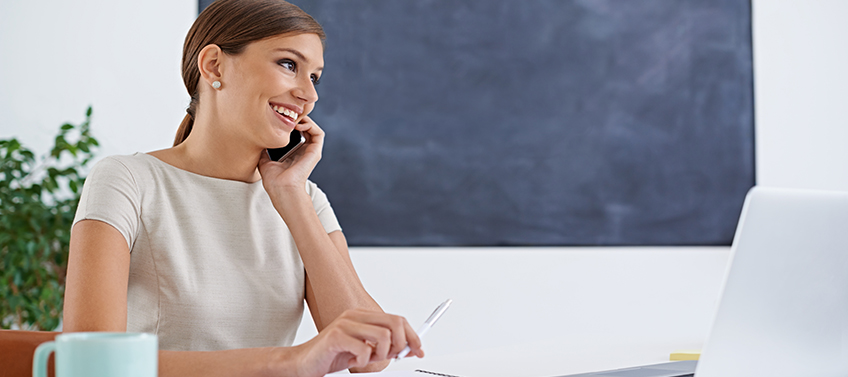 Stay ahead of the pack
Looking for an extra edge against the competition in 2022? Then make sure your website is visually appealing and intuitive to use. After all, your website encapsulates the service and skills you offer, so make sure it represents you in the best light possible.
Agent Image has been creating award-winning websites for over 20 years and we can give your site the digital makeover it needs. For a FREE consultation, get in touch with us by calling 800.979.5799 or by filling out this contact form.
Did you enjoy reading this article?
Sign up for more updates with our Agent Intelligence Newsletter!
We are committed to protecting your privacy.
Real Estate Websites for Agents
Learn which package works best for you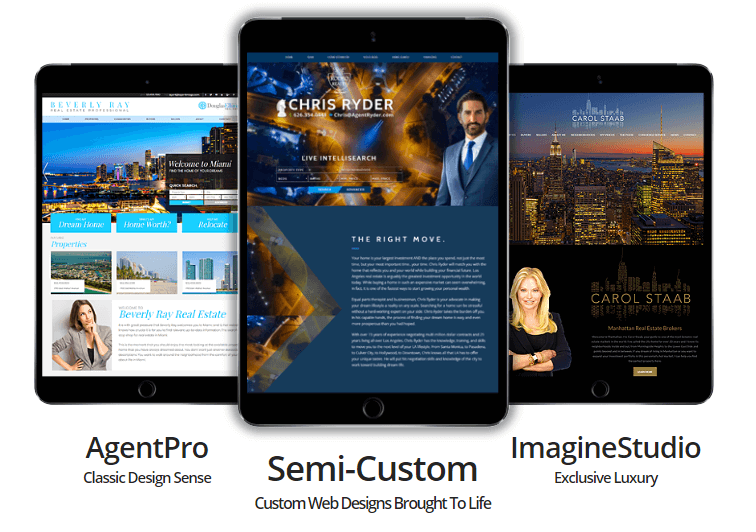 Learn More