Has Your Contact Info Changed Recently?
Has your address, phone or email changed recently? Please keep us in the loop so we can update your file and better serve you. You can notify us of updates by calling Support at 1.800.492.6777 x 500 or click the button below.

Did you enjoy reading this article?
Sign up for more updates with our Agent Intelligence Newsletter!
We are committed to protecting your privacy.
Real Estate Websites for Agents
Learn which package works best for you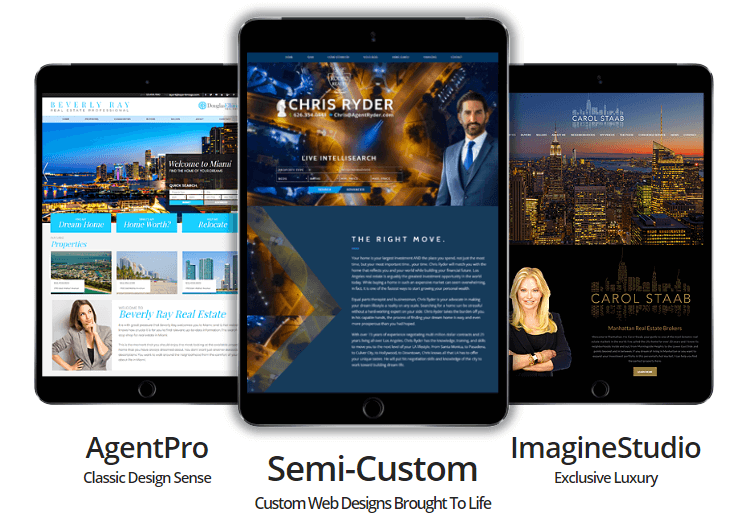 Learn More