Los Angeles Business Journal
The Los Angeles Business Journal has named The Design People, Inc. as the 9th Fastest Growing Private Company in Los Angeles. The company was honored at the annual Fastest Growing Private Event at the Walt Disney Concert Hall on November 11, 2008 and featured in the Journal the week of November 17, 2008.
Did you enjoy reading this article?
Sign up for more updates with our Agent Intelligence Newsletter!
We are committed to protecting your privacy.
Real Estate Websites for Agents
Learn which package works best for you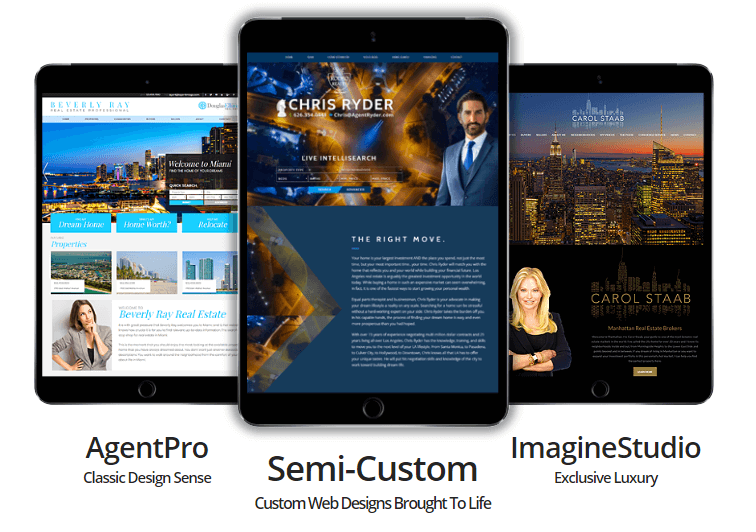 Learn More