Real Estate Recently
It is undeniable that the Internet has become an essential part of real estate. Gone are the days when agents have to take out an ad in the newspaper to advertise a listing. It's rare nowadays to encounter a real estate professional without a blog, a website or at the very least a Facebook account. However, with the massive influx of content that is introduced to the web every day, it can be overwhelming to leaf through everything and get the latest news, the best tips and the most entertaining stories.
At Agent Image, we understand the need to be in the know. And as such, Real Estate Recently is a digest of a particular week's real estate scoop – anything that is fun, interesting and sharable that you can share on your social media business pages:
If you need more tips and advice on which stories or news are interesting, fun and sharable enough to post on your website, please give us a call at 1.800.979.5799.
Did you enjoy reading this article?
Sign up for more updates with our Agent Intelligence Newsletter!
We are committed to protecting your privacy.
Real Estate Websites for Agents
Learn which package works best for you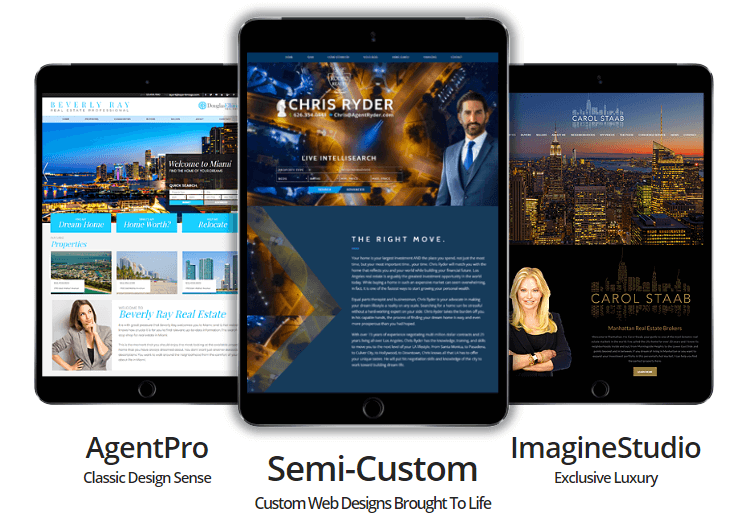 Learn More