Tech Tip: The Best Apps for Viewing NAR's RPR Reports on the iPad
Real estate professionals are always on the go – meeting clients, securing listings, processing documents and running endless errands. Aside from owning an agent website as a resource for your clients and prospects, your business is made easy through NAR's Realtors Property Resource (RPR) reports.
RPR is a real estate library that provides NAR's REALTOR® members with a national database of accurate tax data, assessor, recorder, mortgage data, MLS content, foreclosure information, demographics, neighborhood data and more. The good thing about RPR is that it's easy to produce a report for REALTOR® to give their clients, and even more convenient to carry them around and view on your iPad.
Some reader apps you can use to view RPR reports are:
From anywhere and everywhere, you can easily navigate the RPR, create a presentation and show it to your clients with a tap on the screen. Try one of the apps above and you're good to go.
For more tech tips, watch out for next month's December newsletter. For the meantime, you can access our archived blog posts at our Agent Intelligence page.
Did you enjoy reading this article?
Sign up for more updates with our Agent Intelligence Newsletter!
We are committed to protecting your privacy.
Real Estate Websites for Agents
Learn which package works best for you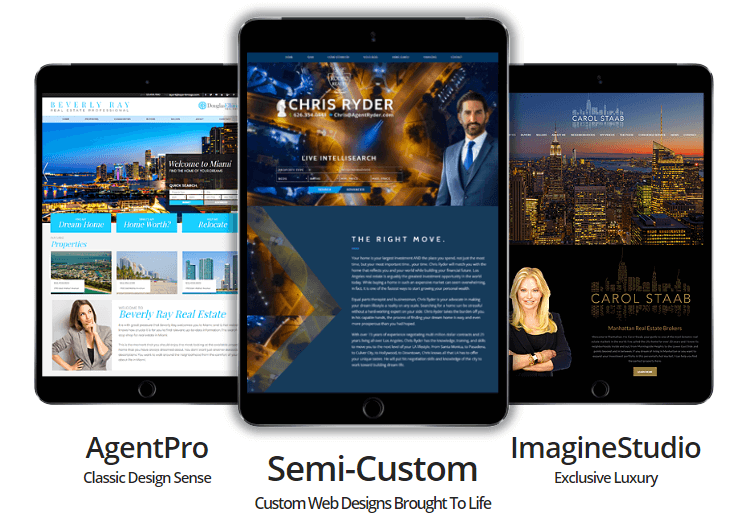 Learn More