As Featured In




WHAT IS ACCESS?
Launching Fall of 2021, ACCESS is the first Digital Listing PresentationTM and Digital Open HouseTM tool ever developed to help brand you and showcase your properties like never before.
In short, ACCESS is the future, now.
The purpose of this platform is to put control of data and information back in the agent's hands that the consumer can't get anywhere else while showcasing the power of personal branding and technology.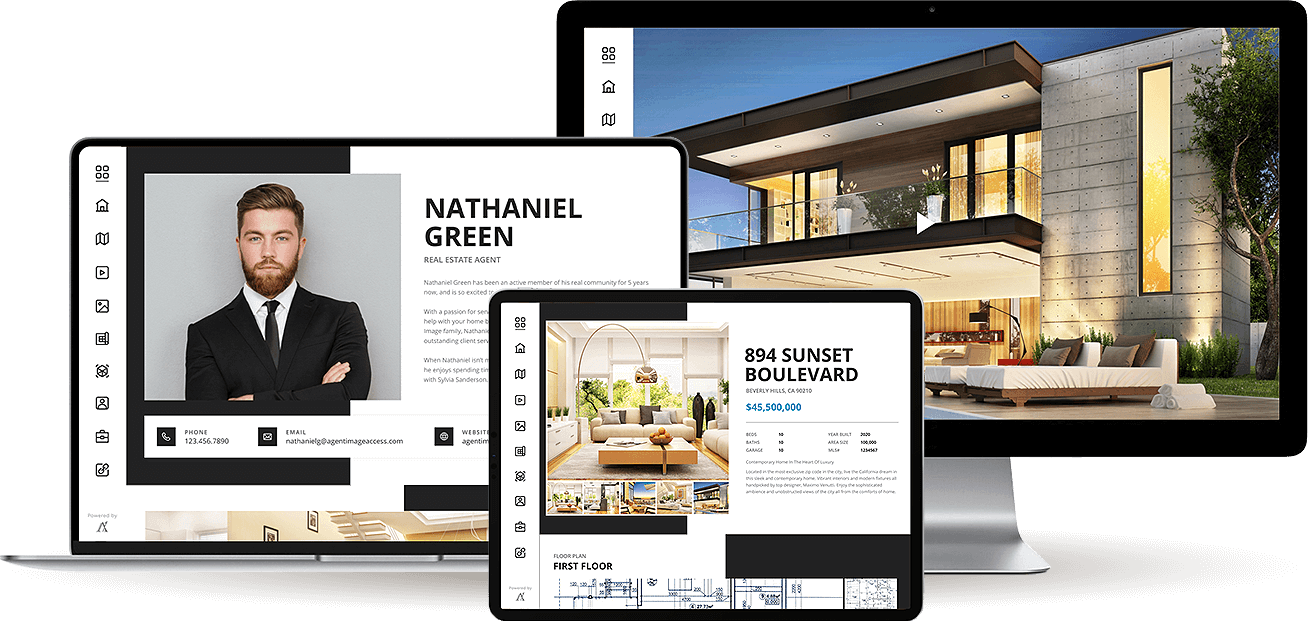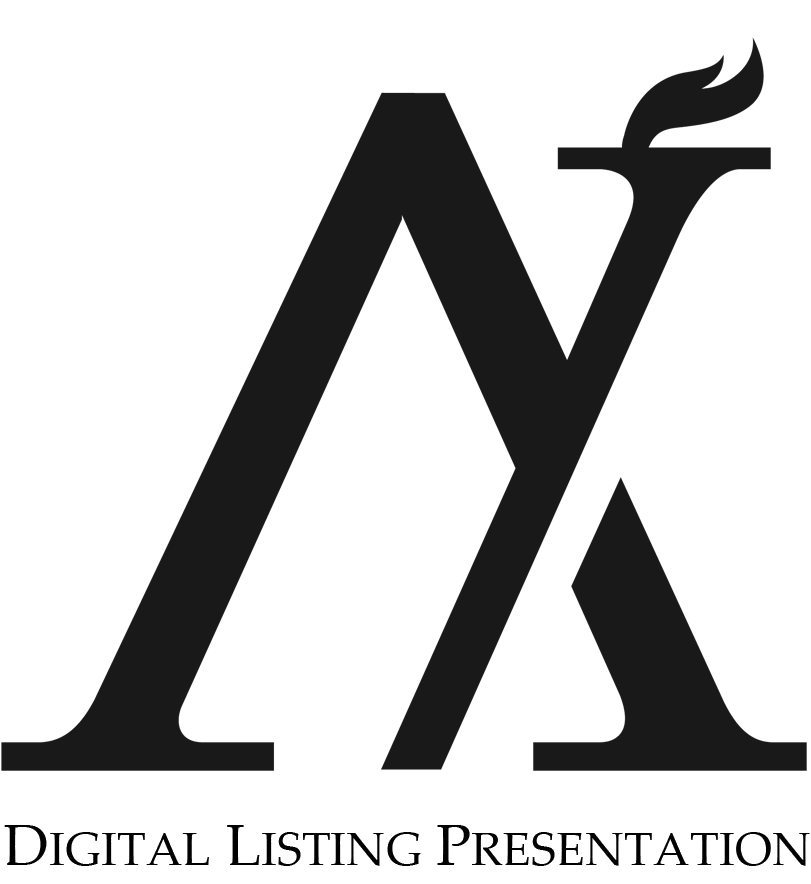 Ace your next listing appointment by tailoring a listing presentation that puts you ahead of the competition.
Capture your sellers' attention with a professionally branded deck, showcasing photos, property details, marketing videos, and so much more.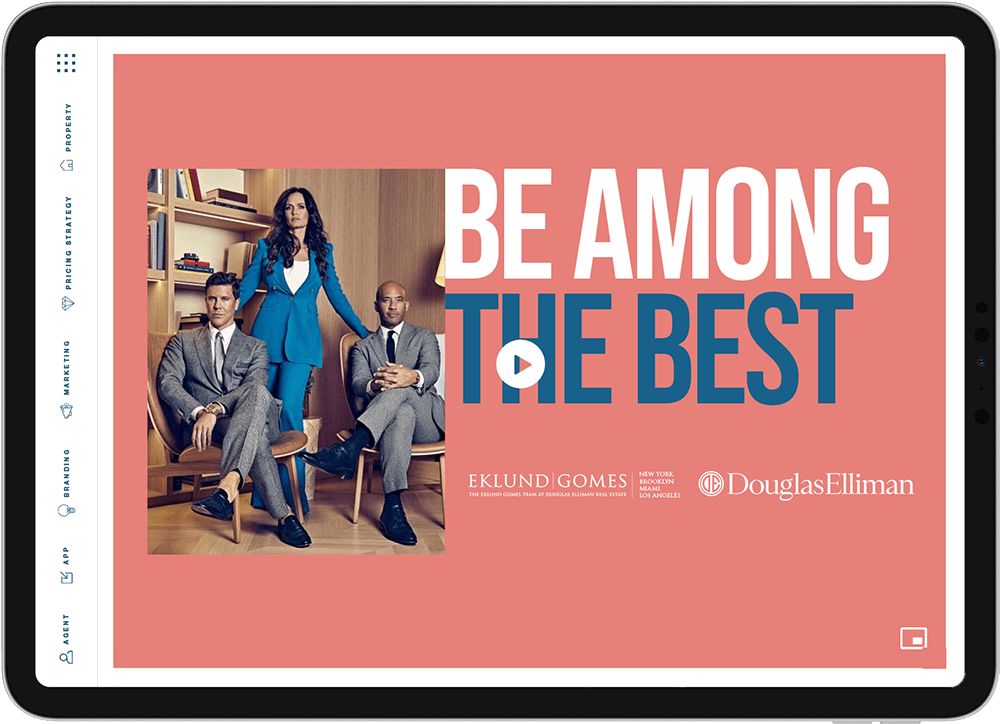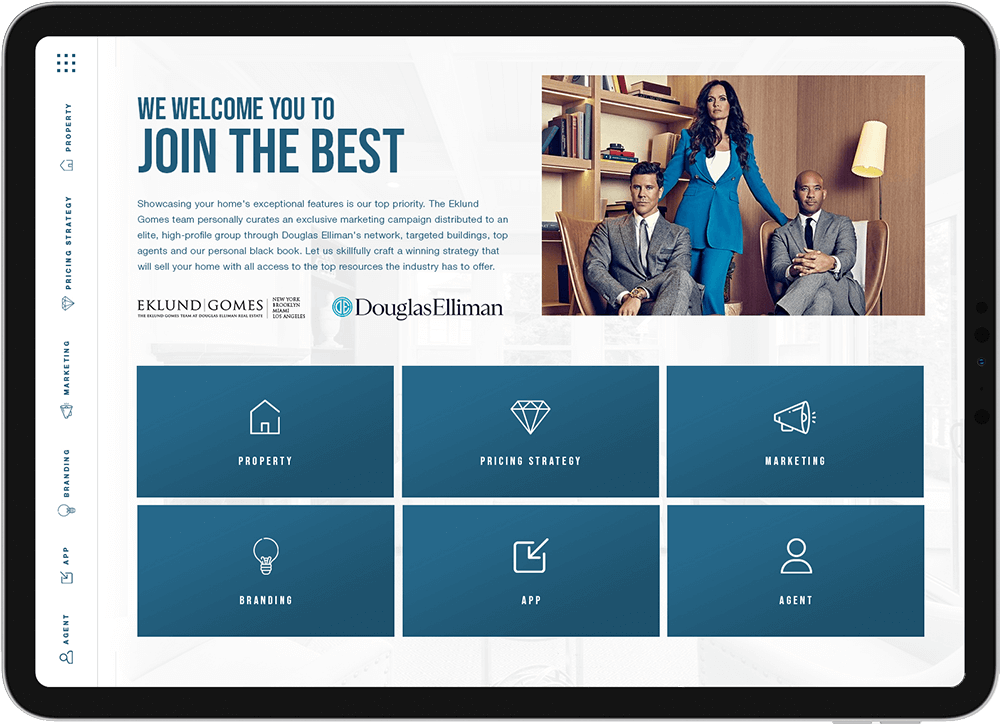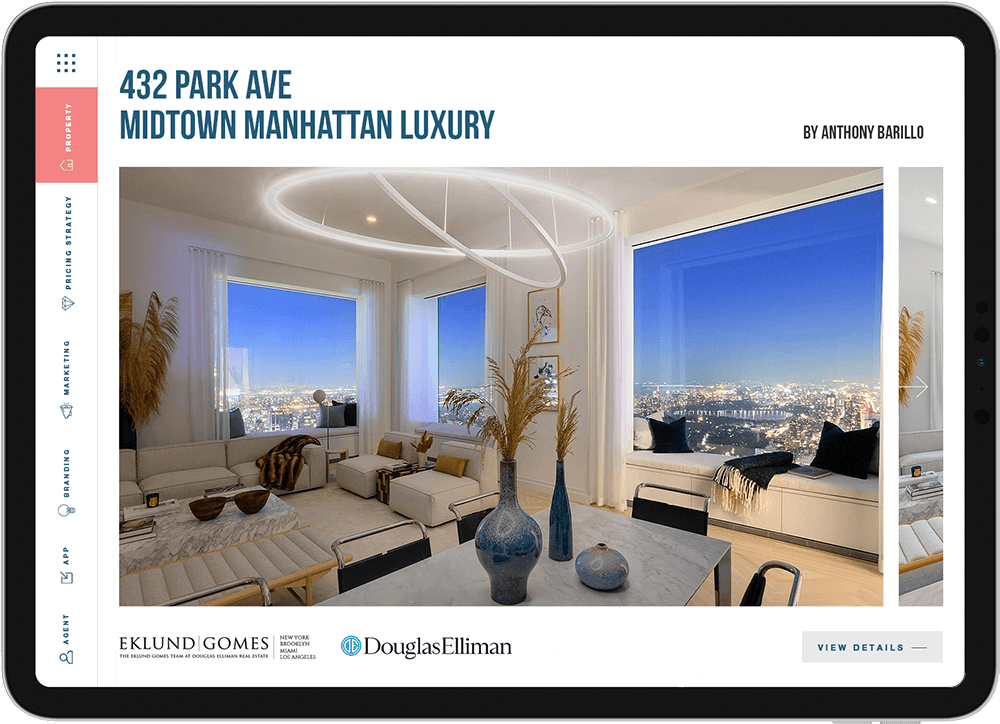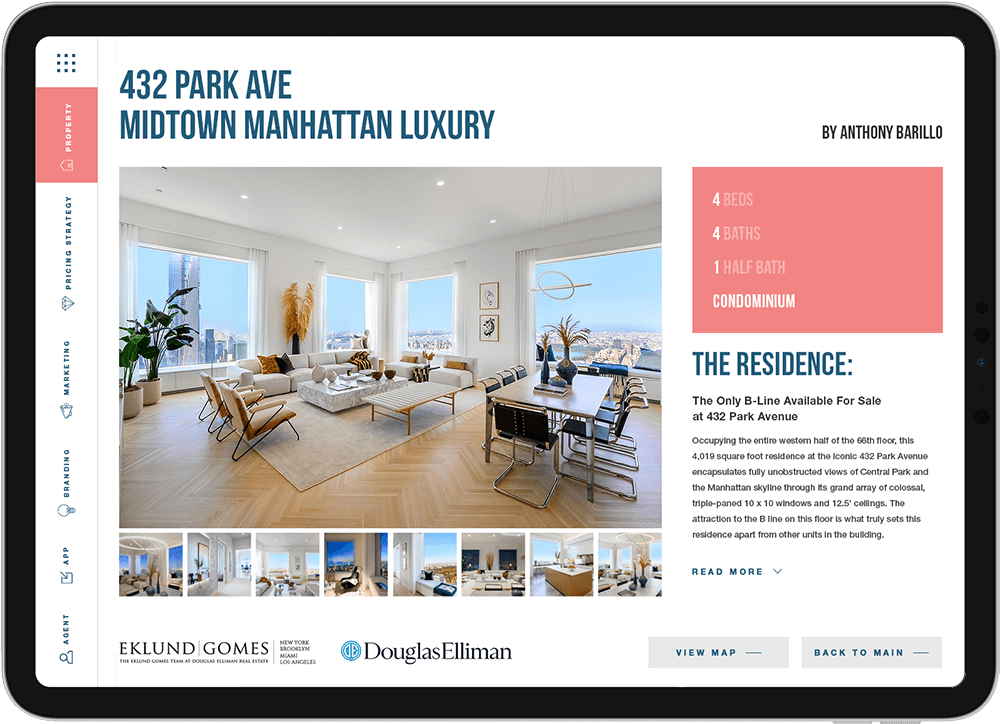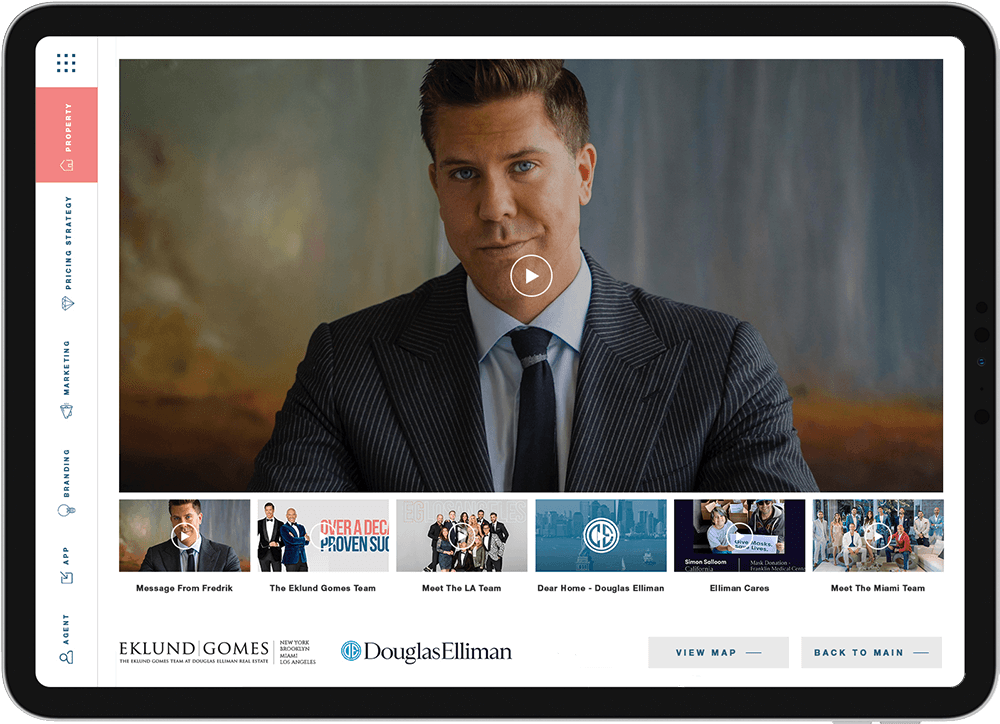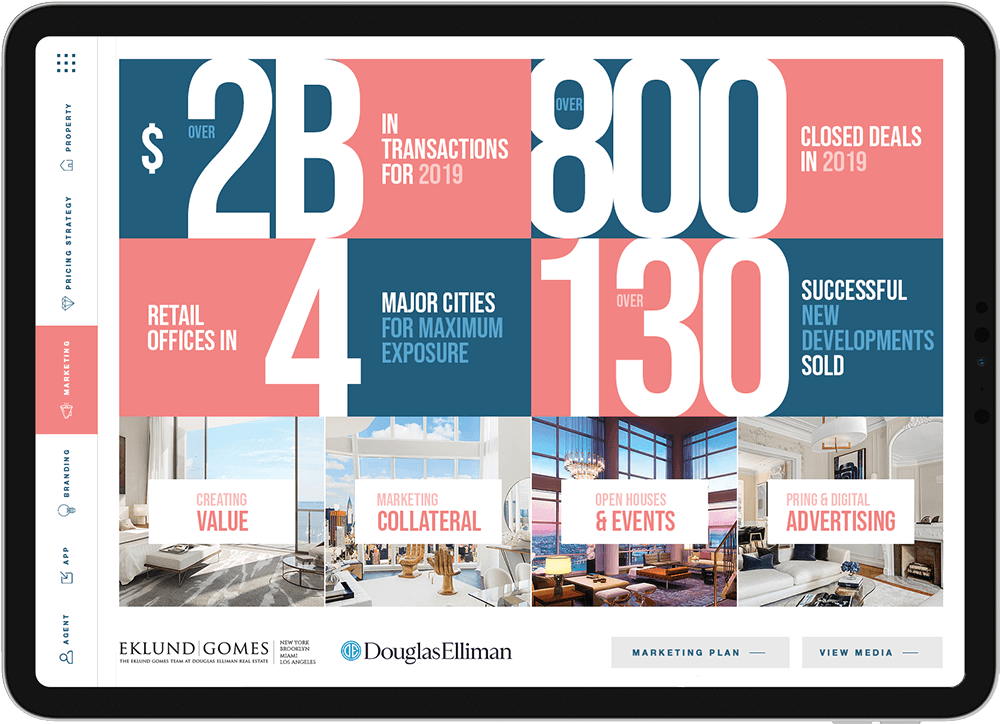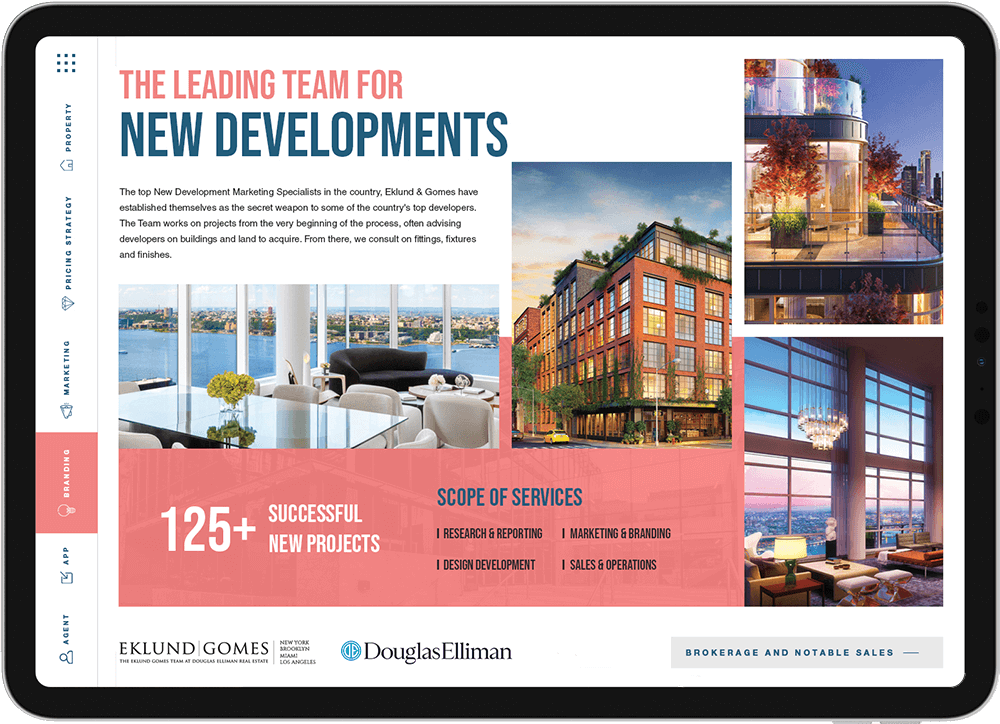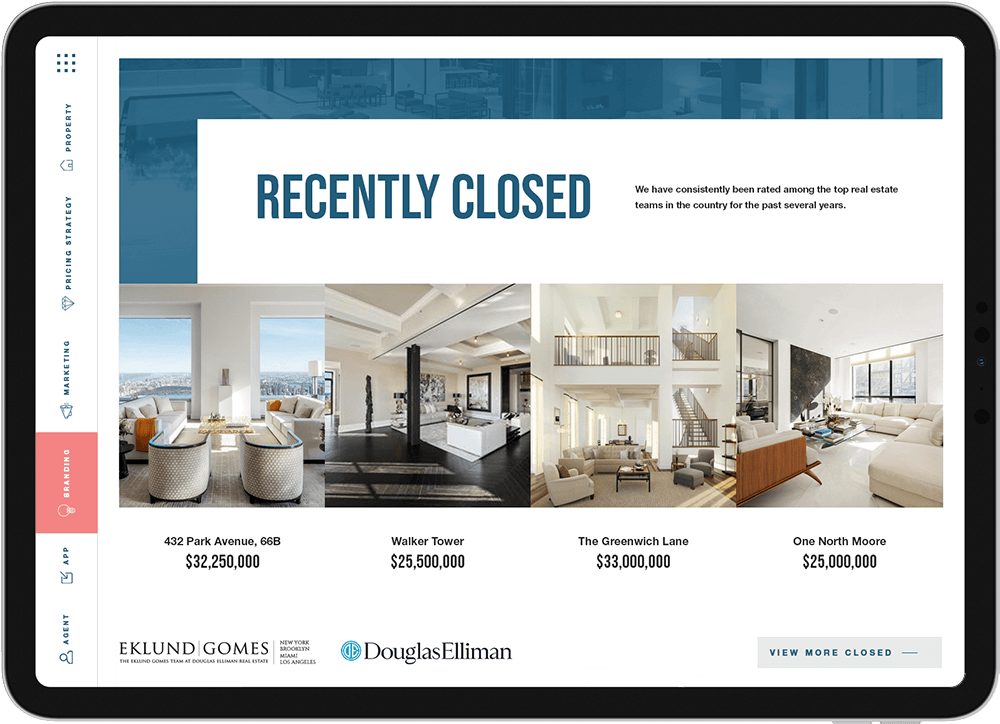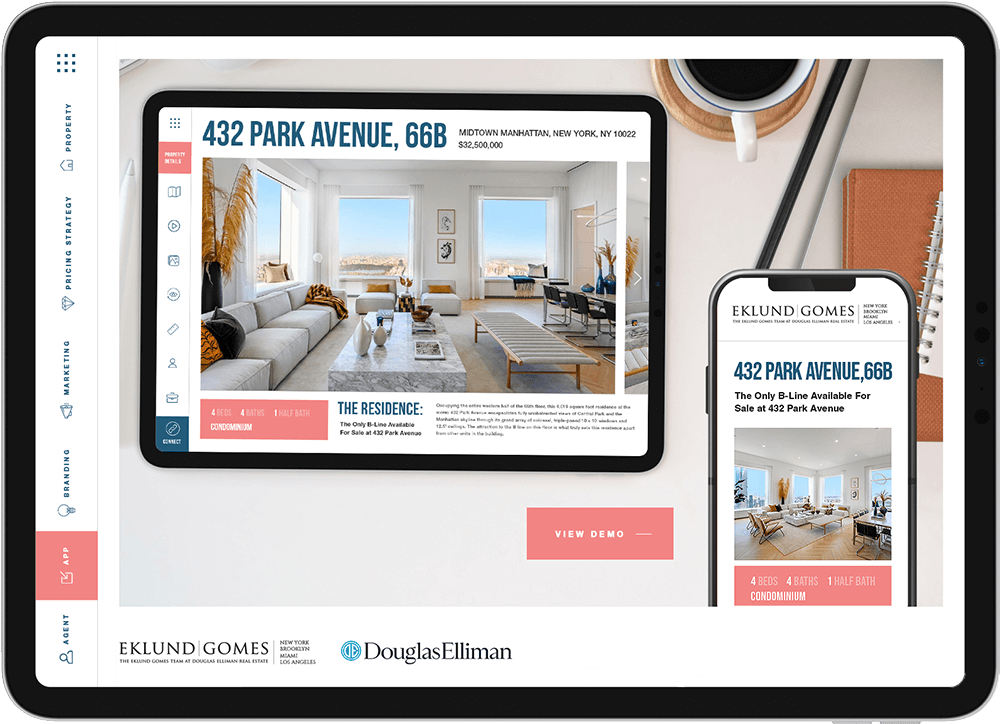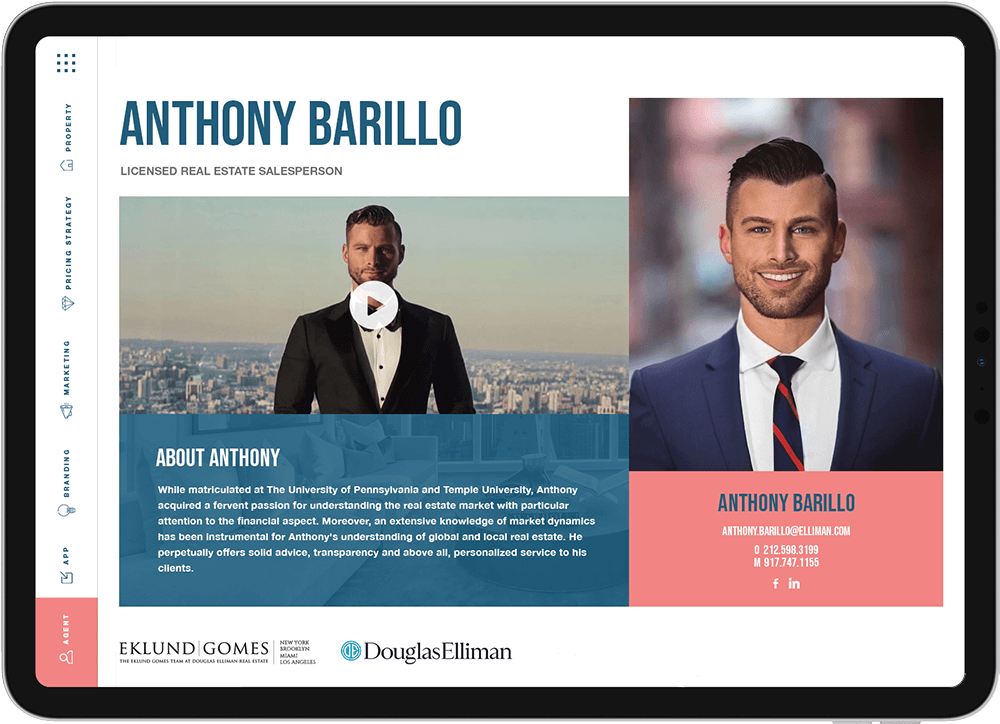 Build your personalized listing presentation online with limitless possibilities
Web-based. Deep analytics. Compatible across all devices (tablet, desktop, mobile)
Choose from stunning pre-designed themes or have Agent Image create a completely custom Digital Listing Presentation for your brand
Highlight your hand-picked photos and videos
Easily update property details in real time
Incorporate your CMA in an interactive map of the area with the option to showcase your own sold listings in the community as well
Effortlessly pitch your brand and marketing online
Professional representation through your personal agent/team profile
Incorporate all elements of your current print presentation into a secure trackable digital presentation
Learn More
Learn More Quite possibly the crown jewel of the ACCESS platform, this is the first true Digital Open House. This tool will forever change how you present your seller's listings and share homes with your buyers by incorporating best-in-class technologies all under one roof.
Everything you'd need right at your fingertips including online virtual tours, floor plans, personal walkthrough videos, interactive lead capture, and a unique link to share to your network of buyers.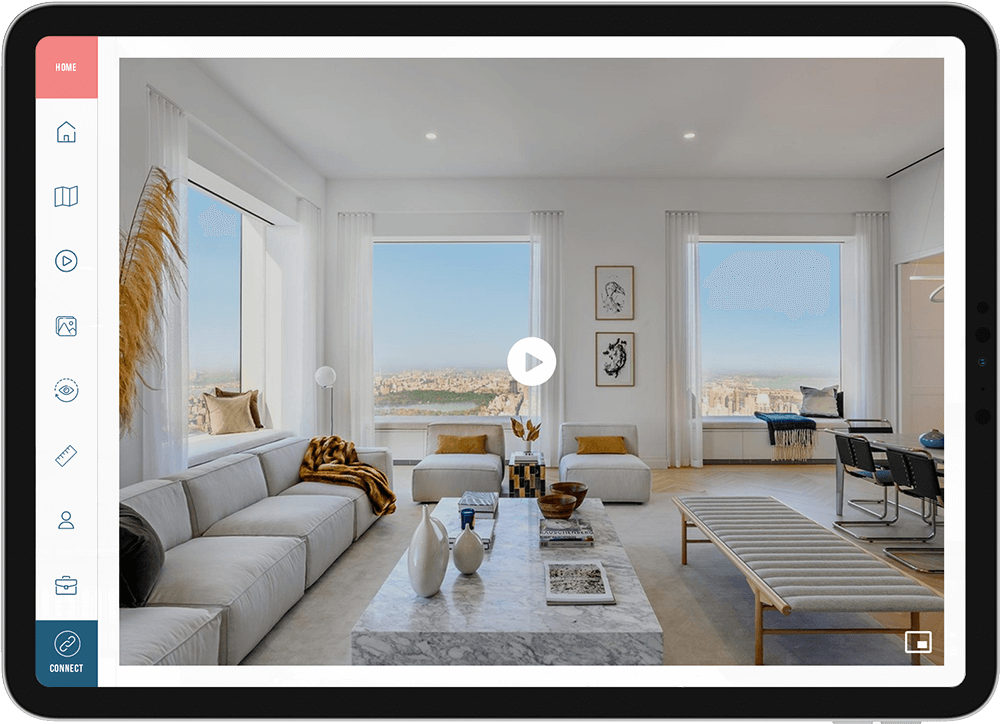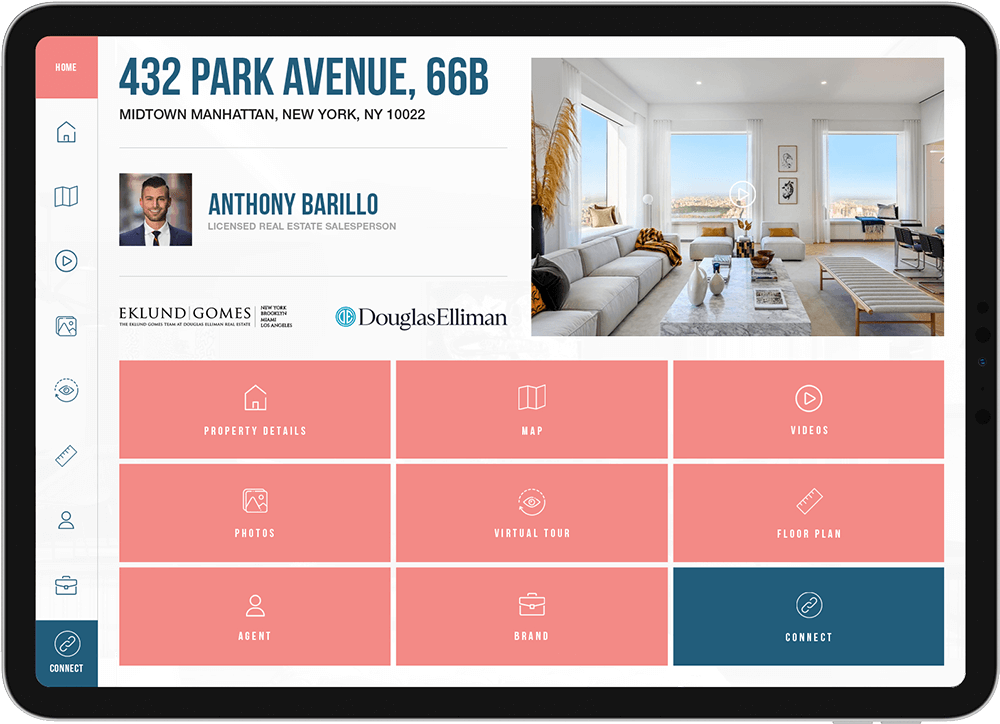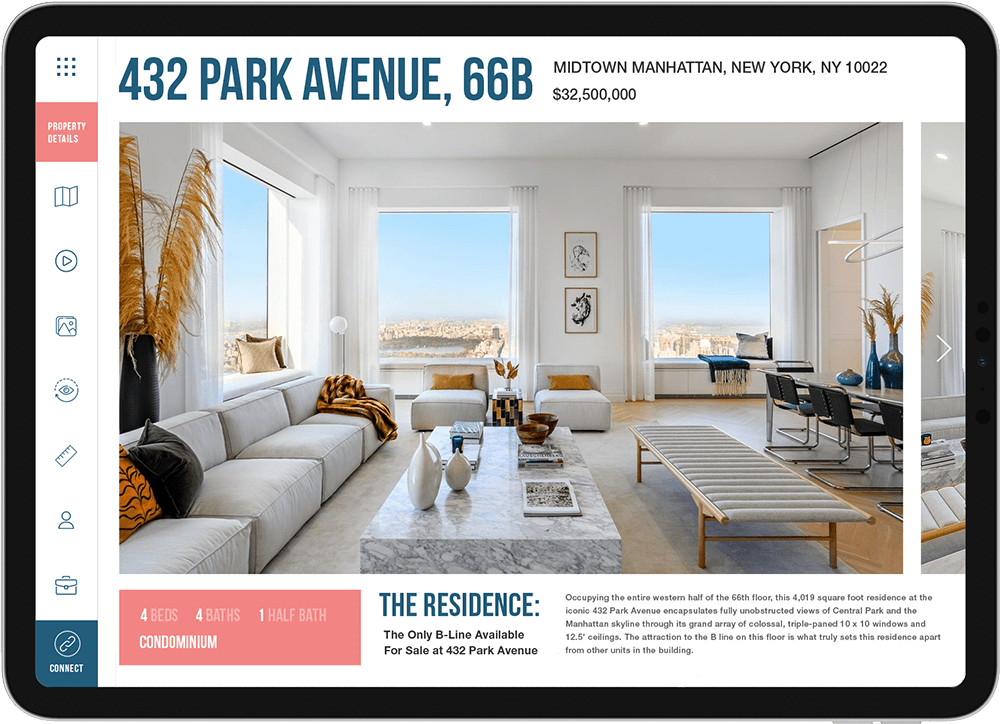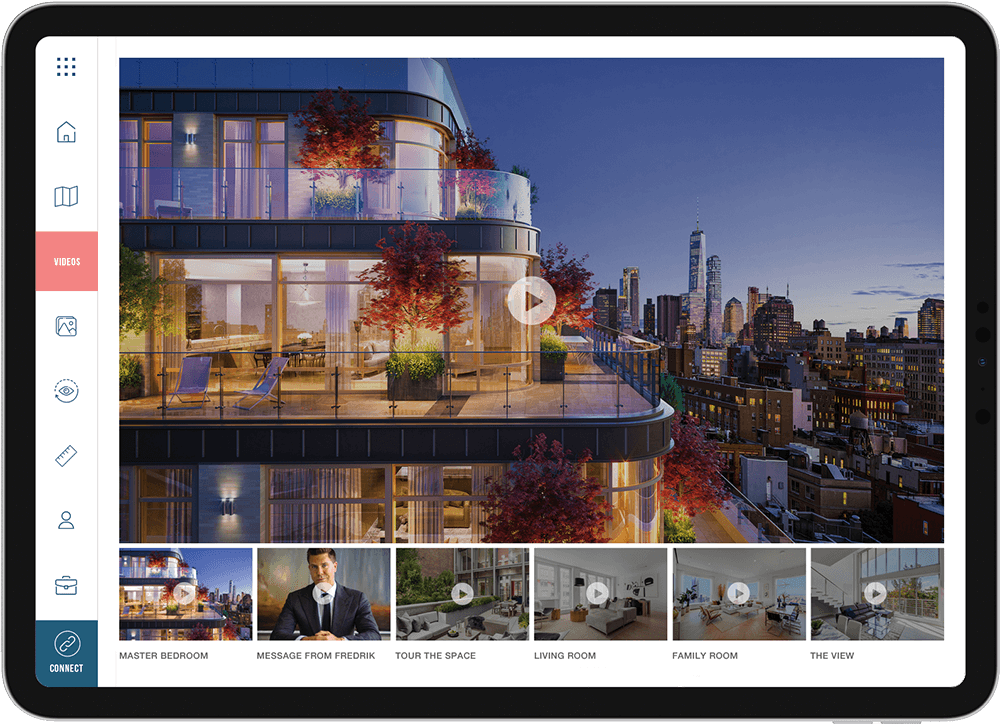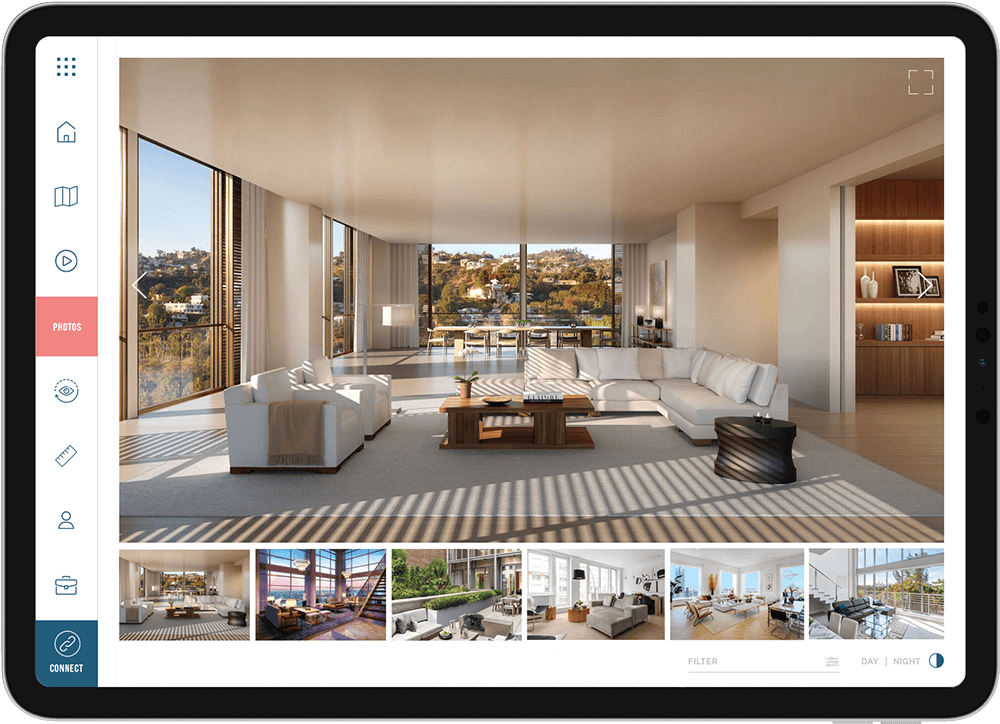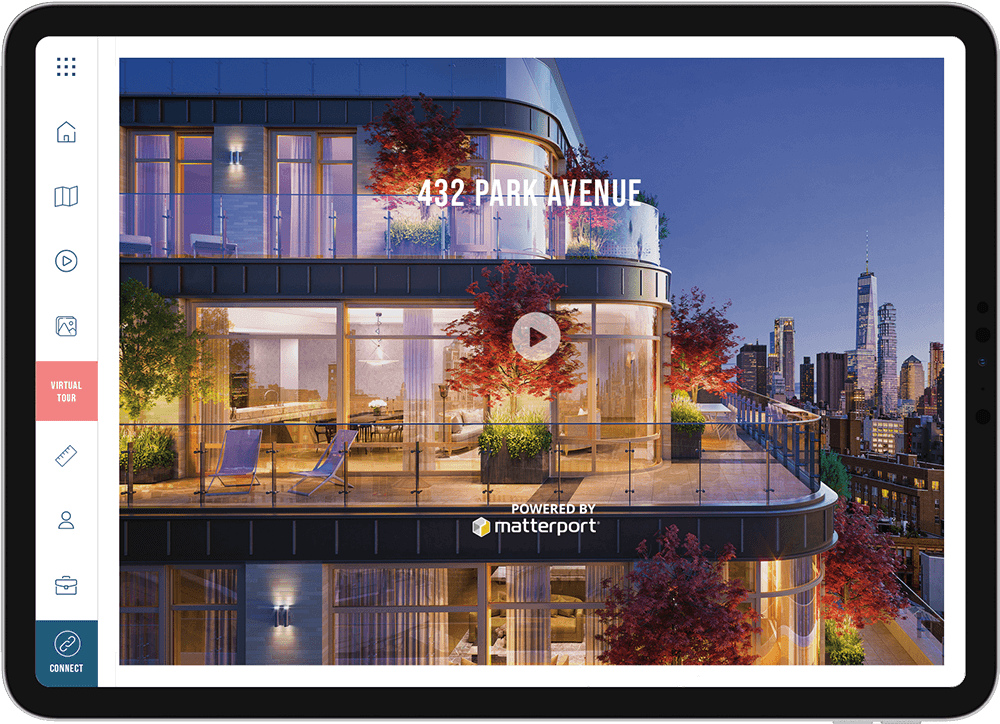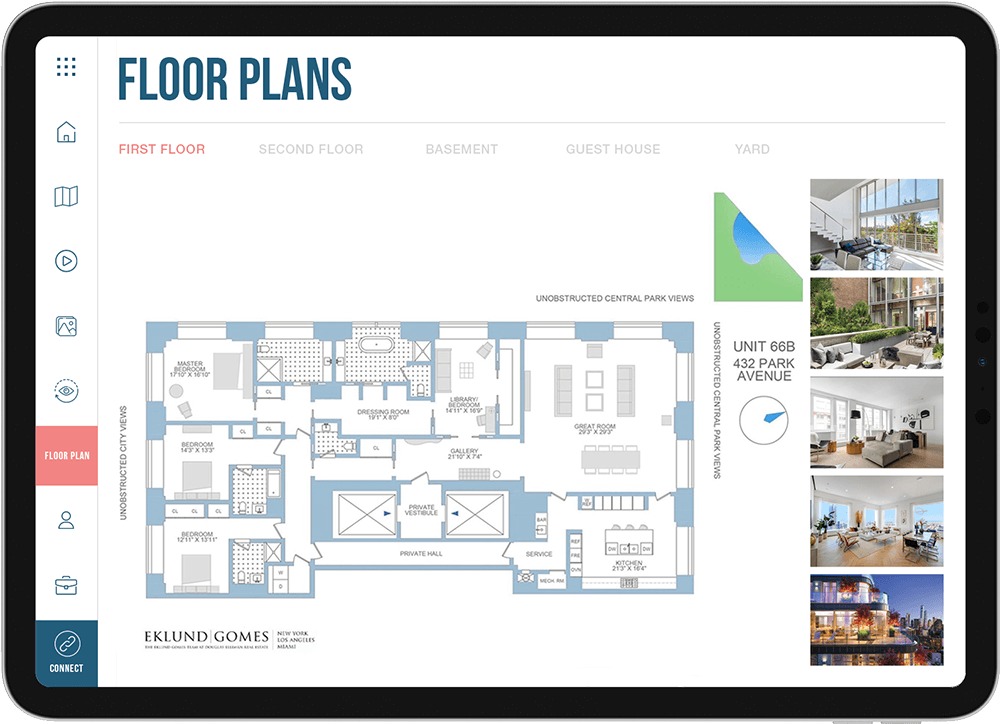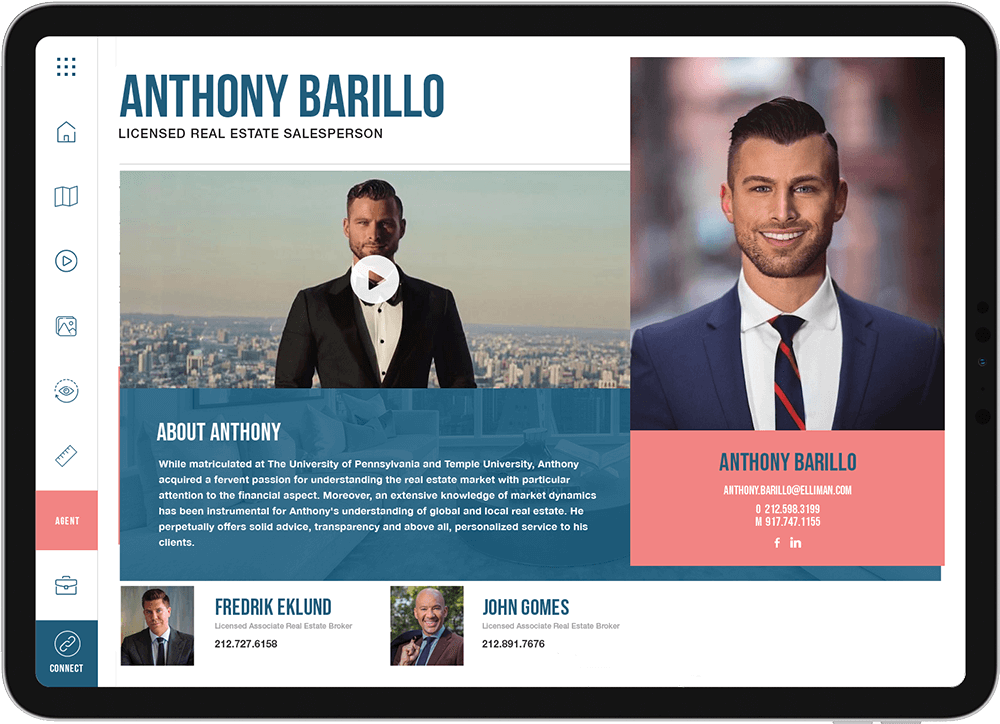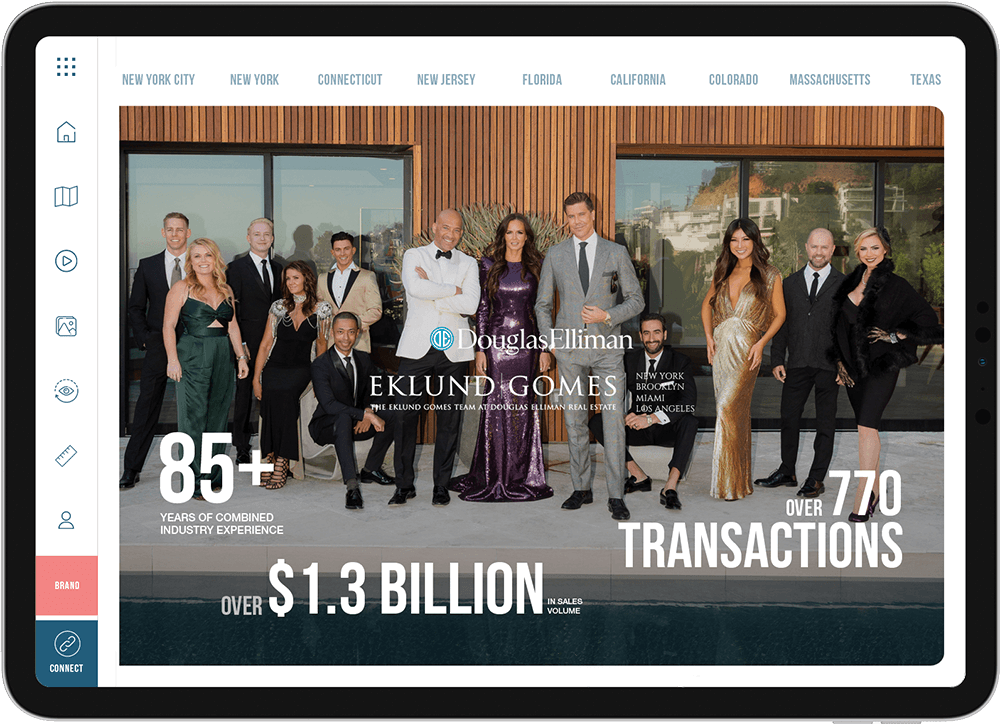 Share properties with your buyers in a beautifully branded presentation
Choose from stunning pre-designed themes or have Agent Image create a completely custom Digital Open House design around your personal brand that you can reuse on every property
Visit a home once and share your walkthrough with all of your buyers
Launch your open house with a personal video greeting
Present 3D tours like Matterport as they were intended
Upload floor plans and reference them by room or floor
Curate your own stylized property photo gallery
Track in-depth stats on views, shares and captured leads
For your own listings, create an unbranded presentation of the property to share with fellow agents and share the viewing data with your seller
Optional security features to limit who views your tours and protect privacy
Learn More
Learn More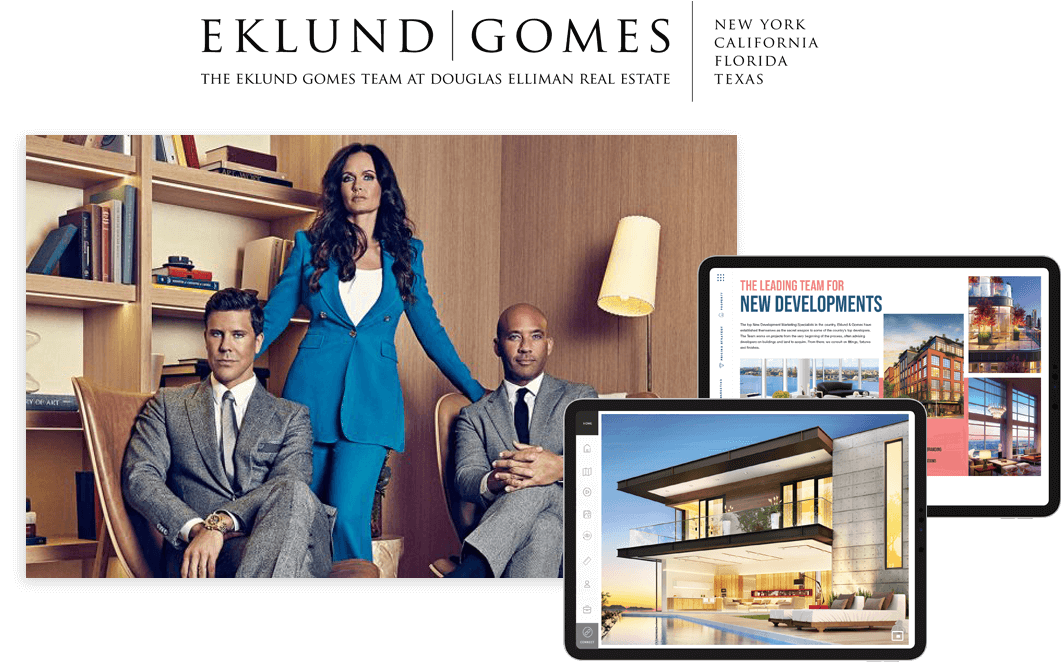 We have to insert ourselves into the equation. I had to find a way that my agents were going to be in a lead role still. This is going to change the way we do business.
Julia Spillman CEO of the Eklund Gomes Team
Douglas Elliman
I sit here truly inspired about the future of our industry. We're sharpening the pencils and making everything better, easier, more efficient.
John Gomes Top Real Estate Broker of The Eklund Gomes Team
Douglas Elliman

With over 21 years in business, Agent Image gives agents the best suite of products and services to achieve best-in-class websites, marketing and branding.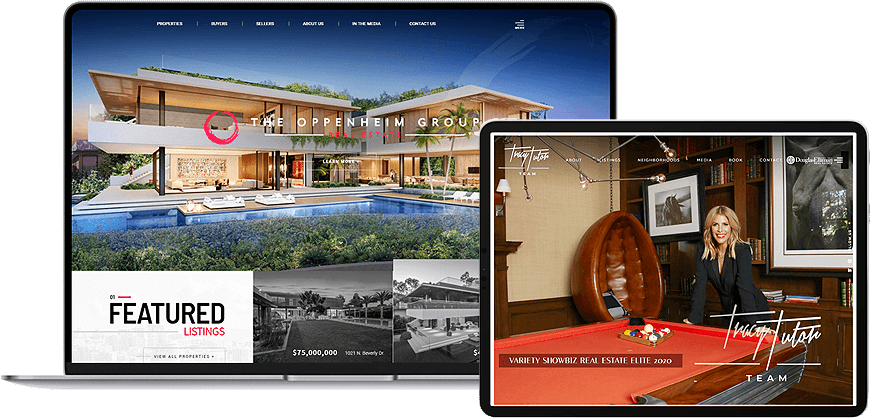 ---