Mark B.
"I am a current Agent Image client who is just days away from launching our new brand which includes one of your web sites – thefosshometeam.com.
I am sure you can imagine the tension and stress of re-branding our team after nearly 20 years in the biz. Fortunately for us, Steff was assigned to our team launch and frankly without her I don't know how we would have gotten to this point.
We have been through several web site launches and re launches over the years; but never have we been taken through the process with the amount of patience and support and outstanding communication as we experienced with Steff.
I am baffled at how she can be so positive, upbeat and happy all the time. Nothing we put through phased her. Is she sitting on a beach somewhere with a headset a tablet and a Mai Tai? Or is it just a great training program you put her through?
Whatever it is keep it up. She is an amazing rep for your company. Thanks for assigning her to us.
I look forward to great success as an Agent Image client."
Did you enjoy reading this article?
Sign up for more updates with our Agent Intelligence Newsletter!
We are committed to protecting your privacy.
Real Estate Websites for Agents
Learn which package works best for you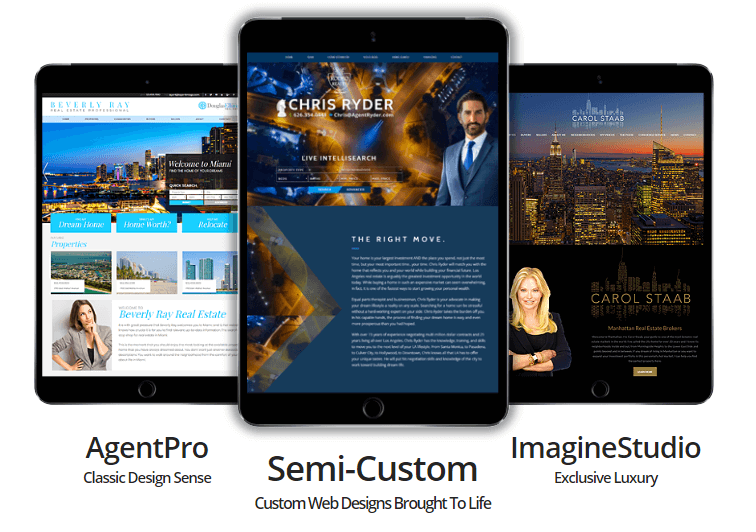 Learn More