Dan S.
"My name is Dan S. and I'm an office manager at Razzani International Realty. About 6 months ago we moved locations, and I successfully updated the website to reflect this… so I thought. I was able to change everything but the address on the homepage and just recently caught the mistake. I contacted you company yesterday and was promptly helped by a very professional representative from your company. Willie had my problem resolved in literally minutes, and was professional enough to send me an email advising the update was completed.
You guys seem to run a great operation over there, and I'm sure it has a lot to do with your staff. I wanted to complete a survey to reflect my satisfaction with Willie and your company; however I hope this email serves as the same purpose."
Did you enjoy reading this article?
Sign up for more updates with our Agent Intelligence Newsletter!
We are committed to protecting your privacy.
Real Estate Websites for Agents
Learn which package works best for you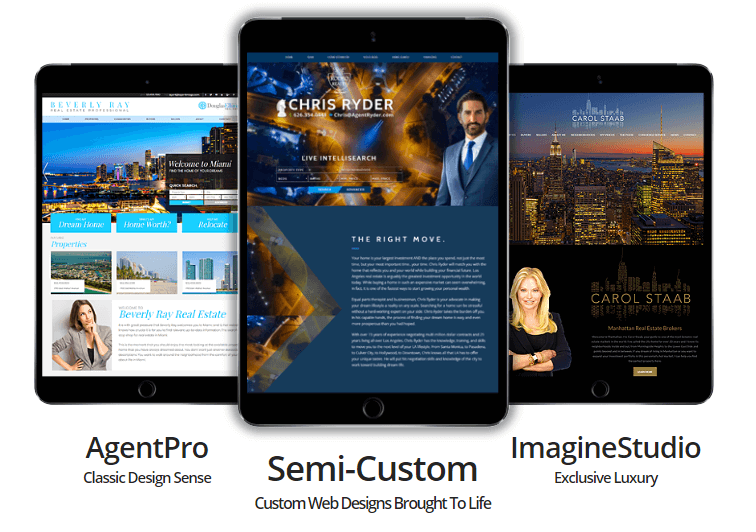 Learn More