Fran McDonald
"I am very pleased with my new web consultant, Edsel R. I had a number of items that had backlogged – needing to be added and/or changed on my website. He has been very responsive to my requests and has completed the jobs very quickly and efficiently.
Kudos to Ed!"
Did you enjoy reading this article?
Sign up for more updates with our Agent Intelligence Newsletter!
We are committed to protecting your privacy.
Real Estate Websites for Agents
Learn which package works best for you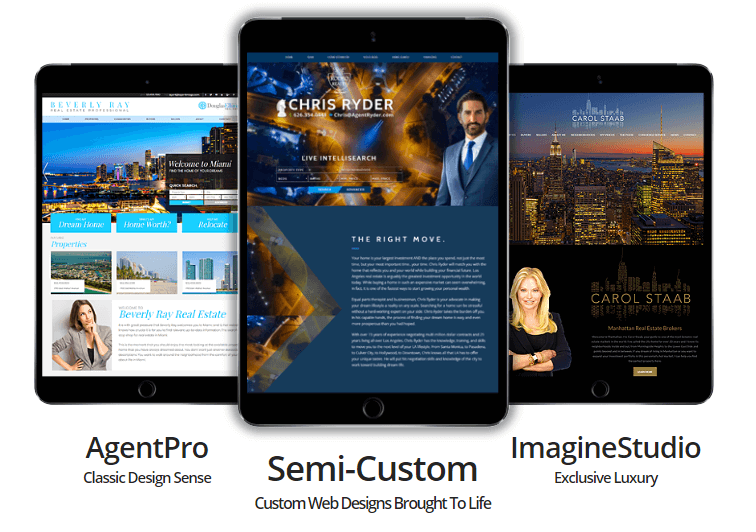 Learn More