15 Best Real Estate Lead Generation CRM Software
Frenetic schedules, endless piles of paperwork, and having to deal with multiple clients and transactions at the same time – these are all in a day's work for professionals in any field of business, more so for top-producing real estate agents and brokers.
This is where customer relationship management (CRM) systems play an essential role. Designed to streamline workflows and cultivate client relationships in today's internet-powered business landscape, CRMs have become an indispensable resource.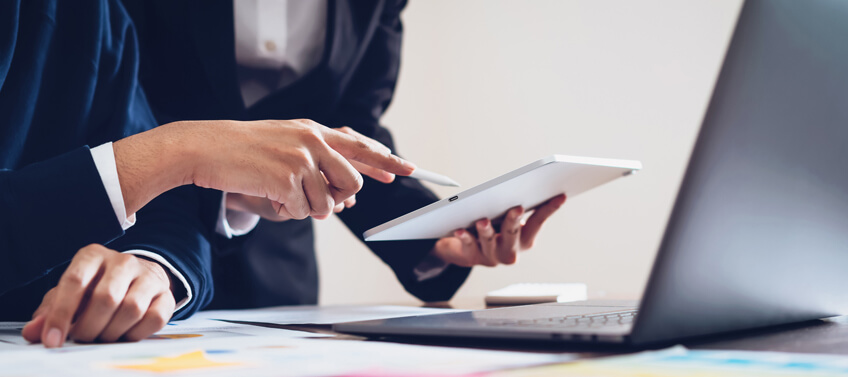 What role does CRM software play in real estate?
In real estate, CRM products and solutions help agents and brokerages stay at the top of their game, no matter how competitive their market or how demanding their clientele.
The practical benefits of CRM software come in many forms, thanks to the versatile selection of database management and process automation features that they offer.
From storing contacts and managing schedules to organizing documents and files and identifying priority leads, CRMs offer solutions for the top features that agents and brokers inquire about in all-in-one productivity software suites.
Key CRM functions that real estate professionals can tweak and maximize for their business include:
Creating a centralized database for all contacts, documents, and forms
Lead capture, tracking, and conversion
Schedule, appointments, and event management
Sales and marketing campaign automation
Tailored MLS support and customizable IDX websites
Website add-on resources, such as mortgage calculators, home value estimation tools, price history tracker, and property maps
Multi-platform and mobile app compatibility
Real-time data synchronization
Responsive help desk for technical support needs
15 outstanding CRM options for your real estate business
Every real estate business has a lot to gain from investing in a comprehensive CRM system. Find yours in this list of 15 leading CRM systems for real estate professionals:
Maximize your powerful CRM with full integration into your real estate agent website
The variety of top-rated CRM solutions is a boon for today's tech-savvy top producers. But software can only take you so far. Nothing beats having a team that knows exactly how to lead you toward success and sustained growth.
Bridge the gap between technological innovation and high-touch collaboration with Agent Image. Use our website design and digital marketing expertise to leverage your CRM's full automation capabilities on a beautiful and full-featured real estate agent website that expands your online presence and impact.
With more than 18,000 websites designed and launched through 20 successful years in the real estate business, Agent Image is trusted by the world's best agents and brokers. Let us be the crucial piece you need to complete your online marketing strategy.
Want to learn more about Agent Image's industry-leading services? Get in touch with us today. Our savvy and insightful specialists look forward to hearing from you.
Disclaimer:
Please note that Agent Image is not affiliated with any of the brands mentioned in the preceding article. This list was created solely for informational purposes, and is not to be considered a direct endorsement from the Agent Image team. All products and features described are accurate as of January 15, 2020.
Did you enjoy reading this article?
Sign up for more updates with our Agent Intelligence Newsletter!
We are committed to protecting your privacy.
Real Estate Websites for Agents
Learn which package works best for you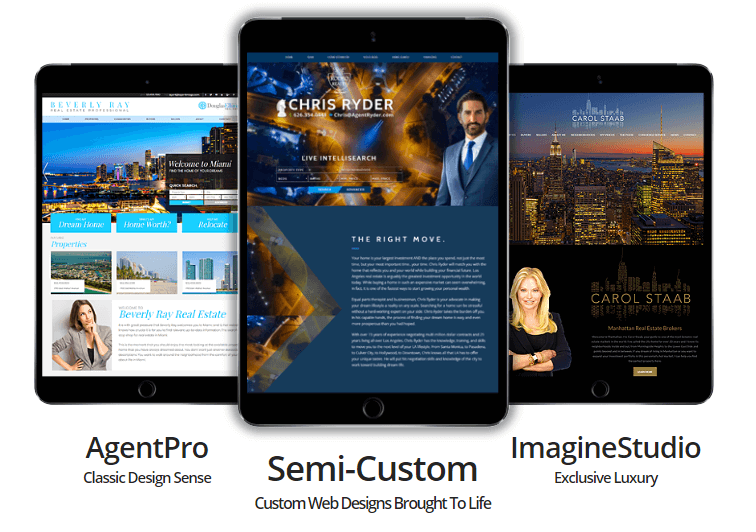 Learn More