3 Golden Rules to Live By to Become Deserving of Referrals
Real Estate is one of those businesses where referrals play a significant part in keeping you in the business. With that being said, client relations is an important aspect of the referral cycle. The points below can be easily overlooked. However, once you start practicing them, you'll find yourself with happy clients who'd love and be more than glad to refer you.
Be on Time.

Nothing says "I value our time" more than, well, being on time for meetings. You can also be a little bit early so you can handle any minor last minute preparations.
Other than being on time for meetings, be "on time" or prompt with replying to emails or inquiries. This, again, shows that you value your client because you are being efficient with their time.

Make a Promise and Keep It.

It's easy to tell people what they want to hear, but once you offer to take care of something, make good on your promise and do it.
If your client is asking for small favors, they will appreciate you more for making the effort. Sometimes small things can make a huge difference.

Use the Magic Words.

"Please" and "Thank You" are still the magic words and never forget the power they hold.
When you properly show gratitude and appreciation to you first referral, he or she will likely be inclined to refer you more to family and friends who have real estate concerns.
Other than having a good contact management system, when you think about it, it all boils down to providing your clients with an unforgettable experience. Remember, it's the little things that count.
Did you enjoy reading this article?
Sign up for more updates with our Agent Intelligence Newsletter!
We are committed to protecting your privacy.
Real Estate Websites for Agents
Learn which package works best for you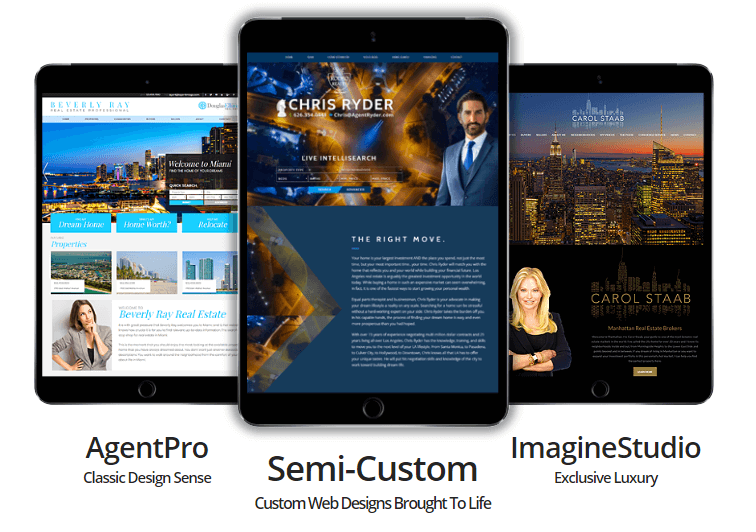 Learn More