5 Essential Features of a Real Estate Website
Gearing up for a design makeover for your agent website? Plan your revamp around a smart marketing strategy that incorporates these five important features of a real estate website:
SEO
(Search Engine Optimization)
When it comes to tapping the internet as a platform for your real estate marketing efforts, visibility should be one of your foremost concerns. This is why a comprehensive SEO strategy is crucial for every real estate agent website.
There are several ways to leverage SEO to boost the outcome of your website redesign. For starters, build your website on a search engine-friendly platform like WordPress. Not only is it optimized for maximum searchability, it's also an intuitive platform that allows convenient website management and updating. High-quality, indexable content is another hallmark of an effective SEO strategy.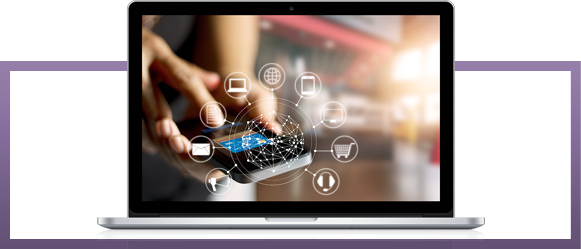 Lead capture and management
The ability of your website to create new potential business opportunities is a primary indicator of your website's effectiveness. Lead capture management tools like customizable fields and interactive maps allow you to monitor showings, saved searches, and the like.
The placement of these elements is likewise crucial. You want these tools to blend seamlessly into your website's overall design, yet still be prominent enough to catch attention and encourage action on the part of the viewer.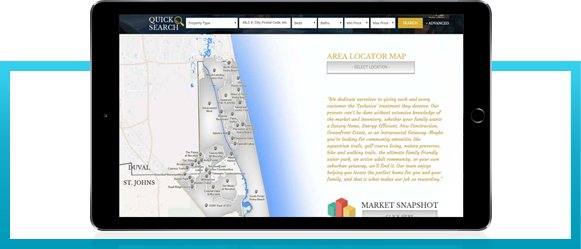 IDX
IDX is the lifeblood of real estate websites. It allows information from local multiple listing service (MLS) databases to feed into comprehensive and up-to-date listings pages on agent websites.
A comprehensive real estate website design plan should have integrated IDX features at the top of the priority features list. Your agent website must have visible and easy-to-use home search tools so that every visitor can quickly launch into a listings search. IDX features also boost your website's SEO scores.
Read more about the advantages of IDX here, and learn about the IDX packages you can get from Agent Image on this page.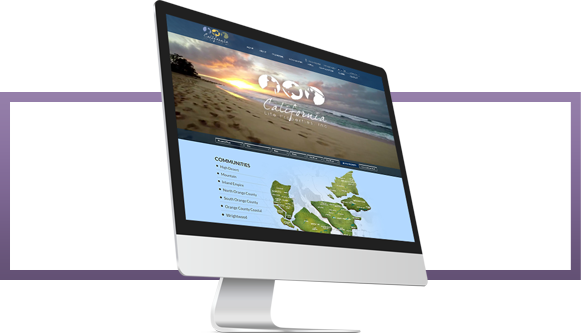 Design
Design involves more than just visual features. It is a complete package that also incorporates elements such as the content and overall user experience that visitors encounter on your real estate website.
Use intelligent design to establish your brand's identity through your agent website. A fully customized design that provides optimum user experience will give you an exemplary reputation as a leading real estate professional for the digital age.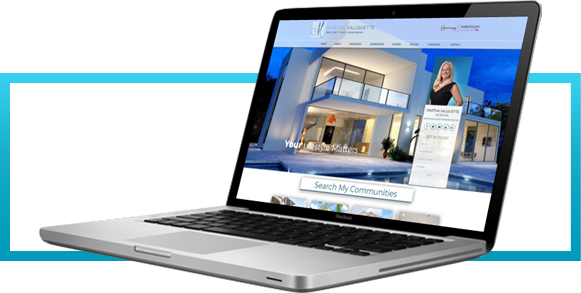 Mobile responsiveness
Did you know that more than half all users today use a mobile device to access the internet? As a website owner, it is crucial for you to ensure that responsive design is part of your website makeover strategy.
Make sure that your website works on any device and automatically adjusts to any screen size without compromising quality. This way, you will do on-the-go internet users a huge favor by making their user experience smooth, engaging, and enjoyable.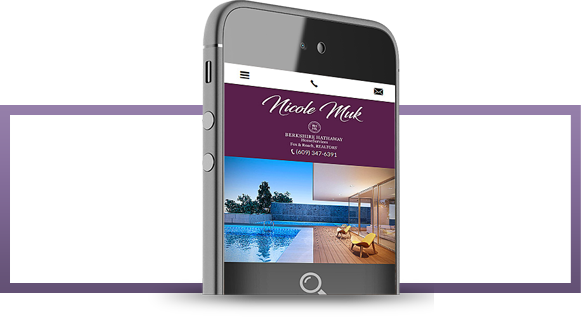 To see these five essential features of a real estate website in action, browse through our galleries of newly launched Agent Image websites. Click through to our AgentPro, Semi-Custom, and ImagineStudio portfolios.
Get your website revamp started on the right track. Contact Agent Image for a free consultation today.
Did you enjoy reading this article?
Sign up for more updates with our Agent Intelligence Newsletter!
We are committed to protecting your privacy.
Real Estate Websites for Agents
Learn which package works best for you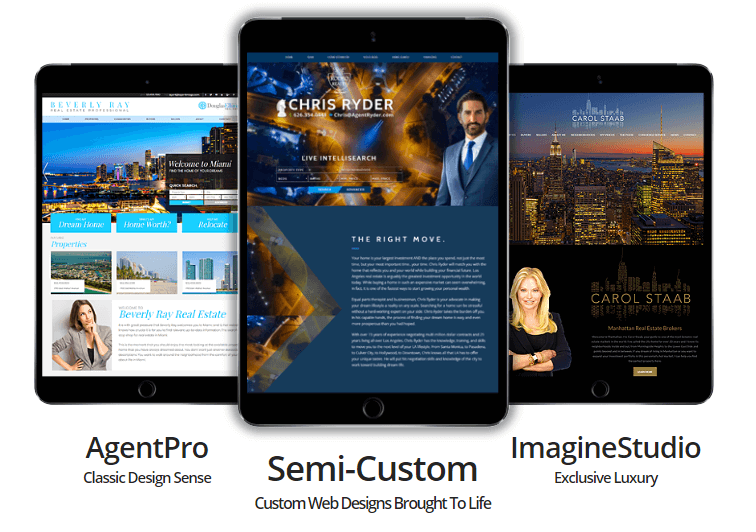 Learn More