6 Ways Real Estate Agents Benefit from Yelp and Google Reviews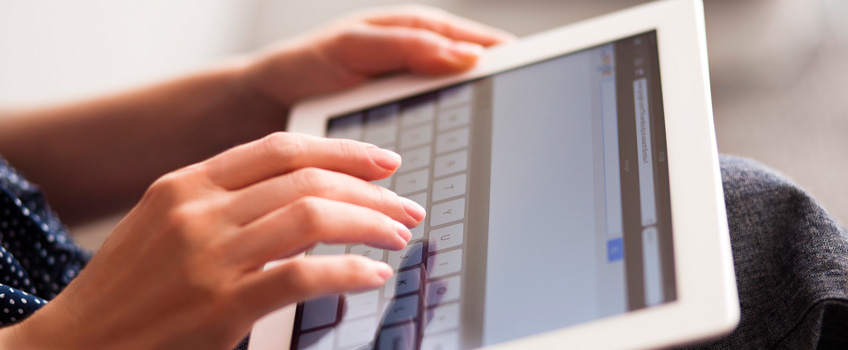 What your clients say about you can be more valuable than any sales pitch and more damaging than any tornado. When you have lots of positive ones, prospective clients are more inclined to choose you over your competitors according to recent data.
A company focused on figuring out the motivations and buying behaviors of local consumers recently conducted a survey that reveals that 40% of online consumers read three or fewer online reviews before forming an opinion about the company. That is more than a 10% increase from last year.
Bad Reviews Can Kill Your Business
But what if you are the victim of one of those negative Yelp barrages by some person who has never even used your services before? It happens but less often for real estate agents. Typically if your reviews are negative it is because you have an unhappy client whether you did a good job or not.
So how do Yelp and Google reviews help your real estate agency if they can do so much damage? Here are 6 ways that they can as well as recommendations for how to improve and increase your Yelp and Google reviews.
#1: Build Trust
Typically when a friend or relative recommends a business to you, you give it more weight than some ad on a website. Yelp and Google reviews are in essence multiple referrals or warnings from complete strangers.
Yet the study from brightlocal shows that when consumers see a high star rating on a website, they immediately start to build trust and liking in your company. Here are some of their findings:
Star rating is the most important to consumers.
Businesses with two stars or less are only considered by 13% of consumers.
Nearly 60% of users will use a business with a three star rating.
94% of users will use a business with a four star rating.
There are companies out there who will write reviews for you beware. Many consumers are getting wise to these tricks. More about this a little further down.
#2: Give You a Leg Up on the Competition
Each year the numbers concerning consumer behavior keep getting bigger and bigger as more and more trade happens online. As a real estate agent your website is your pipeline to new leads regardless of physical boundaries or location.
When you are prepared for online searchers with a slew of positive reviews you give yourself a leg up on the competition. One area that you may not have thought about is your mobile website.
The numbers of people using mobile devices to search for everything from sneaker stores to real estate agents are growing. Over the last five years the number of people who look online to find local businesses has more than doubled.
#3: Are as Trusted as Personal Referrals
Fewer people give online reviews more weight than their personal referrals but that number is still at least 80% of online consumers; was 84% last year. If someone looking for a real estate agent selling properties in their desired neighborhood with their specific preferences, they are likely to use that business if they see a lot of positive reviews for that agent.
Secondly, consumers are making their decisions about the business based on reviews fast. Most people never look beyond the 10th review. All numbers in the survey went up between 2014 and 2015 except for the number of people who read past the 10th review; 12% in 2015 down from 16% in 2014.
The majority of those surveyed (88%) read up to 10 reviews before forming their opinion; up 4% from 2014.
Nearly three quarters of respondents read up to 6 reviews before forming their opinion; up 9%.
Only 40% read three or fewer reviews before forming an opinion; the biggest increase from 2014 up 11%.
Even though the number of consumers who are willing to go with a business after only three reviews were the fewest in the survey results, that increase has been steady over the last few years. That means opinions are forming faster so your positive reviews need to be at the top of the list.
#4: Reach a Large Cross Segment
Someone traveling to Florida for a family vacation may stumble across your website when looking for hotels. Their dream of owning a home there leads them to click on the names of local agents. The agent with the highest number of positive reviews has the best chance of nabbing that business.
When you have a growing list of Yelp and Google reviews, your site has the best chance of being discovered. However, there is no need to leave it to chance. Your former clients are great sources for reviews. Make sure you are using recent reviews and you are using authentic ones. Here are some statistics on fake reviews.
Consumers typically judge the authenticity of reviews before making a final judgment.
Positive reviews influence nearly 70% of consumers to trust a business, though that number is down by 4% from last year.
Just over 20% of consumers say that they read reviews but do not let them influence their buying habits.
Now more than ever people are shopping online and using consumer reviews to judge how good the business is. That number has grown 4% over the last year to over 90%. Being able to highlight your positive reviews without cheating the game with fake ones will give you a clear advantage in today's real estate market.
#5: Keep Your Business Relevant
Consumers trust recent reviews more than outdated ones. If people are frequently reviewing your business, your business stays relevant and showing up in search results
Reviews older than a month are considered outdated
The oldest review that consumers consider has to have been posted within the last six months.
Almost everyone reads online reviews before going with a business (92%).
The more reviews the better; quantity of positive reviews are 2nd most important to consumers.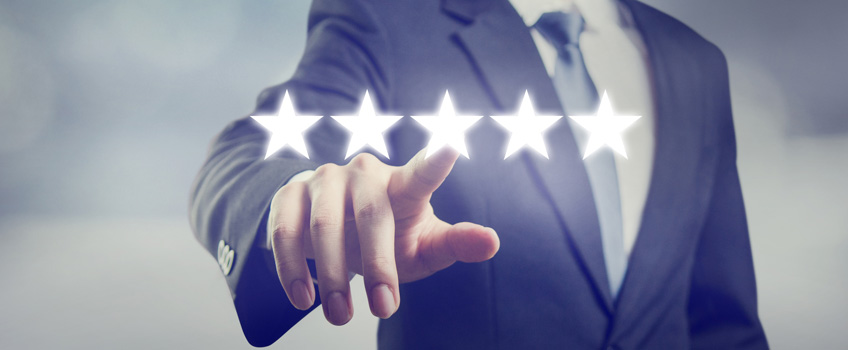 Managing Yelp and Google Reviews with FiveStar
FiveStar uses a new approach to acquiring positive reviews using your real clients. This review management tool enables you to showcase your bust customer reviews where they have the greatest impact on consumers.
Your clients can easily share their reviews using the proprietary FiveStar platform. Reviews span across 300 different review sites as well as the best review sites online including:
Yelp
Google+ Local
Facebook
Trulia
Zillow
BBB
Trustlink
Foursquare
Yahoo Local
And More
Gain control over your negative reviews and build your reputation on your glowing ones using FiveStar now. Fill out our online contact form for more information.
Did you enjoy reading this article?
Sign up for more updates with our Agent Intelligence Newsletter!
We are committed to protecting your privacy.
Real Estate Websites for Agents
Learn which package works best for you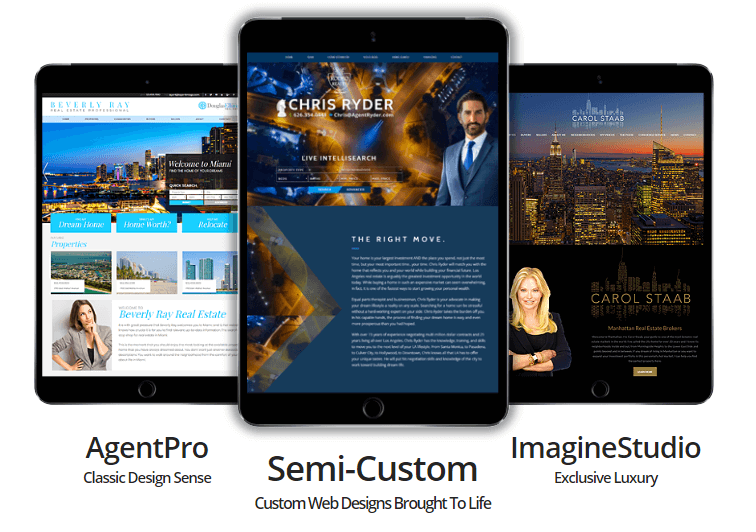 Learn More