How to Effectively Infuse SEO and Design Into Your Website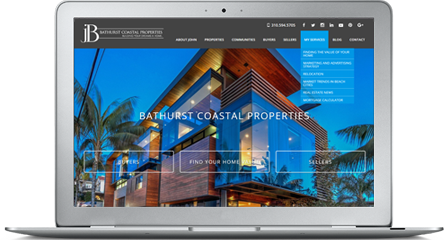 Keep Important Elements Above the Fold
Important messages, call to action buttons and info should be kept above the fold.
Call-to-Action = LEADS
Make it easy for visitors to contact you for more info with short and easy forms on each page.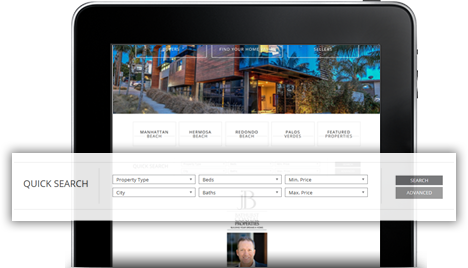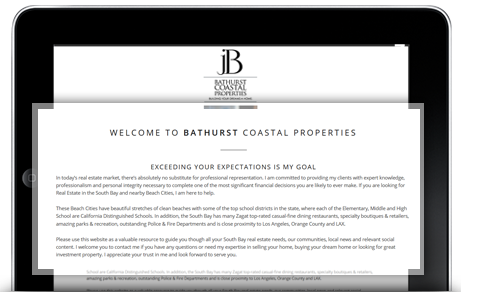 Answer the Important Questions Right Away
The home page of your website should be clear about who you are, what you do, how to buy or how to learn more about your services.
Balance Image and Content
Content is key, but make sure you use unique compelling imagery to support your content. ALT tags should be used for all images for SEO benefits.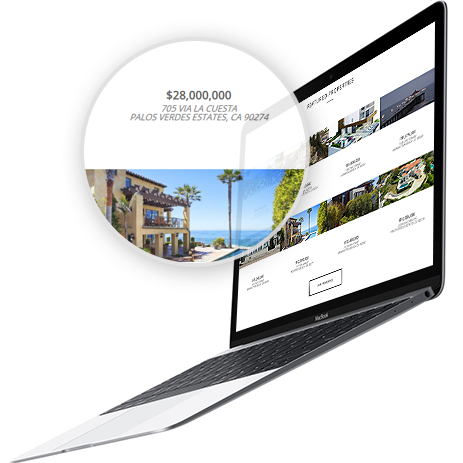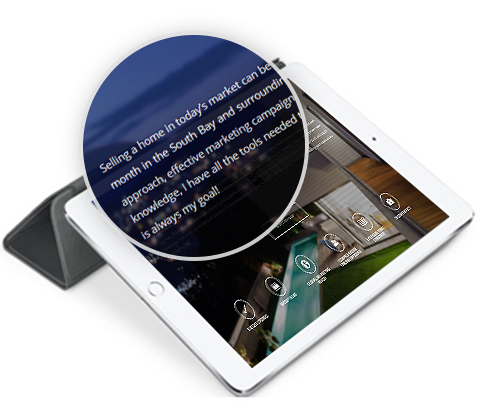 Keywords Matter
Make sure your content is easy to read and includes your important keywords to help the search engines know what your site is focused on.
Make Navigation Clear and Easy
Make sure to answer the big questions that visitors will be looking for via content or links on your homepage. Navigation should be clear and concise.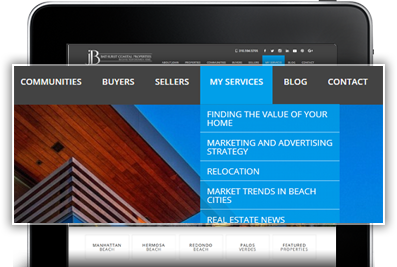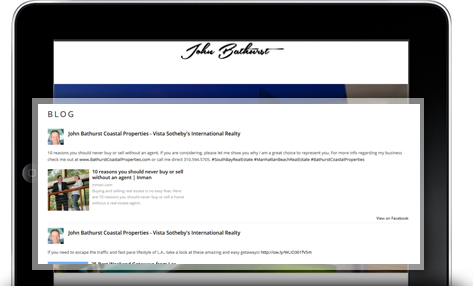 Encourage Engagement
Use your best judgement if you want to allow comments on your blog. It may be a pain to manage but will allow engagement on your site. If you decide against allowing comments, you can always ask people to engage on your social media pages.
Links and Site Map
Make sure your site has a site map and crawlable link navigation structure on your footer so search engines, like Google, can easily see what your site is about.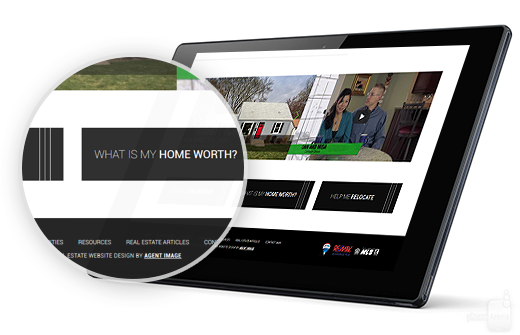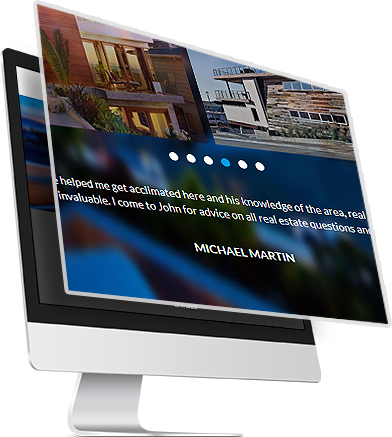 Testimonials
Make sure to update your site with positive reviews, feedback and testimonials that you receive from your clients. This content is valuable for your credibility when future visitors come to your site.
Social and Sharing
Include social media sharing buttons on your site so people can further connect with you on other network platforms. Also add social media sharing plugins on your blog so that others can share your content.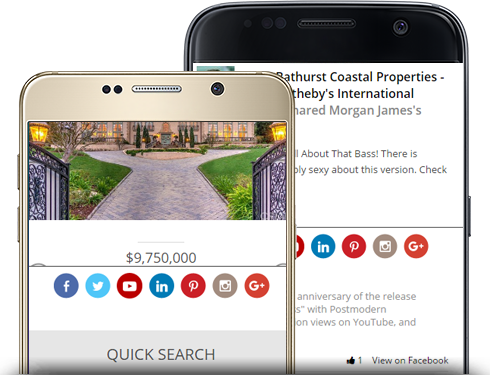 THINGS TO AVOID ON YOUR WEBSITE
Use original content. Search engines are smart and will bypass the credibility of your content if you use duplicated content.
Keep things simple and easy to find. A website with too much going on will only confuse your visitors.
Too many images can slow down load time which can affect your ranking.
Make sure you have enough text on your site. Remember content is key for search engine evaluations of your website.
Don't keyword stuff your pages. It looks tacky and repetitive.
Make sure the colors on your site are easy to read and complement each other so that readers don't get annoyed.
Images should be of high quality resolution. Low resolution images will make your site look bad on high resolution displays.
Music that plays automatically. People have different tastes in music. Try not to turn off a potential client by playing music that can't be turned off.
Did you enjoy reading this article?
Sign up for more updates with our Agent Intelligence Newsletter!
We are committed to protecting your privacy.
Real Estate Websites for Agents
Learn which package works best for you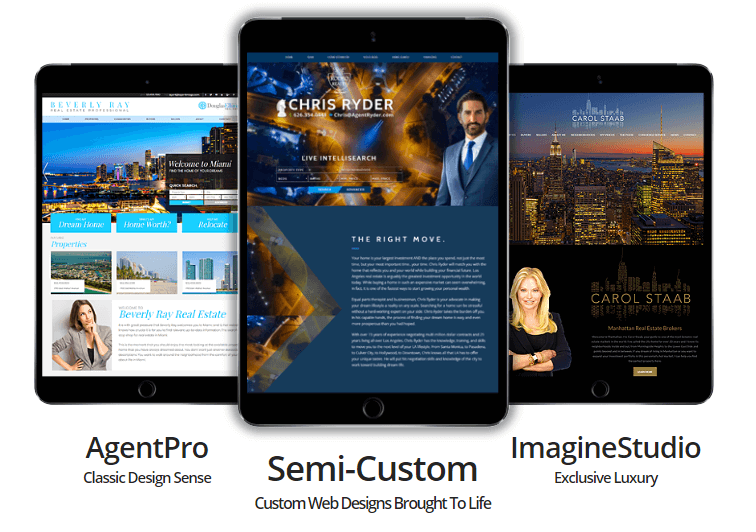 Learn More