Go Viral
Word of mouth marketing has always been one of the most cost effective ways to grow a business. This time may soon come to an end as internet marketing continues to become one of the most cost effective ways to spread information and services quickly and effectively. Everything you do with your website should be focused on answering 'yes' to this one main question, "will someone want to pass this on to their friends?"
Try different things like adding fresh content to your site on a frequent basis, creating real estate marketing videos, or running a fun, informative real estate blog for your area. Marketing can be innovative and fun, and more importantly, viral. Agent Image can handle all of these services for you. Just ask us how our real estate marketing specialists can make your real estate marketing 'viral' as well.
(Update: Agent Image TV is no longer offering video services. If you are looking for real estate website and marketing services, please visit www.agentimage.com.)
Did you enjoy reading this article?
Sign up for more updates with our Agent Intelligence Newsletter!
We are committed to protecting your privacy.
Real Estate Websites for Agents
Learn which package works best for you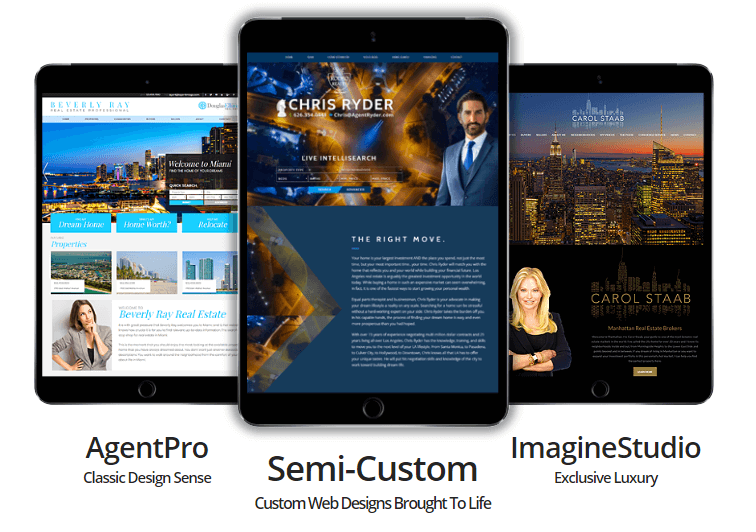 Learn More