How Are You Being Influential as a Real Estate Agent?
In marketing, it's all about being noticed and standing out from the crowd. One way you can do this is by building your reputation for knowledge and reliability, which in turn increases the influence you exert on your users and the community.
If your blog or site is constantly updated with the latest news and listings, you can become a community go-to resource if you put in the daily effort to maintain this presence. Being known as a reliable information source and an expert in your field is invaluable.
Are you an active participant in community events? Do you network with influential people in your community? When you're active in the community and you've built relationships with others who also are active, this can increase exposure about your services and your real estate website.
In addition, as a real estate agent with a blog or website, you are in the unique position of being an influencer who is able to harness the power of other influencers. Do you want to increase your website traffic? Why not have an influential person in your community give you a guest post on your blog? Even better, they can mention your website on their own blog or site as well.
Did you enjoy reading this article?
Sign up for more updates with our Agent Intelligence Newsletter!
We are committed to protecting your privacy.
Real Estate Websites for Agents
Learn which package works best for you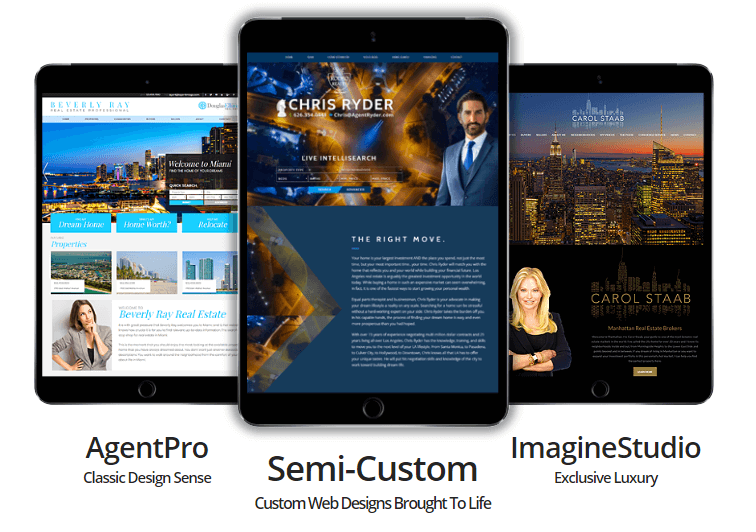 Learn More