How to Add the "Facebook Like Box" to Your Real Estate Website
There's nothing like Facebook to boost your social exposure on the web. Companies use social networks for viral marketing and create word-of-mouth enthusiasm about a brand, a product or just about any content.
Using the Facebook Like button allows you to promote your Facebook page on your website and drive more traffic for your website or blog with the help of social plugins. Previously called the "Become a Fan" box, Facebook's Like Box is great way to link your Facebook page with your website and help you:
Share your content with Facebook's community of 750+ million users
Invite subscribers to your real estate blog or website and get repeat traffic for your site
See how many people like your real estate website on Facebook
Let your readers "Like" your company fan page directly on your blog or website
Like the page with one click, without needing to visit the Page
Read recent posts from your Facebook page
For more info on how to add the Like Box code onto your website, tweak its appearance and make sure the code properly validates, follow the instructions on this tutorial video that we made for you. Don't forget to subscribe to our YouTube channel afterwards for more future tech tips and website video tutorials.
Did you enjoy reading this article?
Sign up for more updates with our Agent Intelligence Newsletter!
We are committed to protecting your privacy.
Real Estate Websites for Agents
Learn which package works best for you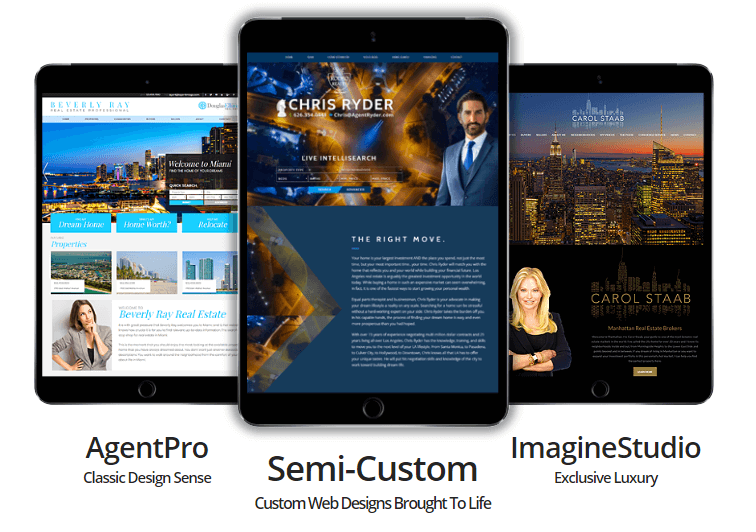 Learn More