HTTP to HTTPS – The Switch to Better Web Security
Starting July 2018, security throughout the web will become even more stringent. Along with the release of Chrome 68, Google will now start marking sites that do not use HTTPS as "not secure." So what exactly does this mean for you?
To put it simply, a site that has not yet transitioned from HTTP to HTTPS will be seen as a red flag. This is something Google wants every site owner to do, and they have invested a lot in making sure it's implemented throughout the web. Soon, all web browsers will display security warnings whenever a site without HTTPS is pulled up.
To find out if a website you're accessing already uses HTTPS, look for a green padlock icon and a "Secure" label next to the address bar.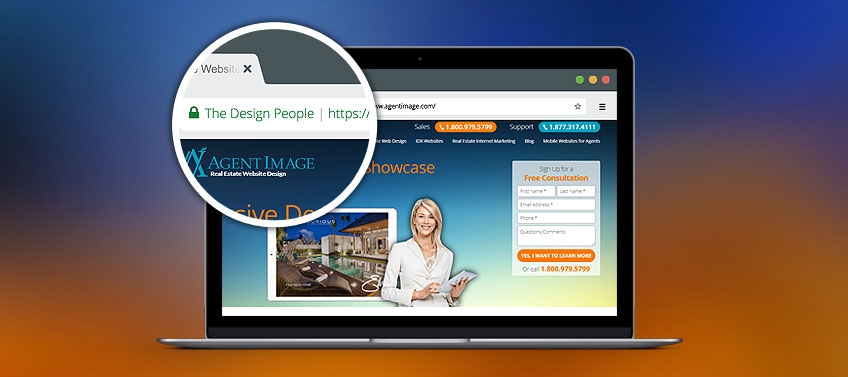 With the internet's ever-changing landscape, there is a constant need for better cybersecurity solutions. For several years now, a number of top organizations like Google and Amazon have been taking steps towards creating a safer environment for web users.
With the HTTPS/SSL protocol, any personal information, credit card info, and other sensitive data are transmitted safely, away from the prying eyes of cybercriminals.
What is SSL?
"SSL" or "Secure Sockets Layer" is a method of transmitting online data through a secure connection. An HTTPS/SSL-secured site has a "digital certificate" which visitors will be able to verify, as well as enhanced security against potential hackers, malware attacks, phishing scammers, and so on.
Websites secured by an SSL certificate basically have a "sealed tunnel" for sensitive data, allowing it to be transmitted from browser to server securely and without the risk of being intercepted by hackers or uninvited third parties.
Why is this important for Realtors?
While your real estate website won't likely require credit card details or other sensitive info from clients, it will still benefit greatly from having HTTPS/SSL security.
Below are a few key reasons why:
Your visitors won't get browser warnings – Sites that are not in HTTPS will display a "Not Secure" warning when accessed through a modern browser. This warning will appear even to visitors who are simply trying to look at listings.

In addition, one of the main goals of a real estate site is to collect leads, which are typically gathered through built-in contact forms. Visitors will avoid filling out any type of lead-capture form, especially if a warning appears on their browser before they even access the form.

Better SEO – HTTPS/SSL security is officially considered a Google SEO Signal. In time, it will become the standard throughout the Search Industry. This means that any HTTPS/SSL-secured website will have a better possibility of getting higher rankings on search engines.

Your brand gains trust and integrity – Successful real estate transactions hinge on trust and integrity, and you want to have a site that reflects those same values. Thus, SSL security will become more important to real estate agents, as the average person gains more familiarity with the safety measure.

More and more people will eventually calibrate to the change in SSL, which means an SSL Secured logo displayed on your real estate site will automatically enhance your brand's reputation.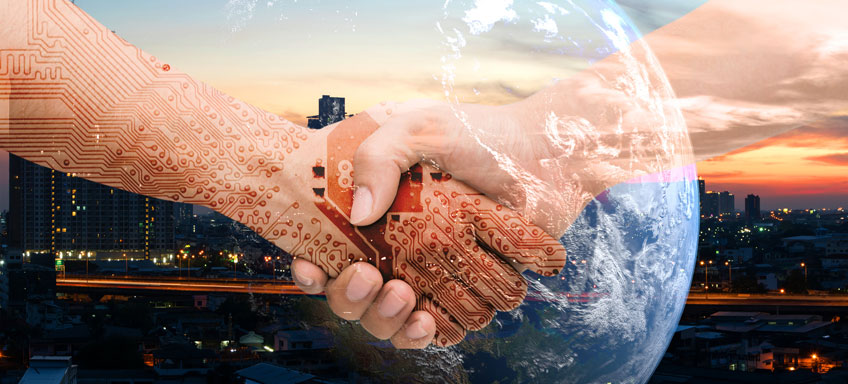 Enhanced security for your real estate website from Agent Image
At Agent Image, our number one priority is to create quality websites for our customers. Part of our approach is to make sure that Agent Image websites are secure from cyber threats – we strongly believe safety goes hand in hand with quality.
Newly built Agent Image websites are designed and structured for enhanced security. If you have an existing Agent Image website and would like to learn more about HTTPS/SSL security, feel free to call us at 1-800-979-5799 or 1-877-317-4111 to know how we can do the same for your site.
Did you enjoy reading this article?
Sign up for more updates with our Agent Intelligence Newsletter!
We are committed to protecting your privacy.
Real Estate Websites for Agents
Learn which package works best for you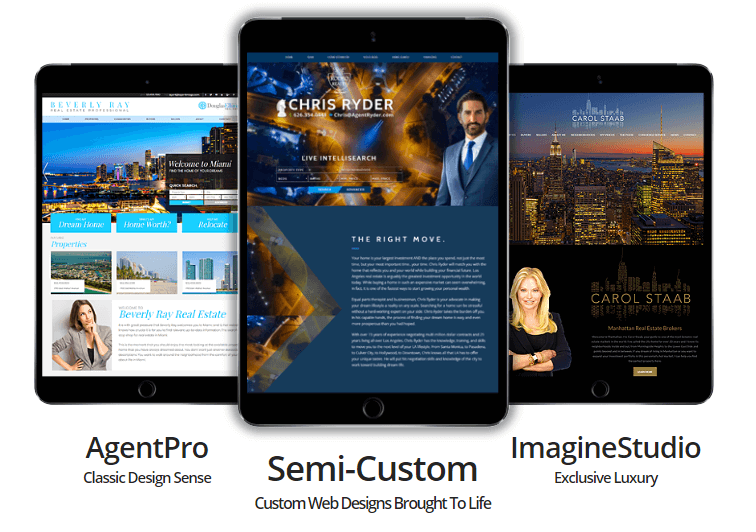 Learn More