Is Your Communities Section Up-to-Date?
Have you added new information to your Communities section recently? If you haven't, you're not doing yourself any favors. Stagnant community pages do nothing for you or your site. Keeping them updated, on the other hand, significantly ups your chances of drawing more traffic.
Remember, the reason your potential clients go online is to get more information – not just on property listings, but also on the community they live in or want to live in. People want to know what's going on in the neighborhood and by keeping your site's community pages updated you can position yourself as a reliable resource.
You can easily put in details of a community's ongoing activities, events and other news through AgentSuite. You can also contact your Account Manager to learn how they can help you keep your site fresh. Once you've updated your community pages, posting links to these on Facebook and Twitter will help drive more traffic to your site.
If you're suffering from a little writer's block or you're just too busy to put in the time for this, contact Support and let them know you're interested in Copywriting services for your website.
Did you enjoy reading this article?
Sign up for more updates with our Agent Intelligence Newsletter!
We are committed to protecting your privacy.
Real Estate Websites for Agents
Learn which package works best for you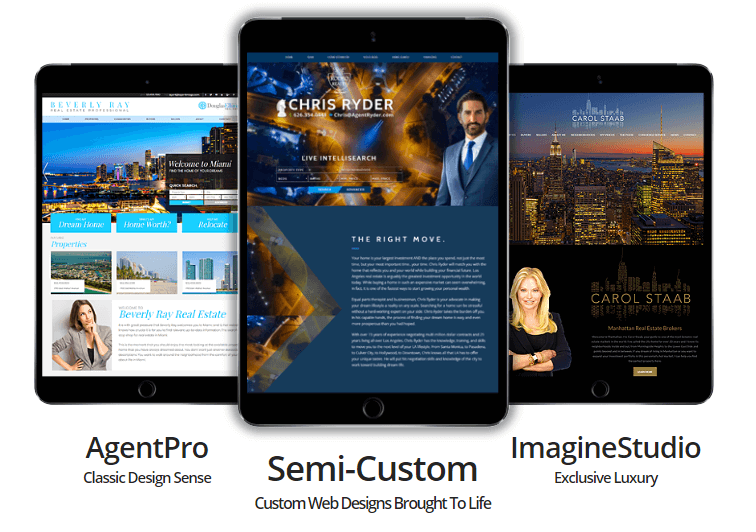 Learn More