Is Your Listing Inventory Up to Date?
Make sure you are logging into your AgentSuite website back-end system to add new listings and mark sold listings as they occur. You want to make sure the right listings show up on your Sold Listings page and your Active Listings page. Click here for instant access to your AgentSuite account. If you don't already have AgentSuite, contact Support today to find out how to get this property management system for your website.
Did you enjoy reading this article?
Sign up for more updates with our Agent Intelligence Newsletter!
We are committed to protecting your privacy.
Real Estate Websites for Agents
Learn which package works best for you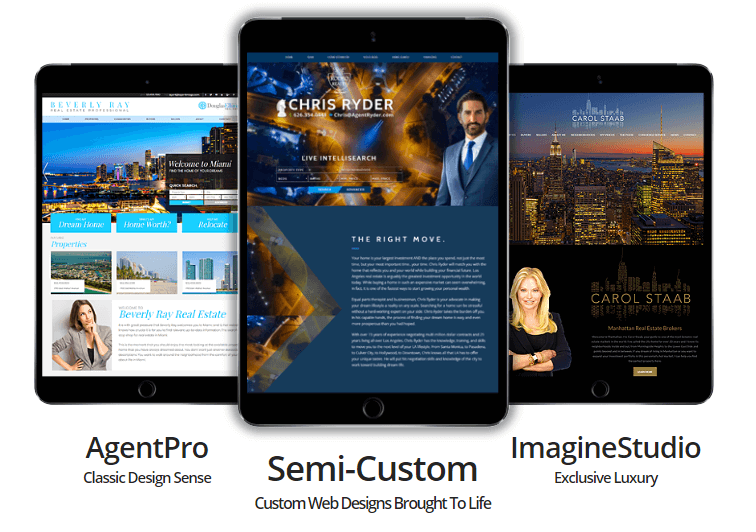 Learn More