Is Your Website Informing Visitors of the Home Buyer Tax Credit? Ends on April 30th.
The U.S. government's home buyer tax credit was extended to April 30, 2010 and it will not be extended again.
This tax credit can benefit first-time home buyers up to $8,000 and current homeowners up to $6,500, provided they meet certain guidelines. And because this program is a tax credit – it does not have to be repaid.
There has never been a better time to take advantage of this tax credit because hundreds of homes are priced below market value.
Spread this news on your website while enticing buyers to take advantage of this credit. Several things you can do to your website:
Set up a Paid Search Marketing campaign to funnel interested leads to your website.
Create an email blast about this notice to point people to your site.
Add a featured graphic or info page on your website to inform others.
Update your blog and more!
Contact us today to find out how we can help with multiple ways to update your website with this news.
Call 1.800.492.6777 or click HERE.
Did you enjoy reading this article?
Sign up for more updates with our Agent Intelligence Newsletter!
We are committed to protecting your privacy.
Real Estate Websites for Agents
Learn which package works best for you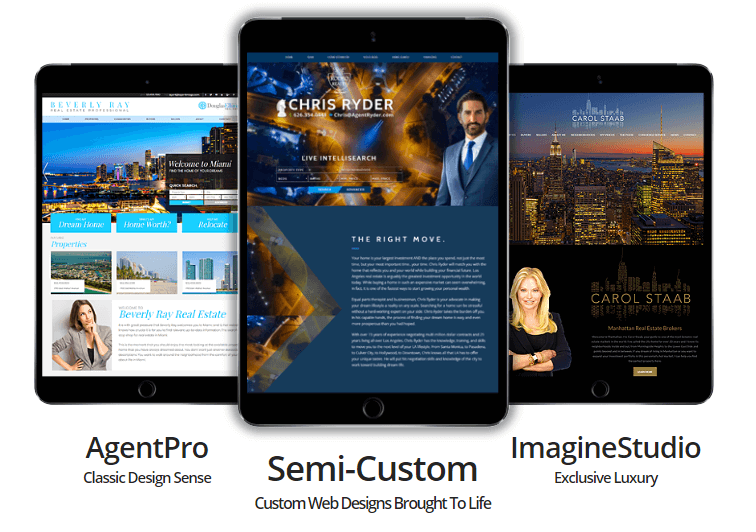 Learn More