On the Rise in Website SEO: AuthorRank
In the quest to create a better way to rank website pages, Google came up with AuthorRank. This new ranking system is set to be fully implemented in 2013. Read on in order to get yourselves ready for this significant change.
What is AuthorRank?
The concept behind AuthorRank is that your reputation and influence as a content creator will affect your search result ranking.
If an author (or "agent", Google-speak for author) is highly reputable and has a reputation for writing valuable content, then additional content from the author will be promoted relative to content with no signed author.
It is important to note that AuthorRank isn't here to replace PageRank but to help it be more accurate.
Additionally, AuthorRank may vary from one specific topic to another. For example, a real estate agent may have a high rank in home buying and selling searches but a low rank in real estate news searches.
How will AuthorRank work?
According to Google, they will be "weighting interactions between users in an electronic community and generating user credential scores based on interactions between users."
Engagement is an important factor. Some questions to be asked are, "How often is your content shared?", "How quickly is your content shared?", "Who shared your content?", etc.
This doesn't just apply to content you create (e.g. blog posts) but in comments, reviews and Google+ posts as well.
Tips to prepare for AuthorRank:
Set Up Your Authorship.

Here's a helpful article on how to implement your authorship.
*Note: You'll need a Google+ account for this.

Get engaged on Google+.

Activity and engagement are key to this new system. By engaging in meaningful dialogue on Google+ and other platforms, you create more credibility for yourself.

Come up with valuable content.

AuthorRank will put a significant emphasis on not just your great content but also in how you interact with others.
AuthorRank may still be in the works but rest assured, it will be here soon. Make sure to always check Agent Intelligence here at Agent Image to get updates!
Did you enjoy reading this article?
Sign up for more updates with our Agent Intelligence Newsletter!
We are committed to protecting your privacy.
Real Estate Websites for Agents
Learn which package works best for you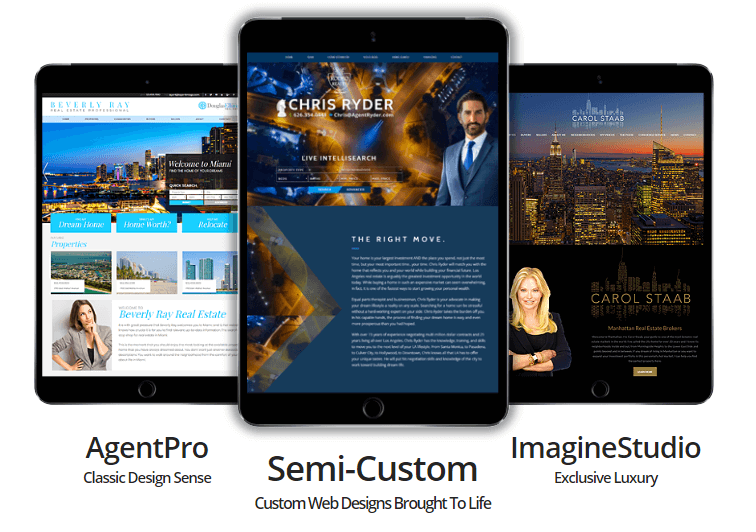 Learn More