Real Estate Marketing Trends To Watch Out For This 2021
2020 will be remembered as the year that changed everything. And now that 2021 is upon us, agents and brokers must adapt to the times so they can thrive in the new normal.
Nowhere is this more crucial than in your marketing strategy, as clients these days now have very different mindsets, needs, and preferences.
To help you stay ahead of the curb, we present the real estate marketing trends that will define 2021: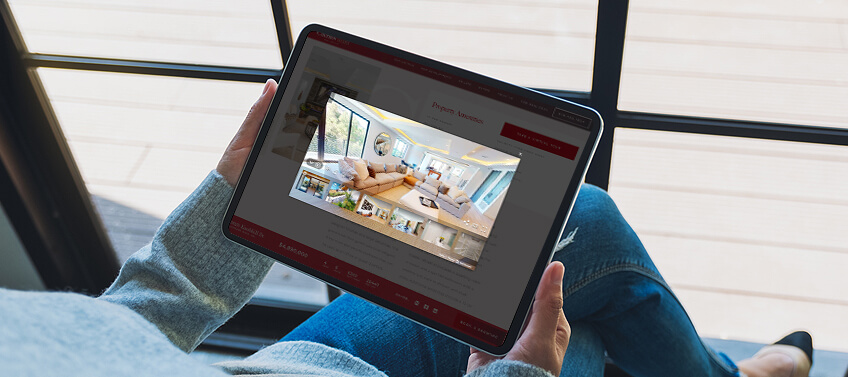 Virtual tours
While the vaccine rollout is underway, most people are still cloistered at home. For real estate agents, this means that in-person showings and open houses are still off the table. Luckily, virtual tours offer a compelling alternative. Thanks to platforms like Zoom or Facebook Live, agents can remotely showcase properties to would-be buyers and answer their questions in real-time. They can also use virtual reality (VR) software like iStaging or My360 to deliver an immersive and interactive tour. Aside from keeping potential buyers safe, virtual tours also provide these advantages:
Generate greater exposure for properties

Attract out-of-state prospects

Boost your reputation as a cutting-edge agent
Virtual staging
House tours aren't the only thing going virtual in 2021. Given the time, cost, and manpower involved in staging a home, more and more realtors are turning to virtual staging these days. Thanks to 3D simulation, you can add furniture, change wall colors, and add window treatments to a room in just a few taps. Even better, virtual staging lets you create different looks that target different buyers. For example, you could stage a home to look like a bachelor's pad or a family-friendly abode, depending on a prospect's profile.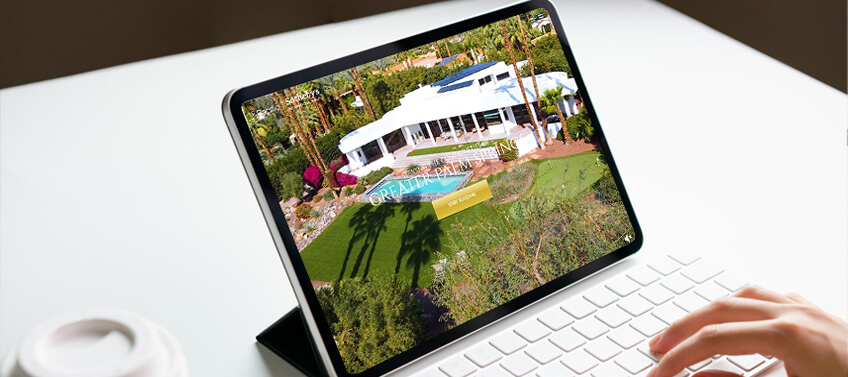 Drone videos
Drone cameras may have started as a high-tech novelty, but they soon became a must-have for real estate marketing. Why? When people buy a house, they also buy into a neighborhood. And there's no better way to show off a great neighborhood than with aerial videography. Through drone videos, buyers can get a peek at the nearby schools, shopping centers, work hubs, and parks near the home they wish to purchase. This allows you to not just showcase a house but to also highlight the lifestyle that future homeowners can expect.
Marketing automation
Who would have thought that agents would be busier than ever amid a pandemic? But that's exactly what happened, with housing demand exceeding pre-lockdown levels by almost 30% last December. With so many buyers eager to purchase a home, it's high time that agents turned to marketing automation to streamline their lead generation. By delegating key marketing tasks to online tools and algorithms, you can devote more time to what you do best: closing deals. Examples of marketing automation include:
Automated Facebook ads

Lead generation forms

AI chatbots

Email nurture funnels

Programmatic ad buying
Single-property microsites
Online listing platforms have been around for well over a decade, but you may have recently encountered websites devoted to a single listing. Think of these single-property microsites as interactive brochures where you are free to showcase all of a property's features and amenities. Since you own the platform, you don't have to abide by the strictures or formats that other online listing sites impose—you're free to upload whatever you think will help sell a property. More importantly, creating a microsite for a high-priority property means it won't have to compete with countless other listings for attention. As such, this approach is especially suited for properties that deserve a spotlight, such as multi-million dollar homes or abodes with historic value.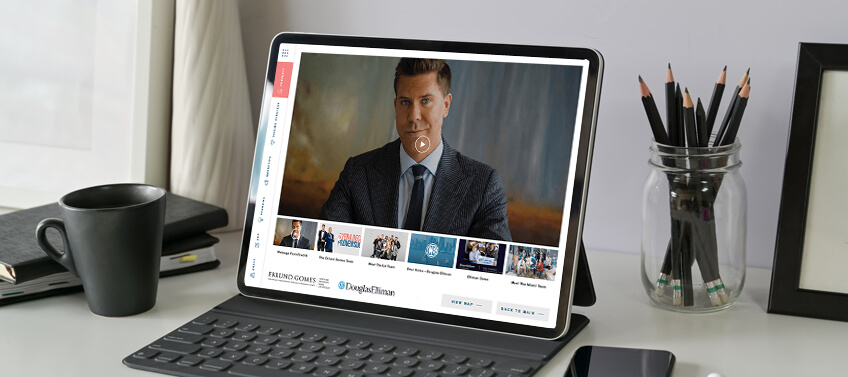 High-tech listing presentations
Agent Image has recently launched ACCESS, the world's first Digital Listing Presentation™️ and Digital Open House™️ tool. This suite allows you to create professionally branded decks where you can incorporate handpicked photos, house tour videos, comparative market analysis, and much more. Since ACCESS is web-based, your deck will be compatible across all devices and you can update information or data in real-time. Creating a presentation is as easy as choosing a pre-designed template, or you can have Agent Image craft a bespoke theme for you.
If you need expert advice on how to effectively market your real estate business in 2021, Agent Image is here to help. With over 21 years of experience in catering to the country's leading agents, we know what it takes to elevate your business to the next level.
Whether you need a revamped website, search engine optimization, compelling content, or high-return PPC campaigns, we have the expertise and the people to make it happen.
To know more, give us a call at 1.800.979.5799 or simply send a message here.
Did you enjoy reading this article?
Sign up for more updates with our Agent Intelligence Newsletter!
We are committed to protecting your privacy.
Real Estate Websites for Agents
Learn which package works best for you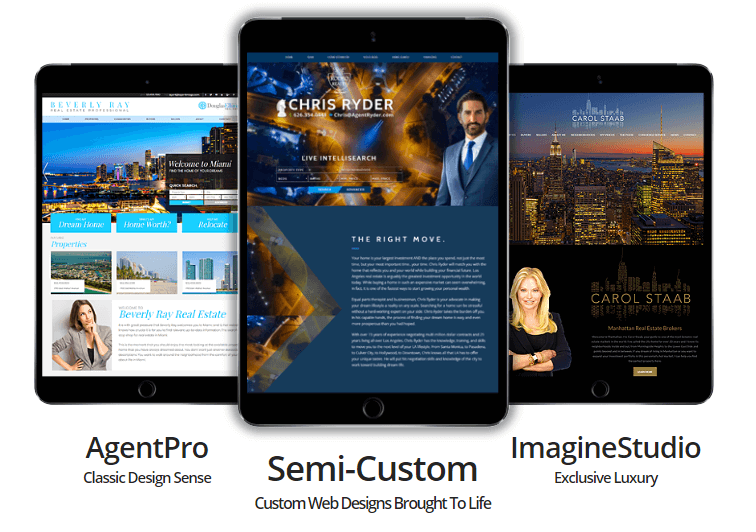 Learn More