Supercharge Your Staff With Real Estate Virtual Assistants
Real estate professionals know how challenging it is to run their business as they themselves (or their small numbered staff) handle every aspect of it. However, it doesn't have to be that way. Virtual Assistants are changing the way we do our business. In this article, we count off 5 benefits of hiring virtual assistants:
Assign administrative tasks to them such as data management, bookkeeping, and even website management. Just give them precise instructions and they'll do it for you.
Save time with virtual assistants and you are able to focus on the more important things on your plate.
It's affordable to hire virtual assistants instead of a personal assistant or secretary. You won't have to deal with employee benefits, bonuses, or allowances.
Location isn't a problem since virtual assistants don't need to show up physically. Just make sure you open your communication lines so they can contact you immediately for important concerns.
You can even choose to hire a team should the need for specialized tasks (such as Marketing) arises.
While you and your team work on important tasks such as meeting clients and discussing property details, your virtual assistants can take care of the rest for you. With this setup, you can accomplish more things which will highly benefit your real estate business.
Interested in hiring a virtual assistant? Here at Agent Image, we're offering this service at a great price. Click here to Get Pricing & Features.
Did you enjoy reading this article?
Sign up for more updates with our Agent Intelligence Newsletter!
We are committed to protecting your privacy.
Real Estate Websites for Agents
Learn which package works best for you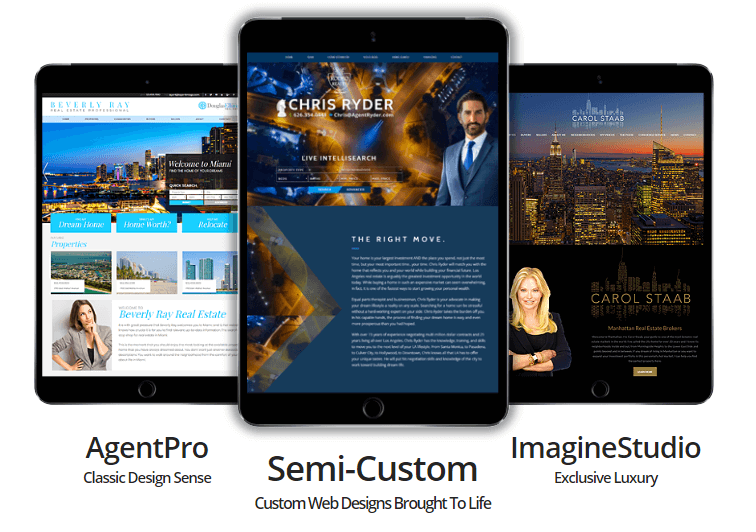 Learn More