Virtual Assistants For Your Real Estate Business
In this day and age, almost all of our interactions with people is through some sort of device. If it's not through a phone, then it's through a screen with internet access. With that in mind, it's not an unlikely idea to hire a virtual assistant.
Virtual assistants (also known as its abbreviated version, VAs) are individuals who can take care of certain tasks for you: administrative work, social media marketing and monitoring, listing coordination, updating your CRM, and more.
A great benefit is that your professional relationship won't be bound by geography and time zones.
It's a cheaper alternative to hiring a future employee since you don't have to worry about employee-related taxes, insurance or benefits.
You can also hire not just one virtual assistant but a team of them. A team with each individual having their own specialization.
You only have so many hours in the day, so consider a Virtual Assistant as an expense that can reap future benefits. Your real estate business won't fully realize its full potential when you're caught doing menial tasks. Free yourself up, look into hiring virtual assistants for your real estate business, and focus on important matters such as landing and closing sales.
Find out how Virtual Assistant services can improve your business. Click here to Get Pricing & Features.
Did you enjoy reading this article?
Sign up for more updates with our Agent Intelligence Newsletter!
We are committed to protecting your privacy.
Real Estate Websites for Agents
Learn which package works best for you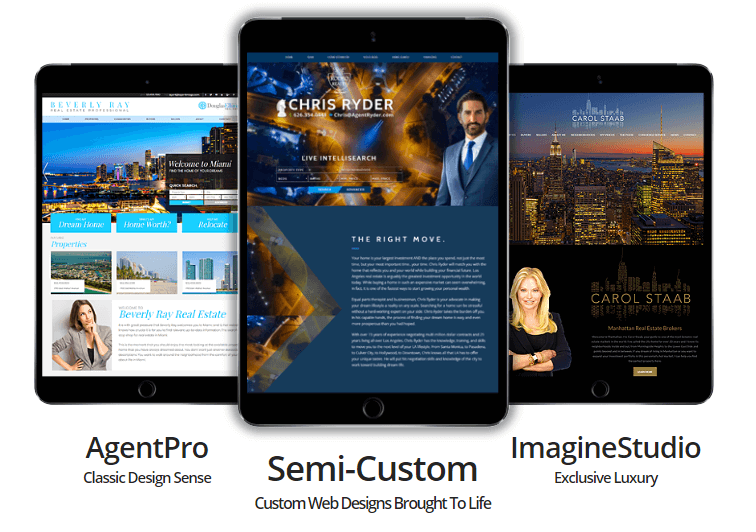 Learn More