Your Complete Website Maintenance Checklist
In many ways, your website is like a garden. To be at its very best, it requires regular pruning and maintenance. And with the hectic spring selling season just around the corner, there's no better time to keep up with your website's upkeep.
Don't fret, though — we've got a quick checklist of everything you need to make sure your real estate website is in tip-top shape.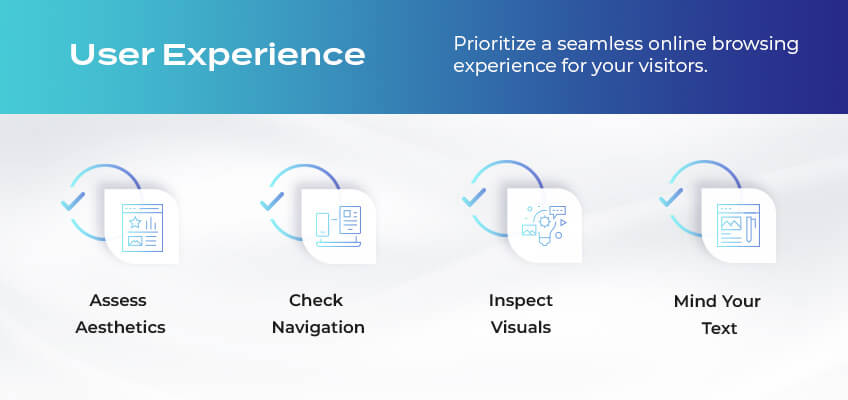 User Experience
Your website is the online manifestation of your brand. Make sure it puts you in the best light.
Assess the aesthetics Does it look modern and appealing, or does it seem dull or a little outdated?

Check your navigation A good user interface means anything a user needs is, at most, just three clicks away.

Inspect your visuals Ensure that your photo galleries, videos, and 3D walkthroughs are functioning as expected.

Mind your textIs the copy on your website up-to-date and easily readable? And are there any typos?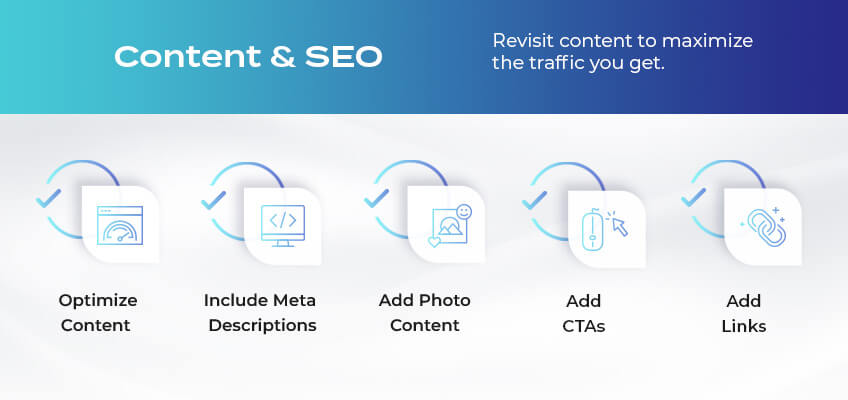 Content & SEO
People come to your website for the listings, but they stay for your content. That's why you should revisit your content to maximize the traffic you get.
Optimize content for search engines Add relevant keywords to content like community guides and market reports to make them easily searchable online.

Include meta descriptions on your webpages These descriptions offer another opportunity to include keywords that make your content easier to parse by search engines.

Add photos to your content Visuals not only make your posts more engaging, but they also break up text blocks making your content more scannable.

Add call-to-actions (CTAs) CTAs usually come in the form of buttons and guiding text to clearly state what you want readers to do next.

Add internal and external links Internal links get people to explore your site more, while external links lend credibility to your site — both of which have SEO benefits.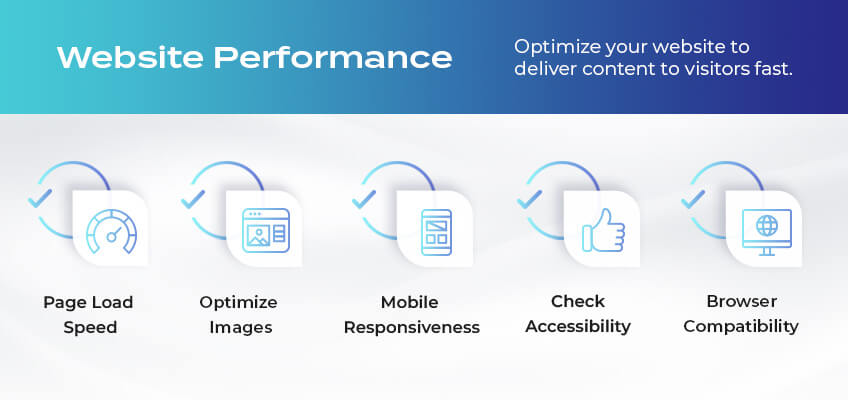 Website Performance
Your website is an extension of your brand so make sure its performance is up to snuff.
Check page load speed The faster your website loads, the less likely people are to "bounce" or leave it.

Optimize your image sizes Too big and they can bog down your website speed.

Check for mobile responsiveness About 60% of global web traffic goes through mobile devices. Make sure your website functions well on smartphones and tablets.

Check for accessibility Also commonly known under WCAG or ADA. It's not just the right thing to do, but it's also the law.

Verify browser compatibility Make sure your website functions well across popular browsers, such as Chrome, Firefox, Edge, Safari, and Opera.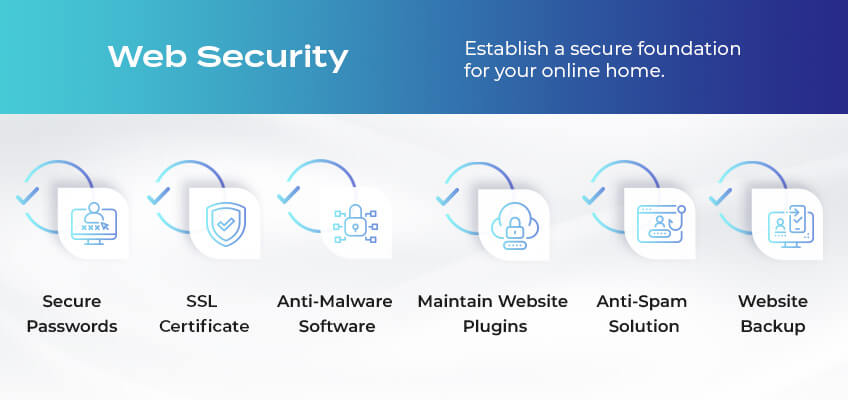 Web Security
There are a lot of unscrupulous people out there. Keep them out by securing your website.
Update and secure your admin passwords Online tools can help you create a password that's impossible to guess for hackers.

Install an SSL certificate This helps to secure any data that's transferred between your website and a visitor's device.

Install anti-malware software Malicious programs can steal sensitive data from your website, so thwart attempts with an anti-malware tool.

Maintain your website plugins Hackers exploit outdated plugins, so it helps to check under the hood of your website.

Have an anti-spam solution This prevents scammy comments and emails from reaching your website.

Back up your website Being hacked is a matter of when not if. Should the worst happen, at least you have a backup of your site in its pristine state.

Need Help?
You've got a lot of things on your hands, so may not have time or technical expertise to maintain your website on a routine basis. Luckily, Agent Image has a team of experts who can do all the above-mentioned items for you. We can get your current website in great working condition and keep it future proof for years to come — just give us a call. We provide website consultations free of charge.
For a FREE consultation, call 1.800.979.5799 or send a message here.
Register to download our free website checklist
Did you enjoy reading this article?
Sign up for more updates with our Agent Intelligence Newsletter!
We are committed to protecting your privacy.
Real Estate Websites for Agents
Learn which package works best for you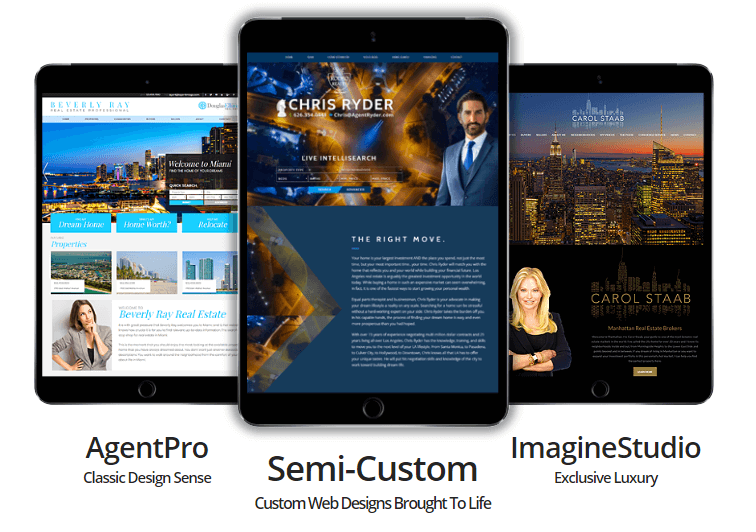 Learn More