Best Real Estate Marketing Solutions
for Agent and Broker Websites
Transparent Process. Visible Results.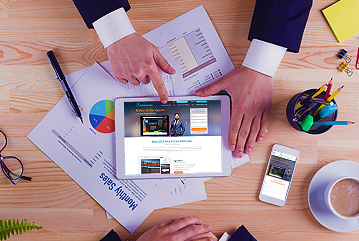 SEO Packages
Bring in targeted traffic to your site and increase your website leads. Our SEO packages allow you to improve your organic site rankings in Google, Yahoo, Bing and more.
View Products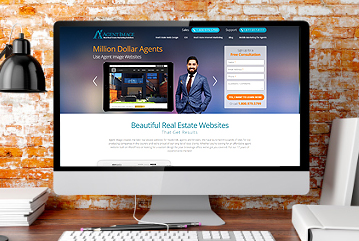 PPC Packages
Complement your SEO efforts with PPC to drive immediate traffic to your real estate website. We take care of the setup and monthly management of your paid ad campaigns.
View Products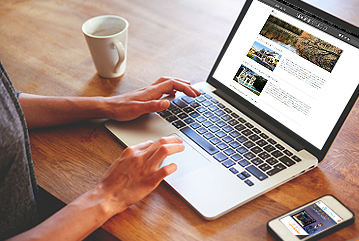 Blogging Packages
Keep your audience engaged! We make sure that your weekly blog posts are up-to-date with fresh and relevant content that give your readers more reasons to keep visiting your agent website.
View Products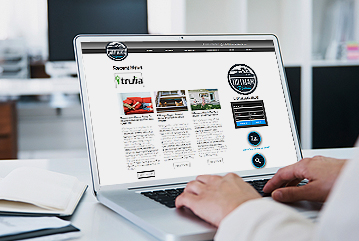 Content Development
Offer your site visitors quality and informative content that will help them in their quest for buying or selling a home. We do content development for your site pages, landing pages and more.
View Products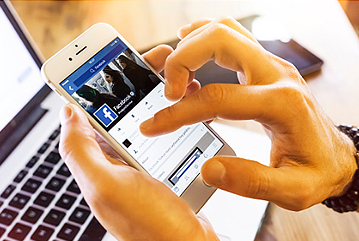 Social Media Packages
Get closer to your prospects and increase your followers using the power of social media. Tell your story to a wider audience, promote your services and motivate word of mouth advertising.
View Products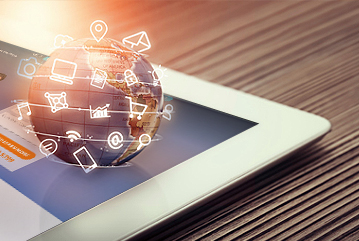 Custom Solutions
View the rest of our standalone products like press release creation and distribution, video SEO, online reviews management and web directory submission services.
View Products