PPC Lead Gen Package
Paid Media Marketing is a cost-effective way to market and grow your business online. A great ad that is well-timed and hyper-targeted can do wonders for your brand. Trust our paid media specialists and data analysts to make sure you get the most from your ad spend through high-performance campaigns designed to reach and entice your market to take action. We do more than just setting up ads, we can help you manage, monitor, and readjust your campaigns for optimum conversion.
Go where your market is or risk losing them. Your business needs to be visible on high-intent searches on Google and social media. Turn those clicks into visits and those visits into leads.
Best for:
Those looking to earn results in the form of quality leads, relevant site visits, landing page views, and social media vanity/ engagement metrics.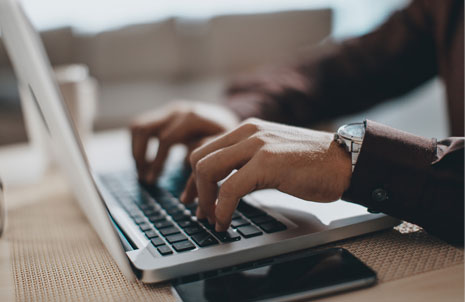 Benefits of Paid Media Marketing
Improve Online Visibility
Boost Brand Awareness
Generate Leads
Drive Conversions
Grow Online Sales
Increase Landing Page Views
Acquire Downloads and Installs
Get Relevant Video Views
---
What We Can Do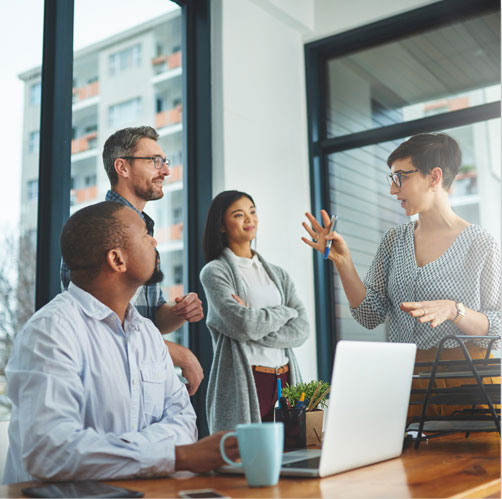 Package Inclusions
Campaign Performance Review
Ad Targeting Review
Campaign Structure Audit
Ad Extension Audit
Ad Content Analysis
Landing Page Audit
Keyword Analysis and Research
Search Ads Campaign Structure
Ad Copy Creation
Landing Page Content Creation
Landing Page Development
Performance Tracking Tool Setup
Google Ads Campaign Setup
Post-Launch QA and Adjustments
Performance and Lead Report
Get Pricing