PPC Marketing for Real Estate Agents
Our PPC packages are designed to reach your marketing goals when it comes through targeted Google or Facebook advertising. PPC is the perfect complement to your SEO campaign, and is beneficial to newly-built real estate websites that need immediate traffic.
Buy a PPC package and you'll get professional setup, keyword research, competitive analysis, landing page creation, ad writing, campaign management and reporting on a monthly basis.
We make sure that the ad groups, landing pages and ad text are well optimized so you'll get the most out of your ad spend budget. Call us now to schedule a free marketing consultation!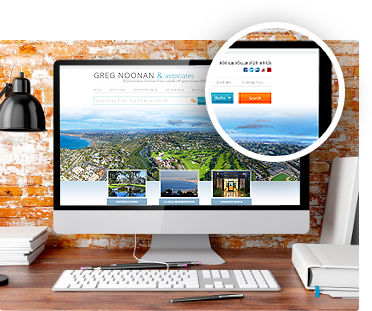 PPC Plus
$2000 max spend per month up to 50 keywords
Google Adwords Account Setup
Keyword Research
Google Analytics Integration
Close monitoring of keyword performance
Adding negatives so that keywords have more value
Bid optimization
3 Landing pages
Desktop and Mobile campaigns
Ad extensions setup
Get Pricing & Features
PPC Pro
$2001 – $5000 max spend per month 51 – 150 keywords
Google Adwords Account Setup
Keyword Research
Google Analytics Integration
Close monitoring of keyword performance
Adding negatives so that keywords have more value
Bid optimization
up to 10 Landing pages
Desktop and Mobile campaigns
Ad extensions setup
Get Pricing & Features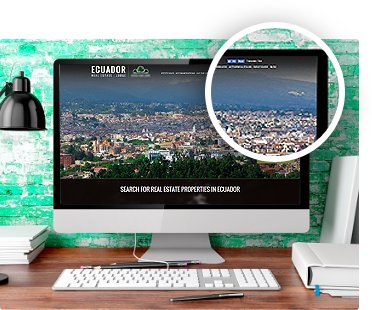 PPC Premium
$5001 and above spend 151 – 500 Keywords
Google Adwords Account Setup
Keyword Research
Google Analytics Integration
Close monitoring of keyword performance
Adding negatives so that keywords have more value
Bid optimization
up to 20 Landing pages
Desktop and Mobile campaigns
Ad extensions setup
Get Pricing & Features