Agent Image Review – Jimmy Simien
Hey guys, this is Jimmy Simien, coming to you again from New Orleans, Louisiana. We're at the National Association of Realtors Conference. I'm here with my folks from Agent Image. They recently did our website about three months ago, and if you look up behind us, you'll see that's actually our website! They've done a fantastic job. There's a lot of traffic being driven to the site, but we do this for our consumers so we just want to let you guys know. Call Simien Properties 281.280.8675 and go to our fantastic website. It's simienproperties.com. Have a good one!
Jimmy Simien
Did you enjoy reading this article?
Sign up for more updates with our Agent Intelligence Newsletter!
We are committed to protecting your privacy.
Real Estate Websites for Agents
Learn which package works best for you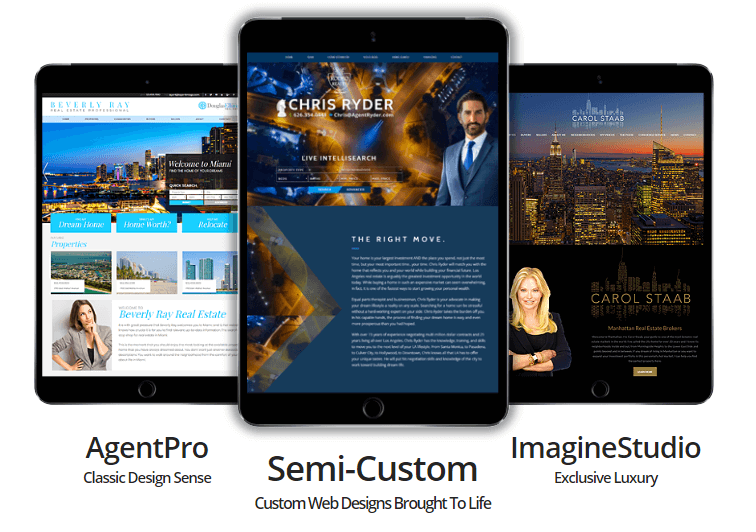 Learn More