Agent Image Review – Michael Tunick
There are several things that I like about my Agent Image website. One is the overall look of it. I think it is a very clean, sophisticated look. I think it is very easy on the eyes. There are a lot of websites out there these days especially in real estate that are just unbelievably cluttered. And I don't think the Agent Image websites are like that at all. And I have also been told that by a lot of other people who have gone onto my website. Two, I think it is very user friendly both for people who are logging onto the site for them to navigate through the different pages of the website and it is also user friendly for me when I am uploading new listings and tweaking existing listings.
Michael Tunick
Did you enjoy reading this article?
Sign up for more updates with our Agent Intelligence Newsletter!
We are committed to protecting your privacy.
Real Estate Websites for Agents
Learn which package works best for you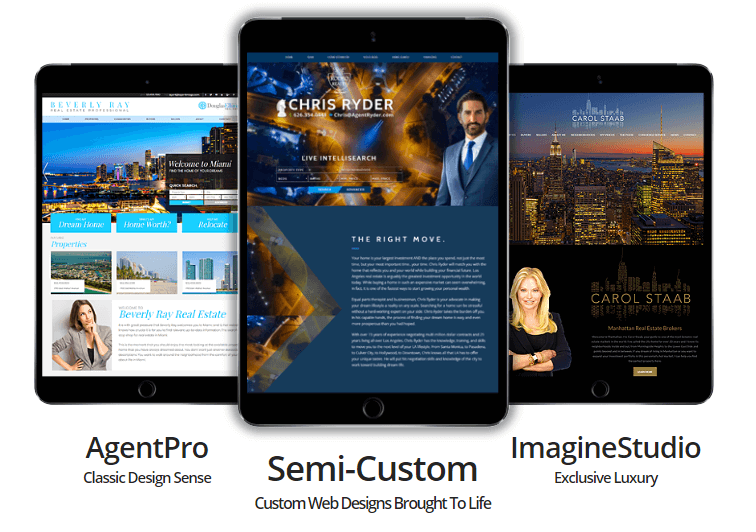 Learn More