5 Effective Tips on How to Turn Leads into Closings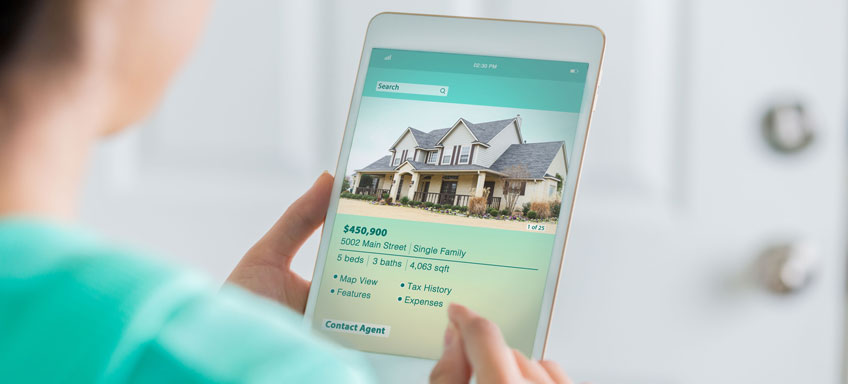 In today's marketing landscape, the internet reigns supreme as an effective marketing tool for real estate agents. The National Association of REALTORS® (NAR) reported that 99% of home buyers use the internet when searching for a property to purchase.
And yet, a study by WordStream has shown, that across all industries, the median conversion rate is 2.35%. How could the conversion rate be so low when it seems almost everyone uses the internet when house hunting?
NAR's data sheds some light on this conundrum by revealing that 93% of real estate firms have websites. That means that even if you do have a website, you are competing with thousands of others. The question now, then, is how do you stand out? And furthermore, how do you turn that lead into a closing?
Here are 5 tips to turn your digital leads into sales:
Develop a distinct identity

You need to establish a unique selling position that sets you apart from the rest. A survey by NAR shows that 69% of home buyers go local when they look online. Don't identify yourself as a "real estate agent from California." Buyers are more likely to search for "El Segundo, CA homes for sale." Mention a particular niche such as luxury waterfront homes or ranch land, if you have one.

Create a good website

Research by Stanford University shows that 46% of customers believe that a website's design is the top criteria for determining the company's credibility. Moreover, Adobe's data reveals that 38% of leads will actually leave the moment they see a poorly designed website. And that is before taking into account the more technical aspects of web design such as including features like the MLS and loan and amortization calculators or utilizing SEO tools.

Direct potential customers towards you

Instead of yelling at the customers through a megaphone to look at you, entice them with relevant and informative content that answers their questions. Doing this properly, with the right research and skills benefits you by:

building your credibility as an expert
planting the idea that you have the solution to the customer's problems
improving your chances of being found by future customers through search engines

Know what internet marketing strategies to use

The right set of marketing tools at your disposal is like a swiss army knife, you'll have a slew of different approaches that can turn a click of the mouse into the sale of a house. You need to know what tools like Blogging, SEO, PPC, Social Media Marketing entail and when to use them.

Keep your lead hooked

Once you've determined a qualified lead, you need to execute the follow-up instantly. A study by LeadResponseManagement.org shows that leads contacted within 5 minutes are 100x more likely to be responsive than those that are contacted 30 minutes later.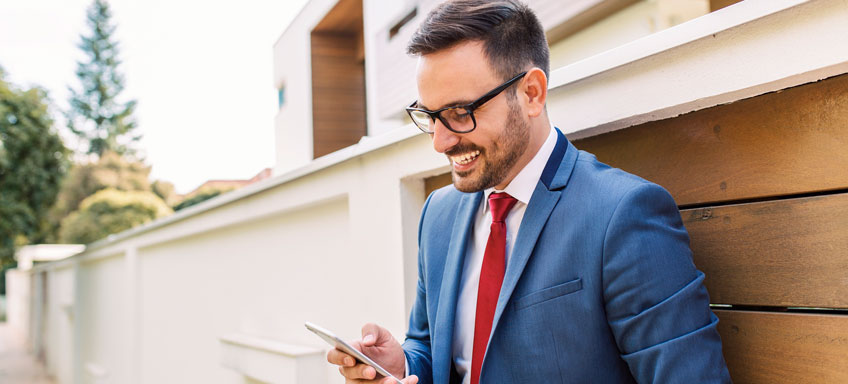 Now that you know what you need to improve your conversion rate, you can utilize the advertising power of the internet effectively with the help of our experts in real estate internet marketing. Our team is offering a FREE consultation so that you can find out what changes you need to make to your internet marketing strategies. Call us today!
Did you enjoy reading this article?
Sign up for more updates with our Agent Intelligence Newsletter!
We are committed to protecting your privacy.
Real Estate Websites for Agents
Learn which package works best for you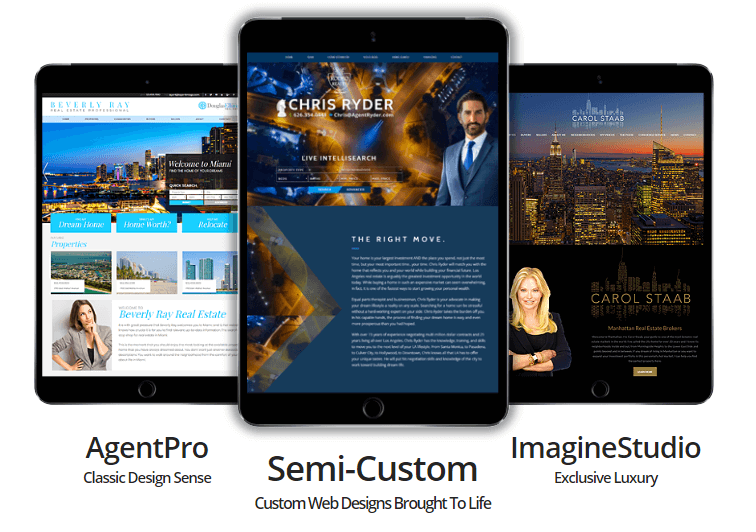 Learn More