5 Real Estate Marketing Strategies to Boost Your Online Presence and Turn Leads to Conversions
One of the questions I get asked most often when I'm speaking to students is, "what kind of digital marketing should I be doing to promote my real estate business?"
It's a great question. I personally love online advertising — especially social media, and if you've seen either my Instagram or Facebook accounts you would know!
But there's a lot more to having an effective real estate digital marketing strategy than just tweeting, posting, and liking.
When Tarek and I started out our real business, we didn't have much of a clue about real estate digital marketing. It was basically a system of trial and error. Today, that's no longer the case. We know what works online and we're happy to share some of our strategies.
Use these digital marketing tips in your business and you'll be amazed at how quickly it can help you attract new clients and grow your reputation at the same time. Happy marketing!
About the Author – Christina Anstead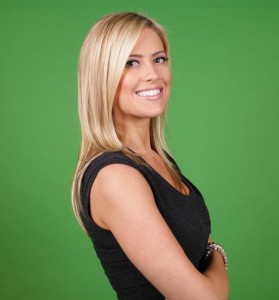 Christina Anstead, who was previously known as Christina El Moussa, is an experienced real estate investor and is the star and co-star of two popular real estate reality TV shows (one with her former husband and business partner Tarek El Moussa).
This article was edited on October 31, 2019 with additional information about SEO and digital marketing.
---
The Most Advanced Real Estate Websites
The launches below represents some of the most successful real estate professionals in the World and the very best-in-class real estate websites and Internet marketing in the industry today. For over 20 years Agent Image has been the industry leader and who more agents and brokers turn to for their website and online marketing needs. With products designed to meet any budget, contact us today to learn more about how we can create the perfect package just for you!
Did you enjoy reading this article?
Sign up for more updates with our Agent Intelligence Newsletter!
We are committed to protecting your privacy.
Real Estate Websites for Agents
Learn which package works best for you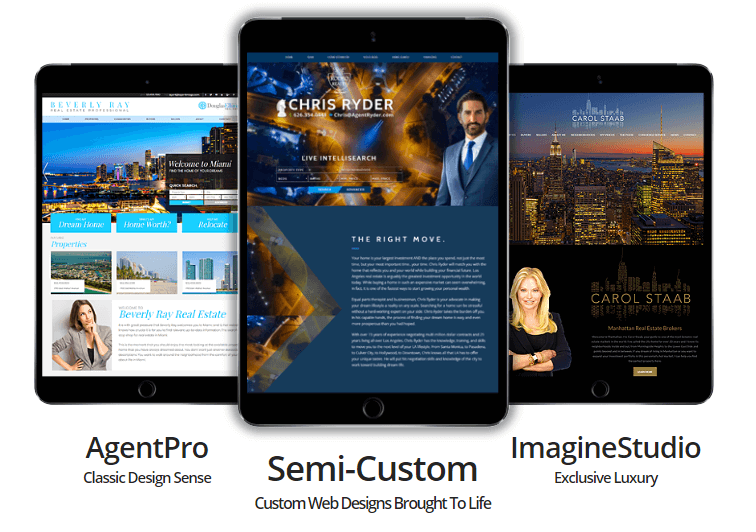 Learn More