Agent Image Introduces House Calls
As of January 22, 2009, The Design People and Agent Image will implement its newest service. This service, House Calls, is a personalized billing reminder that will access the phone number that we have on file for each client. After you hear the billing reminder, you will have an option to speak to our billing department to take care of any outstanding issues. If you are not available, House Calls will leave a message on your machine.
We have decided to implement House Calls because we feel it is important o provide a higher level of service and a more efficient means of communication. As always, you can contact our office at 1.800.492.6777 during our regular business hours which are Monday thru Friday 6AM to 6PM Pacific Standard Time. We are looking forward to your feedback on House Calls. If you have any questions, please feel free to contact us at your convenience.
Did you enjoy reading this article?
Sign up for more updates with our Agent Intelligence Newsletter!
We are committed to protecting your privacy.
Real Estate Websites for Agents
Learn which package works best for you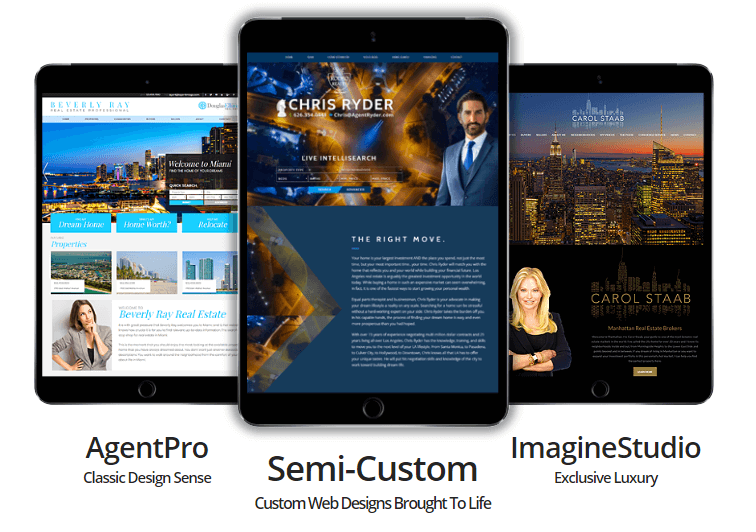 Learn More