Choose a Niche and Dominate It.
If you are just getting into the business or have been around for a long time and are still trying to get maximum exposure for your website by being the "Greater Metro Area Realtor" then you are wasting your time. You need to work smarter, not harder. By choosing a specific niche that you can specialize in or already specialize in and centering your website and marketing strategy around that, you will see much faster and more dramatic results in traffic and lead generation.
Agent Image has some of the top marketing specialists and web producers on staff to assist you in determining what your niche is. Talk to one of our specialists now!
Did you enjoy reading this article?
Sign up for more updates with our Agent Intelligence Newsletter!
We are committed to protecting your privacy.
Real Estate Websites for Agents
Learn which package works best for you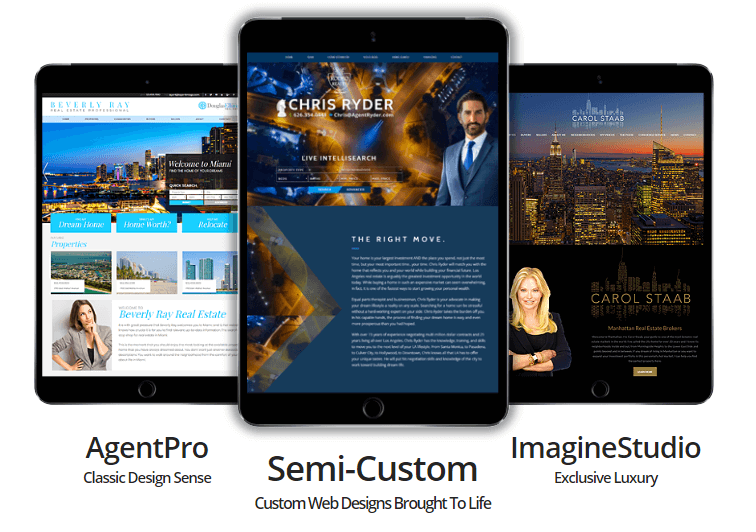 Learn More