Do You Know Who Your Audience Is?
If you don't, then your site may not be as effective as it can be and you could be losing out on hooking solid leads. Home-buyers are more likely to come back to a site that contains the data and resources that are relevant to them. As such, in order to make your site more effective, you must:
Know who your audience is. Look at your own areas of specialization and do some research. If you specialize in horse properties, for example, find out which segment of the population usually invests in them. Be aware of the trends in home-buying and ownership – did you know, for one, that female home-buyers across the country accounted for 21 percent of home purchases in 2009?
Know what they want. If you've narrowed down your audience – be they first-time home-buyers, luxury home owners, or single women – the next step is to find out what they want to get from a real estate website. Apart from the basics such as real estate listings and an MLS search tool, they're likely looking for more specific things such as school information, neighborhood news, and more.
Give them what they're looking for. Now that you know what they want, you can give it to them. Are your home-buyers usually second home-owners who chose your area for the lifestyle? They'll probably find information such as a community events calendar to be useful. Don't be afraid to provide links to other online resources, as well.
Did you enjoy reading this article?
Sign up for more updates with our Agent Intelligence Newsletter!
We are committed to protecting your privacy.
Real Estate Websites for Agents
Learn which package works best for you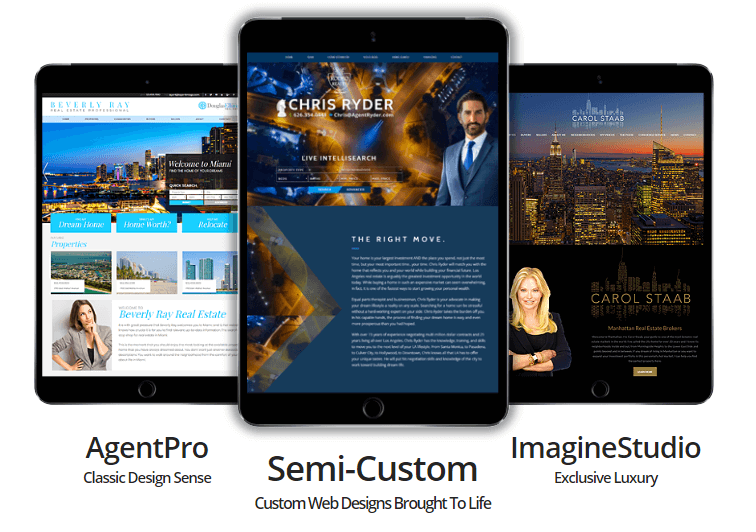 Learn More