Easy Ways to Organize your iHomefinder Listings for Better SEO
The agent who can offer listings which allow users to search with such specificity that they can pin-point the street where their dream home is located on with an integrated neighborhood map to boot, wins the day.
Real estate agent websites that use the IDX search box provided by their MLS membership are typically generic with limited search capabilities. iHomefinder software and tools like it are making it easier than ever to organize and customize iHomefinder listings for better SEO results.

What is iHomefinder?
Early adopters of this capability turned to one of the first companies to seize on this need, iHomefinder.com. This tool fully integrates MLS property listings directly onto your website including property information and photos.
Because iHomefinder utilizes user-friendly tools to install and customize search bar displays it became the go-to software provider for independent real estate agents. The program takes the raw data fed through an MLS subscription into the search parameters set up for your website.
The formatting, themes, and color schemes are made to blend in with your existing website design. On the back end, you are able to track unique searches to build up your leads. You can also create reports that help you better manage your lead generation.
These days there are more and more companies similar to iHomefinder that are improving on those capabilities and web design companies are integrating this tool into their website services.
Optimized Searches
Nearly all real estate agents are subscribed to one or more MLS portals. Using IDX optimized search bars directly on your website means that those listings are fed directly through to your site.
Visitors to your website get access to real-time listings in your service area. Most importantly those searches for specific properties and locations are traceable on the backend of your iHomefinder software app.
This helps you better organize your listings for relevant searches to generate more quality leads. Furthermore, you are better able to see just how many prospective clients are finding your website using certain SEO keywords.
Organizing Your iHomefinder Listings
Now that you understand the importance of using real-time IDX search bars on your website, you now have to decide how to organize your iHomefinder listings for better SEO. Your strategy should include integrating these important features of your website:
IDX Search Box
Interactive Area Maps
SEO Web Content
Informative Neighborhood Pages
Using a simple WordPress plugin, you can integrate the iHomefinder app yourself. Before you start, there are things you need to know when choosing the right software.
#1: Sign up with your local MLS for agents. There are different listing services for brokers and agents. If you are an individual agent, make sure to select the subscription for agents only.
#2: Choose the plugin that is right for you. There are dozens of choices for IDX plugins. For better SEO you want to pick a plugin that allows you to track your visitors by enabling you to customize your plugin for:
SEO/Keyword Research
Tags
SERPs
Targeting
Lead Generation
#3: Choose an indexable plugin. Almost all iHomefinder plugins come with indexing capabilities but not all do. Indexing is the way in which the optimized search box on your website gets listed and ranked on search engines. It is critical to use a plugin with this capability in order to improve SEO.
#4: Compare costs for different plugins. These plugins are not free. In fact you will spend around $40 – $100 per month for access to listings and to maintain your iHomefinder account alone. That typically does not include the costs of your web design or customized themes that you are using.
#5: Get help choosing the right keywords and tags. Installing iHomefinder yourself is only one part of the battle. Choosing the right SEO keywords and tags is something that you often have to figure out by trial and error. Make sure that you understand how to change or update keywords and tags so that you can figure out the right mix for you.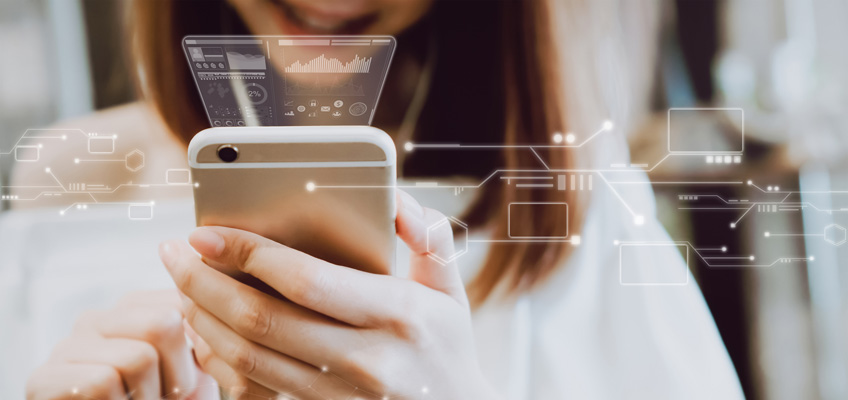 DIY IDX Integration
WordPress sites are the easiest to integrate without the aid of a professional web design team. WordPress offers many different types of plugins depending on your specific needs. Below is a step by step guide for getting the most out of your listings software.
Step #1: Setup Your MLS Account. Your MLS account will come with step by step instructions for how to import your listings using your particular agent code. Go to "account setup" under control panel. It will take you to auto-configuration. Verify that your listings show up on your website listings page.
Step #2: Check your listings on your mobile devices. Make sure that your property photos and videos show up and resize automatically on mobile (most apps include this feature).
Step #3: Verify that your listings are up-to-date. iHomefinder promises to provide you with the most current and comprehensive listings in real-time. Double check your website listings with your records to make sure that your latest listings are being captured on your website.
Step #4: Customize and personalize. Now that your properties are integrated into your website, you can add video tours to your listings and customize your display. iHomefinder provides a guide for how to upload virtual tours with your property listings.
Getting iHomefinder Right
It is basically that simple. However, the downside to adding IDX search boxes on your own is that unless you are a skilled web designer, your search box will not match your website design themes and colors.
For that service you would need to call in professionals to coordinate the powerful SEO capabilities of your iHomefinder software with the overall aesthetic quality of your website. At Agent Image we have been the gold standard in web design for over a decade.
You can try to add this tool to your agent website on your own or you can leave it to us. We offer complete and robust IDX property search bar integration with detailed listings and top quality photos and videos. Allow us to get iHomefinder right for you. Contact us now for a free consultation.
Did you enjoy reading this article?
Sign up for more updates with our Agent Intelligence Newsletter!
We are committed to protecting your privacy.
Real Estate Websites for Agents
Learn which package works best for you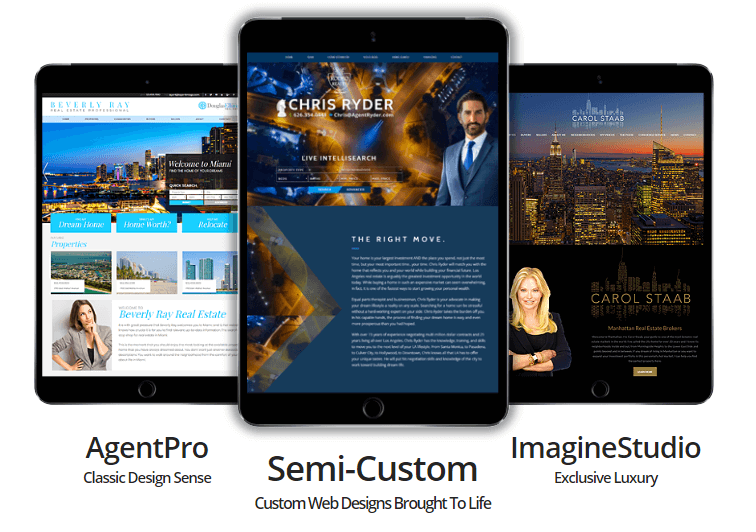 Learn More