Follow Agent Image on Twitter Now!
Stay updated on News, Events and Promotions in real time. Visit the Agent Image Twitter page then login or join Twitter to read our updates!
Did you enjoy reading this article?
Sign up for more updates with our Agent Intelligence Newsletter!
We are committed to protecting your privacy.
Real Estate Websites for Agents
Learn which package works best for you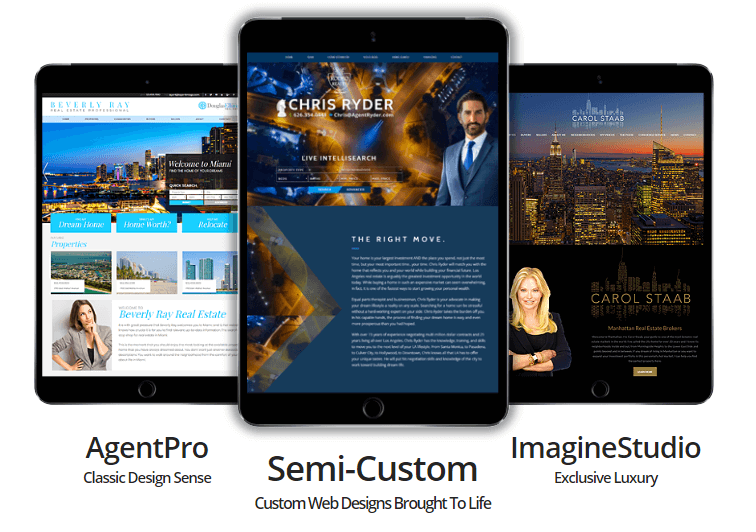 Learn More