Get Your Social Media Marketing Checklist Ready For 2013
The new year has come and gone. What suitable way to start it than by going through your social media marketing strategy and seeing what has worked for you or not. Below is a checklist of 3 points to consider when planning your social media marketing this 2013.
Recap and Examine Your 2012 Social Activity.

Go through last year's social media marketing strategy and see what certain actions have driven engagement and conversions.
From your real estate website to your social media pages, you should be able to asses what sort of activity receives high engagement and what doesn't.
Social management and monitoring tools such as HootSuite can help you determine your social media performance in 2012 with its analytics system.

Analyze your SEO Program.

What keywords drove and delivered the most qualified real estate leads in the last year?
Have you tracked your social mentions and follows? Social sites like Twitter, YouTube, and Google+ have direct impact on search results.

Define Your Real Estate Social Media Goals for 2013.

To begin determining your social goals, start with your own real estate business goals and understanding your target market.
For example, a Realtor© in the luxury real estate industry has a goal in mind to be the number one luxury Realtor© in their area. A possible social media goal for them would be the online go-to source for luxury real estate matters and concerns.
Noting down the results of your social media marketing strategy last year and setting your social media goals now will be a big help in preparing and launching your social media strategy for your real estate business this 2013.
Did you enjoy reading this article?
Sign up for more updates with our Agent Intelligence Newsletter!
We are committed to protecting your privacy.
Real Estate Websites for Agents
Learn which package works best for you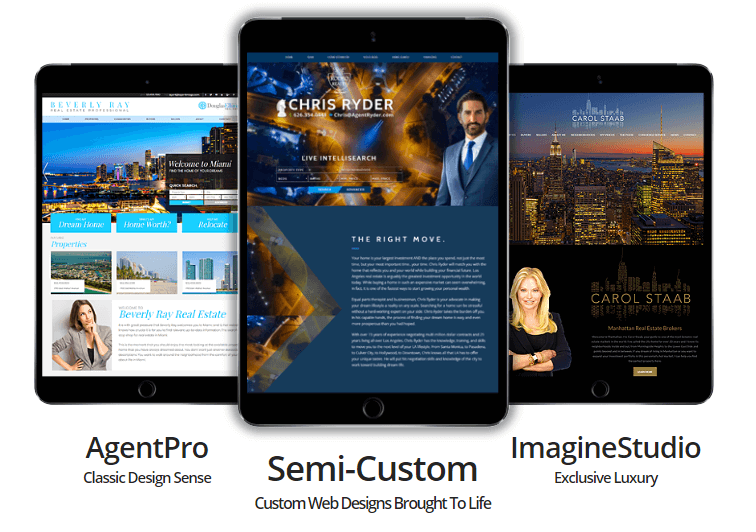 Learn More