Hottest Trending Websites for Fall

Use motion effects to bring life to your site.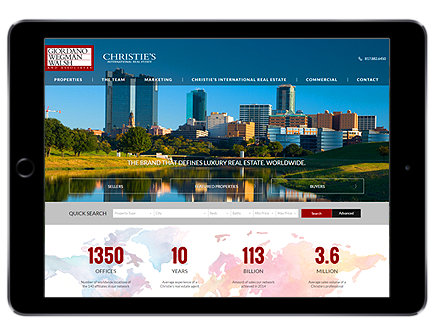 GIORDANO, WEGMAN, WALSH and ASSOCIATES
Fort Worth, TX

Video background clips to highlight you in action.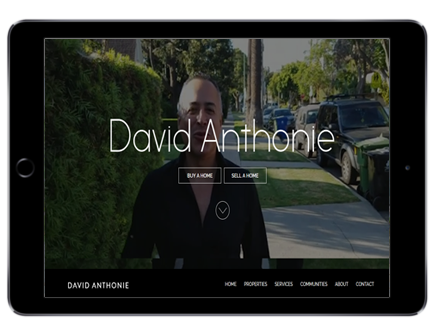 DAVID ANTHONIE
Los Angeles, CA

Drone shots to highlight your neighborhoods.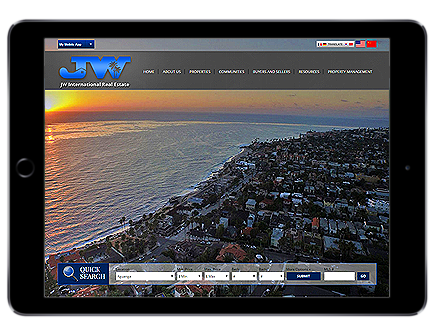 JW INTERNATIONAL REAL ESTATE
La Jolla, CA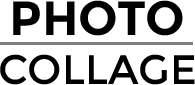 Show what you have to offer with numerous photos.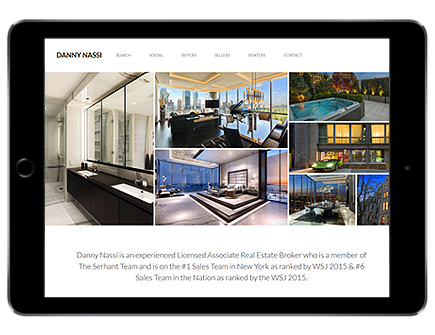 DANNY NASSI
Manhattan, NY

Use color branding to make things pop!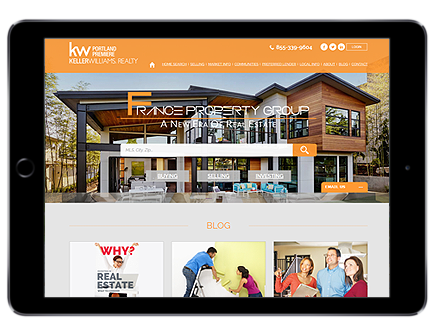 FRANCE PROPERTY GROUP
Portland, OR

Keep things simple for a timeless look.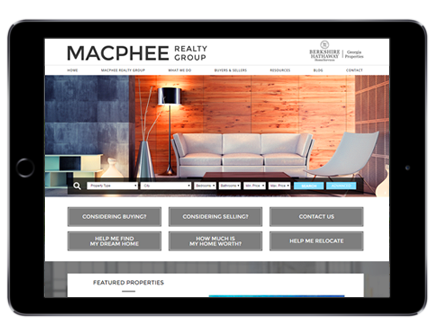 MACPHEE REALTY
Atlanta, GA

Clean shapes and classic styling.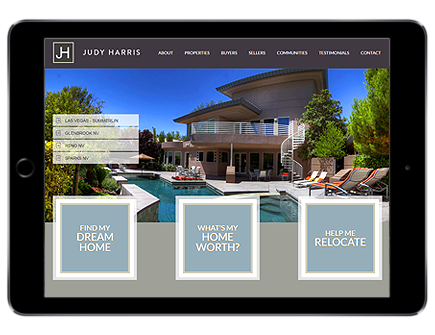 JUDY HARRIS
Las Vegas, NV

An online brochure with large main sections featuring you and your properties.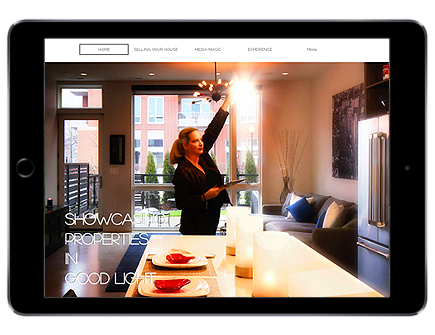 KEY 2 CHICAGO
Chicago, IL
Keep your real estate website up to date with this season's web design trends.
Did you enjoy reading this article?
Sign up for more updates with our Agent Intelligence Newsletter!
We are committed to protecting your privacy.
Real Estate Websites for Agents
Learn which package works best for you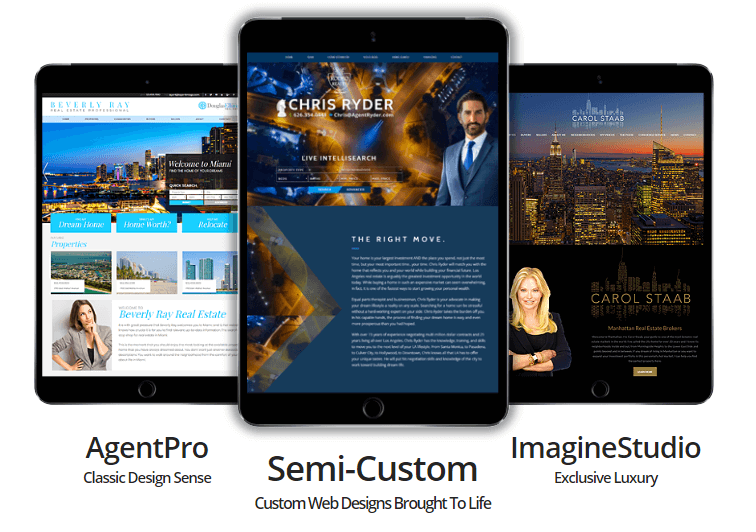 Learn More