How to Get People to Stay on Your Site
Getting people to visit your website is a hard enough task in itself. Getting them to stay on it and actually browse the different pages, click on the links, and read the content is another thing entirely – especially with all the other distractions the worldwide web can offer.
Below are a few handy tips to grab your visitors' attention and get them to stay on your website.
Keep Things Clean and Simple – But Not Boring!
A cluttered website will make people leave almost immediately. No one likes to look at a page where there's too much going on. It bombards the user with so much information that they'll eventually become overwhelmed and exit your site, never to return.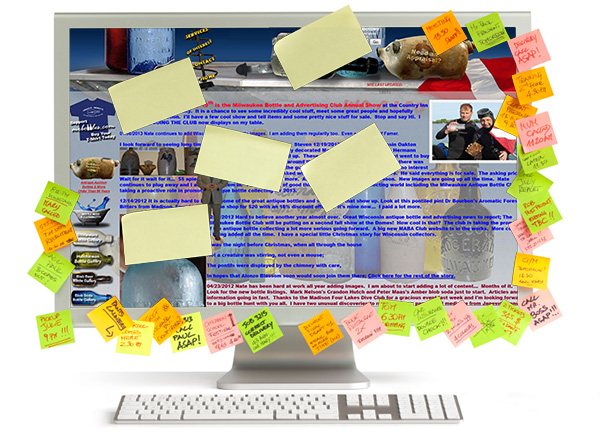 So keep things clean. That means a nice, crisp overall design, legible fonts, straightforward navigation, and easy to find links. Let it speak about your brand in a way that's aesthetically pleasing, so visitors will be entertained and at the same time interested in what your site has to say.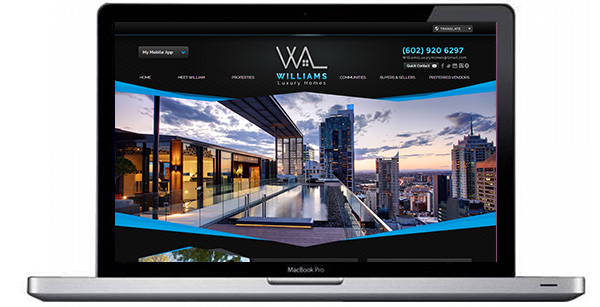 Always Put Your Best Foot Forward.
Upon landing on your homepage, people will immediately make a decision to stay on your site or not, before actually scrolling down or clicking through the links. So remember to put your best stuff front and center, where visitors can easily see it!
By putting the most interesting content right on the homepage, there's a good chance visitors will want to click the links and explore the different sections.
Don't Force-feed Video or Audio.
Nothing drives away more visitors than annoying, obtrusive video or audio that suddenly pops up while they're browsing a site. If you really need to have video or audio on your site, don't shove it down their throats! Give users the option to decide for themselves if they want to view or listen to it. And remember – just a simple paragraph can often say whatever a video can show, so think wisely if it's absolutely necessary to have a video on your site.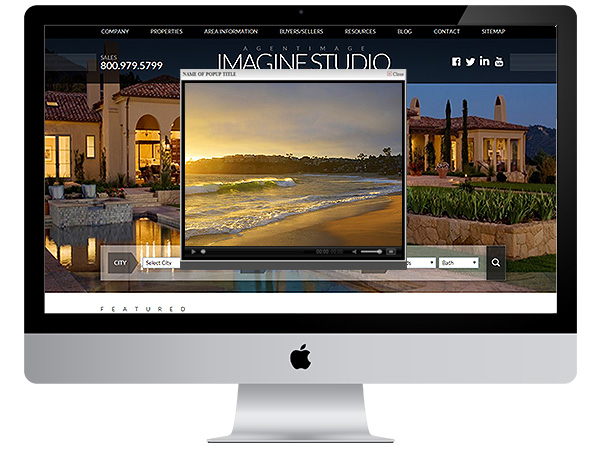 Update Frequently.
Great, you got people to stay on your site a bit longer. But what happens when there's nothing new the next time they visit?
Always keep things fresh and current. This will not only keep the interest level high for your visitors, but will also help in getting your site to the top of various search engines' rankings. Create a content plan for say, a whole month, so you can trickle in updated content, so users return more often.
Nothing Beats Great Content.
While it's great to have a very attractive website that's easy to use, none of it matters if you have sub-par content. This is crucial, because after all, the content is the meat of your site – everything else is just a way to successfully deliver it to your visitors.
Link to a blog, a YouTube channel, have a social media page, contests, whatever – just keep your content fresh and entertaining!
Did you enjoy reading this article?
Sign up for more updates with our Agent Intelligence Newsletter!
We are committed to protecting your privacy.
Real Estate Websites for Agents
Learn which package works best for you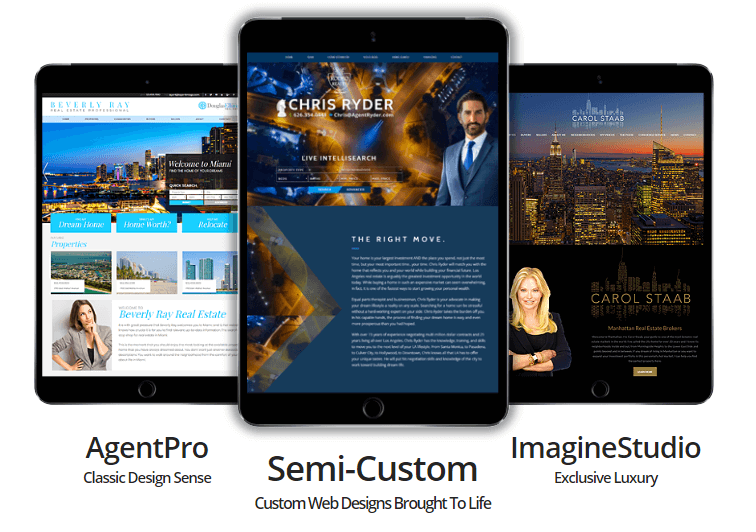 Learn More