Make 2011 Your Year
As 2010 comes to a close, here are some strategies that will help motivate you and your team in 2011:
Work on your referrals – Nothing will win you customers faster than a satisfied client putting in a good word about your service. That said, maintaining your relationship with old clients is crucial. Touch base with them regularly with updates on the market or anything you think will be of interest to them. Don't disappear just because you've closed a deal for them already. Staying in their top of mind consciousness will result in you being remembered whenever someone asks them for a referral.
Integrate social networking into your strategy – Reinventing and marketing yourself in new ways is of paramount importance when ringing in a new year. With over 500 million users, Facebook is a surefire way to tap into a wealth of contacts – some you never knew you even had. More and more people are using Facebook to grow their businesses, so make sure you are active on Facebook to improve your chances of being seen on the pages of friends of friends, and so on.
Advertise – This may sound a little old school, but never underestimate the power of traditional advertising. Wherever possible, a print ad and outdoor ad here and there will serve as a great supplement to all your online efforts. Consumers still read the papers and magazines, so this is always a practical investment to make. Agent Image consultants are on standby 24/7 to give you advice on which advertising platforms best suit your market.
Introduce a psychological boost – If you are a broker, agents need to be motivated just like everybody else, and pinpointing what that incentive is, can spell the difference between sink or swim. Real estate quotas are an effective boost in any language. By offering instant, tangible rewards for closing deals, you are in effect giving agents that psychological boost they need to convert as many leads as possible into sales.
Your state of mind will determine how quickly you pick yourself up and perform in 2011. With the right attitude, you can be on your way to a more fruitful 2011. For more info, contact support(at)agentimage(dotted)com or call 1.800.492.6777.
Did you enjoy reading this article?
Sign up for more updates with our Agent Intelligence Newsletter!
We are committed to protecting your privacy.
Real Estate Websites for Agents
Learn which package works best for you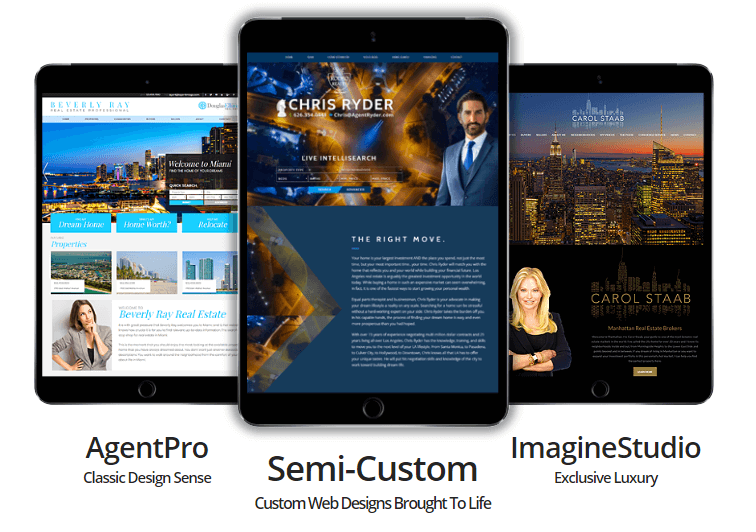 Learn More