Nurturing Loyalty for Your Real Estate Clients
Never underestimate the power of client loyalty. The National Association of Realtors® (NAR) found that 70% of home sellers found their real estate agent through a referral or did repeat business with Realtors® they've worked with in the past. Transacting with clients is more than just doing business with them. It's providing them an unforgettable experience. Here are 4 tips to guide you to establishing and nurturing client loyalty.
Provide the best service.
Make your transactions as easy and as breezy as possible.
Take the journey with your clients as they purchase and move into their first home.
When the time comes, be there when they sell and move on to a better home.
Be with them every step of the way.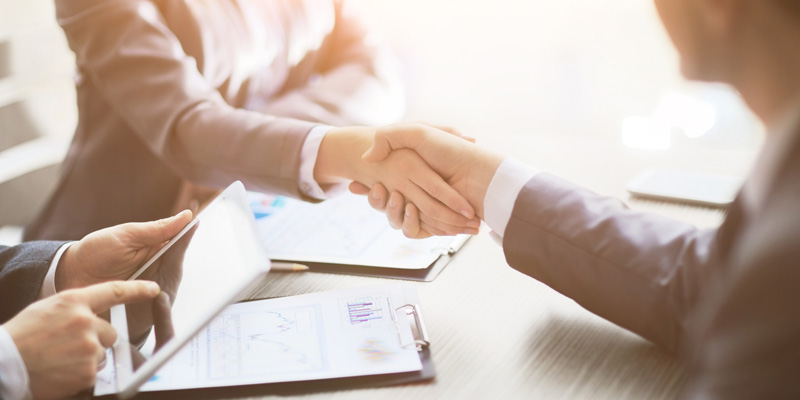 Be reliable.
Make sure your website has reliable and updated information.
Offer advice and recommendations for products and services related to building a home.
Share your expertise through your blog by posting informative articles.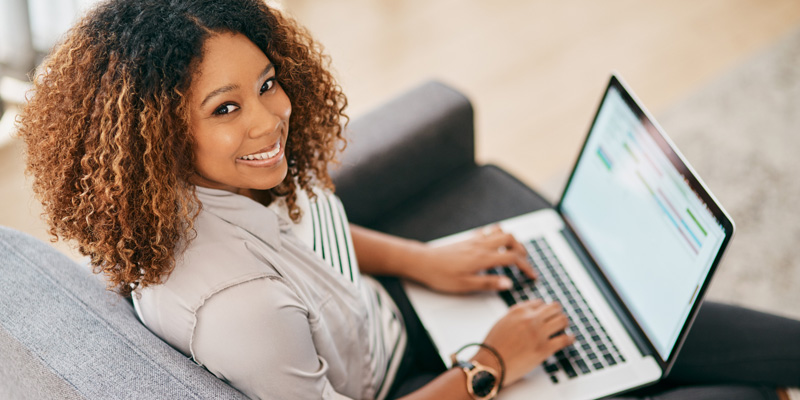 Show genuine interest.
Take initiative and greet a client on their birthday. Also perform follow-ups like letting them know that it has been a year since their home purchase.
Use their name, be it written or verbal, and know an interesting fact or detail about them.
Sending your referrers a Thank You card would be ideal, but even a sincere email will do.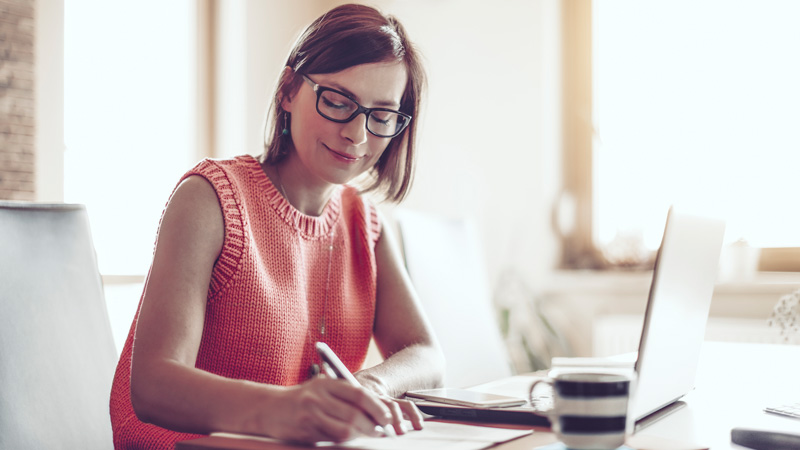 Be accessible.
It cannot be said enough, social media has made it so easy to access and be accessed.
Make your online presence be felt by regularly updating your blog and social media accounts.
Build your online following by being congenial and replying to all your inquiries in a timely manner.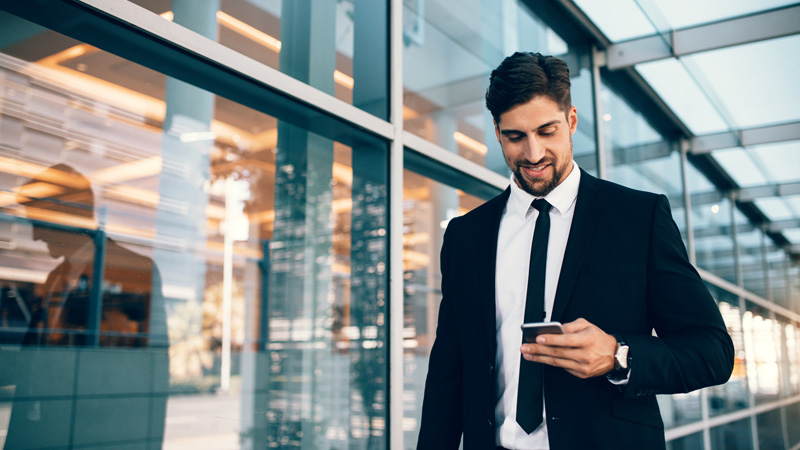 Out of all these, number one is the most important when it comes to building client loyalty. An excellent first impression and continuous care will surely go a long way with your real estate business.
Did you enjoy reading this article?
Sign up for more updates with our Agent Intelligence Newsletter!
We are committed to protecting your privacy.
Real Estate Websites for Agents
Learn which package works best for you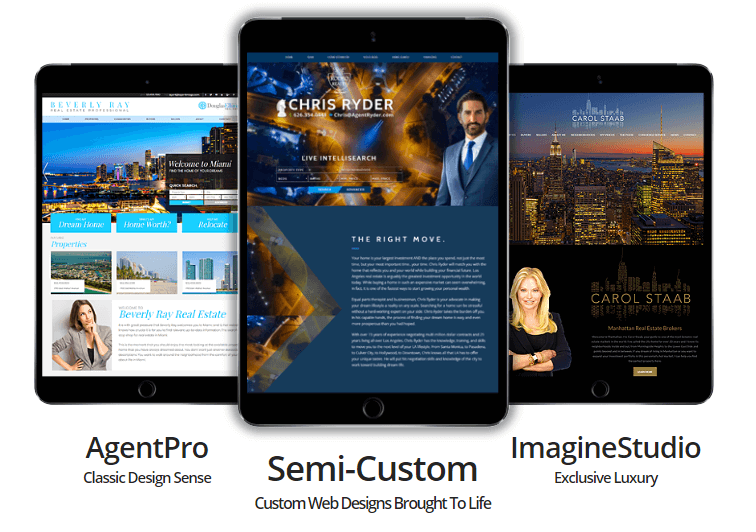 Learn More