Open House Etiquette
Going to open houses is a great way to shop for your dream home. First, it allows you to see the property for yourself. Second, you get to ask important questions that will help you make a sound decision. And third, you might even get matched to a home that suits your needs better.
But how exactly do you conduct yourself as a home buyer during an open house event and how can you make the most out of it? We've got tips for you. Let's jump right in.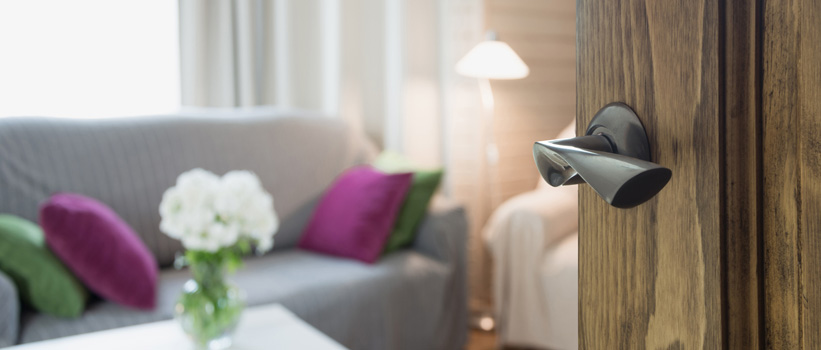 Dress appropriately
In an open house, the property isn't the only one hoping to make a great impression. You are, too. Leave formal or overly casual outfits behind and opt for something you would wear to a nice Sunday lunch. Since you'll be walking around a lot, finish your outfit with a comfortable pair of shoes.
Introduce yourself
In line with making a great impression, politeness is key. Introduce yourself to the host or seller's agent. If you already have an agent and the one at the event tries to solicit you, you can always decline politely.
Being friendly or at least decent to the seller's agent can also help you find your dream home, even if the one you're currently looking at isn't exactly it. Most open houses usually require guests to leave their names, addresses, and contact numbers for a follow-up. If you already like what you see and you're hopeful there's a better property, leaving these details allows the agent to get in touch with you.
Ask questions
Seeing the property for yourself is one thing. Asking questions is another. If you'd like to know more about the home, such as utilities, amenities, and nearby schools, don't hesitate to ask questions. It would also be helpful to ask about offers made on the house, the seller's motivation, if there are any additional costs, and the time the property has spent in the market.
That said, the agent might also ask you questions. Don't be shy to answer them, especially if they're about the type of home you're looking for. If, however, the agent starts to ask questions regarding your income or the status of your search, it might be time to steer the conversation to another topic. Giving too much information might put you at a disadvantage come negotiation.
If it's an especially busy open house, take care not to monopolize the agent's time. Let him attend to other guests. Take notes on your own, and when he's finally free, ask follow-up questions.
Don't open doors that are closed
Sure, it's an open house, but that doesn't mean you (and everyone else) are free to roam around the whole property. If you're curious about what's behind a closed door, check with the agent first. The same goes with opening drawers, cabinets, and other storage, especially if somebody is still living in the home.
Additionally, don't use the bathrooms in the property. And if you can't hold it anymore, ask the agent to redirect you to a bathroom you can use.
Don't criticize the house
If you have any issues with the property, the open house itself, the host agent, or the seller, do so when you're not in the vicinity. It's impolite, and the seller and his agent might not want to take you seriously anymore.
As a real estate agent, etiquette is also imperative to help ensure a successful open house.
Step aside
In an open house, it's important to give buyers some space and privacy while viewing the property. Constantly being at their side to point out things here and there or following them as they make the rounds might make them feel awkward or even annoyed. The key here is balance. Be there when they need you, and fade into the background when they don't.
If buyers arrive with their own agents, let them be and only approach when you're asked. And lastly, you don't really need to take all the buyers on a tour of the property during the open house.
Give direction
Giving direction such as pointing out key highlights or upgrades done in the room is like initiating conversation. It also allows you to showcase the property and provide information without being too overbearing.
Listen
A lot of real estate agents constantly talk during open houses, so much so that they fail to give buyers room to raise any questions. This affects the whole open house and even home buying experience. You can still command a room as the seller's agent without talking over prospective buyers.
Set ground rules
Are the guests free to take pictures of the property? Are they allowed to roam around the house, or are some areas off-limits? Are they allowed to use a restroom in the home, and if so, which one? Setting clear open house rules makes for a better experience not just for you but for your client's prospective buyers as well.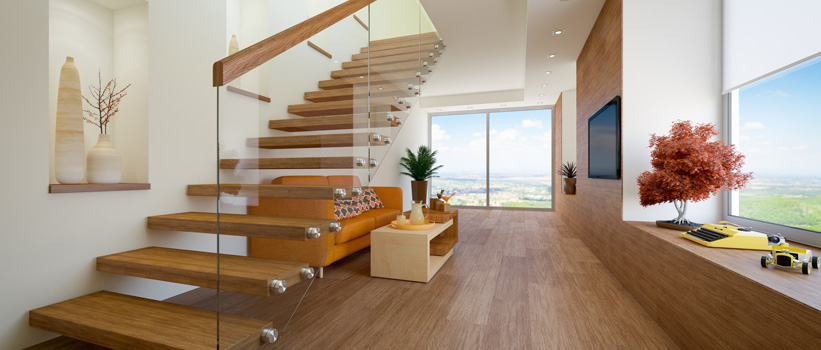 Here's to a great open house
Now that you know how to conduct yourself during an open house (as a buyer or an agent), it's time to hit the streets and find some great properties.
Would you like to learn more about home buying and selling? Give us a shout-out or browse our blog for more similar resources.
Did you enjoy reading this article?
Sign up for more updates with our Agent Intelligence Newsletter!
We are committed to protecting your privacy.
Real Estate Websites for Agents
Learn which package works best for you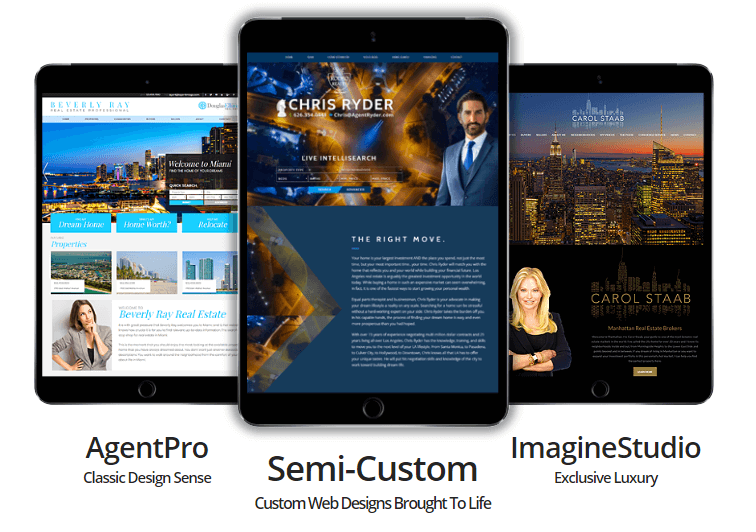 Learn More