Presenting the Favicon
Sometimes it's the little touches that make you stand out, and this is exactly what the tiny favicon can do for your website.
A favicon is that little custom icon that sometimes appears in your browser's URL window when you're browsing through particular sites or pages. It also shows up in the tab display and in your bookmarks. A favicon helps brand a specific site or page, making it more distinctive. Think of it as that little extra bfinishing touch that emphasizes your brand and personalizes your site further.
Want to see what it looks like and where it goes? Check out the image to see where the favicon appears on your browser.
Contact your Account Manager to have a favicon added to your website!
Did you enjoy reading this article?
Sign up for more updates with our Agent Intelligence Newsletter!
We are committed to protecting your privacy.
Real Estate Websites for Agents
Learn which package works best for you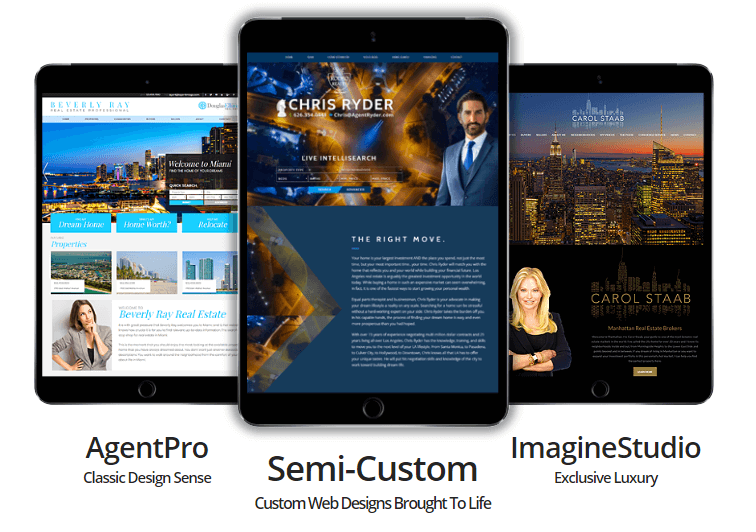 Learn More