Take Control of Your Files with Google Drive
Agent Image and all of our Google Apps customers are about to get a free 5GB Google Drive for each email. It works just like Dropbox, save it once on your computer and it shows up and syncs perfectly on all devices.
Drive is the home for all your files. You can:
Create, share, and manage files.
Kiss bulky email attachments goodbye and say hello to real time collaboration.
Work together at the same time, on the same doc, and see changes as they appear.
Send a link from Google Drive in Gmail and everyone has the same file, same version—automatically.
Access files on the go with the mobile app.
Your videos and pictures in Google Drive are instantly available in Google+, so sharing with your circles is easy as pie.
Google Drive is available for PC, Mac, Android, and soon to be available on the iPad and iPhone.
If you are an Agent Image customer:
We can offer you an additional 20 GB for $4 per month and add as much as 16 TB.
Your Google Docs are now stored in Drive — but just as before, they don't count against their storage quota.
Questions? Call an Agent Image web consultant at 1-800-492-6777 for assistance.
Did you enjoy reading this article?
Sign up for more updates with our Agent Intelligence Newsletter!
We are committed to protecting your privacy.
Real Estate Websites for Agents
Learn which package works best for you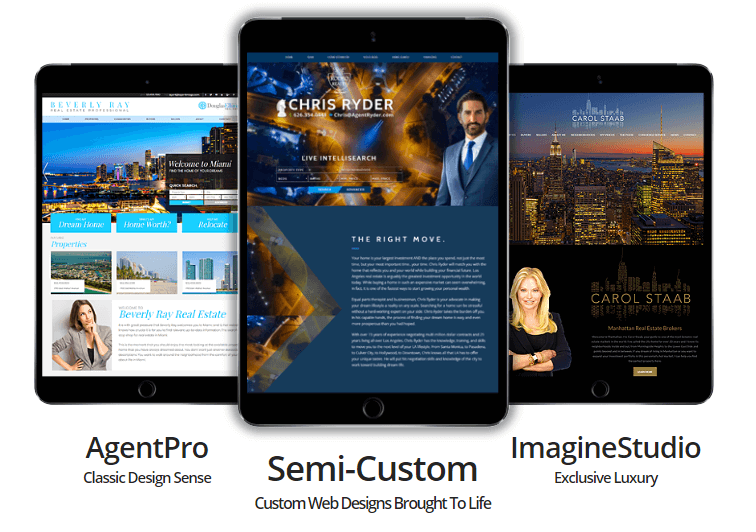 Learn More