Tech Tip: Which is the Best Web Browser for You?
Since the birth of the Internet, various web browsers have been created to target the needs of every user – from the multi-tasking surfers, to the gamers, from the web developer, designers, tablet-users and wide screen-users.
New updates, add-ons, themes and versions of each browser come out constantly as developers improve upon and fix glitches within their systems. With all these choices, which browser is the best for you?
Google Chrome – need for speed.
Installs on Windows, Mac, Linux and Android (beta)
Mozilla Firefox – the Swiss army knife of browsers.
Installs on Windows, Mac, Linux and Android.
Opera – the mobile-friendly browser.
Installs on Windows, Mac, Linux, mobile phones and tablets.
Safari – sexy, full-screen browsing.
Installs on Mac, Windows 7, Vista, XP, iPhone and iPad.
Web browsing is a different experience for different people. Take the time to compare the different browsers mentioned above and choose the one that best suits your daily needs.
Got the browser you need? Then stay updated on the latest real estate tech tips by Liking Us on Facebook and following us on Twitter.
Did you enjoy reading this article?
Sign up for more updates with our Agent Intelligence Newsletter!
We are committed to protecting your privacy.
Real Estate Websites for Agents
Learn which package works best for you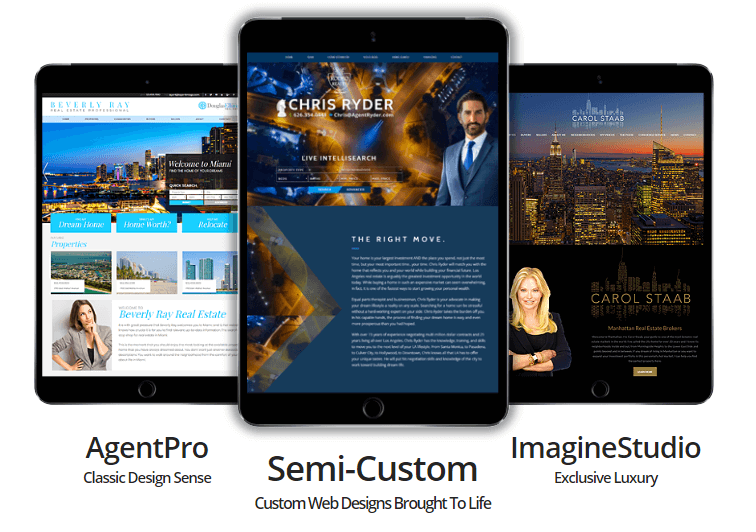 Learn More